Special Wall Shelves to Catch Your Eyes
When we see an empty wall in the house from the other side and on the other side we see a mess, this tells us that we badly need a wall shelves. Yes, we need wooden special wall shelves to add on our house walls, to beautify the interior and to organize the souvenirs and photo frames.
If you have a little baby, you may also check these ideas about how to create a gallery wall of photo frames that will mark the baby growth month to month.
Wooden square shelves for living room walls
Beautify the walls of your living room with extra rustic wooden shelves. Take a look in this photo and see what type and shapes of shelves to use at home.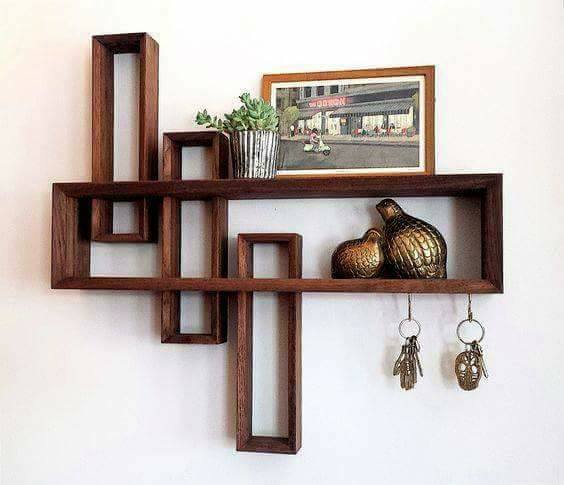 Combine shelves with 3D stickers
This combination is great. Stickers + shelves = modern walls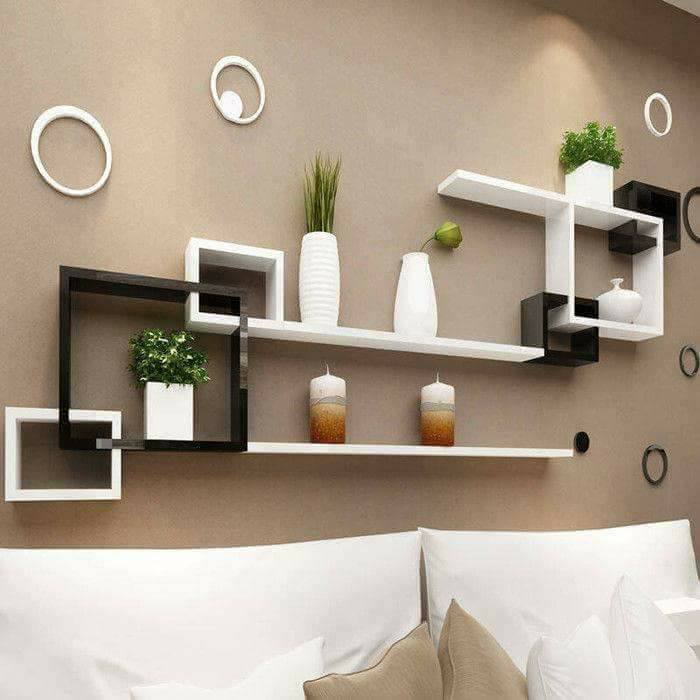 Simple black shelves
This is the thing your walls needs in this moment.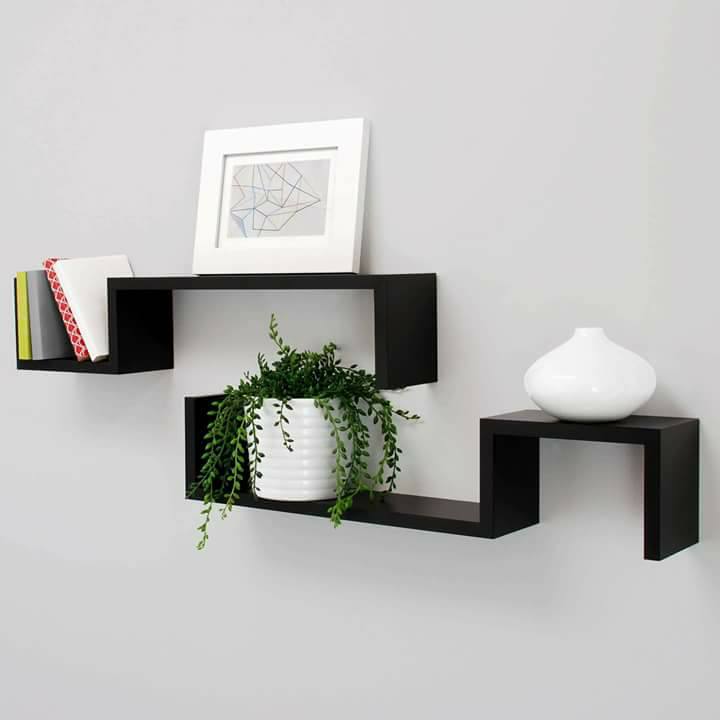 Tall wooden nightstand
But if you are of those people who don't want to add shelves on their house walls, this is the thing you need. you can put this on any floor of any room of your house. the choice is yours my dear friends.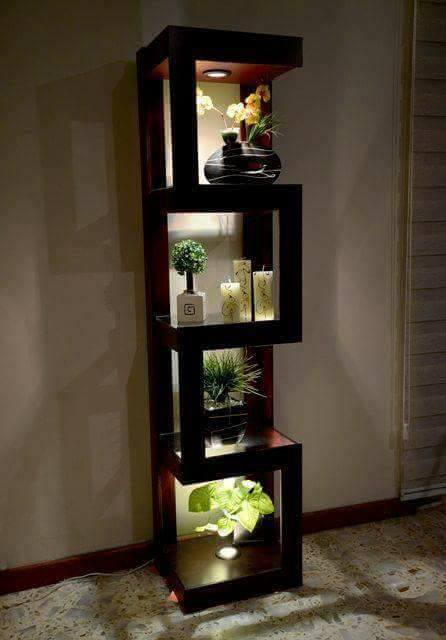 lovely shelves that will look extra on any wall of your house
If you adore extra designs at home., this is the thing you need to check in this moment. Just spend some minutes to take a look in it.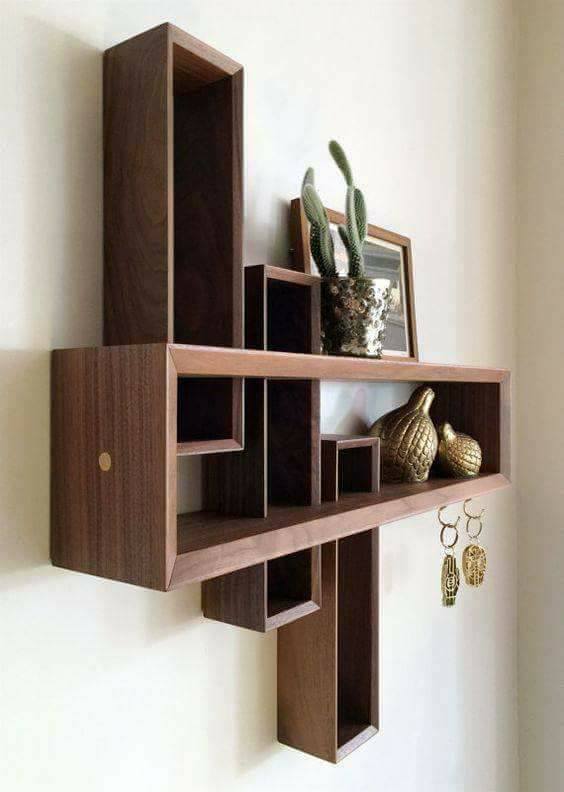 This is the most amazing shelves design
Everything that is simple looks so nice especially when is hanged on the house walls. By the way you can use this design as a TV stand too.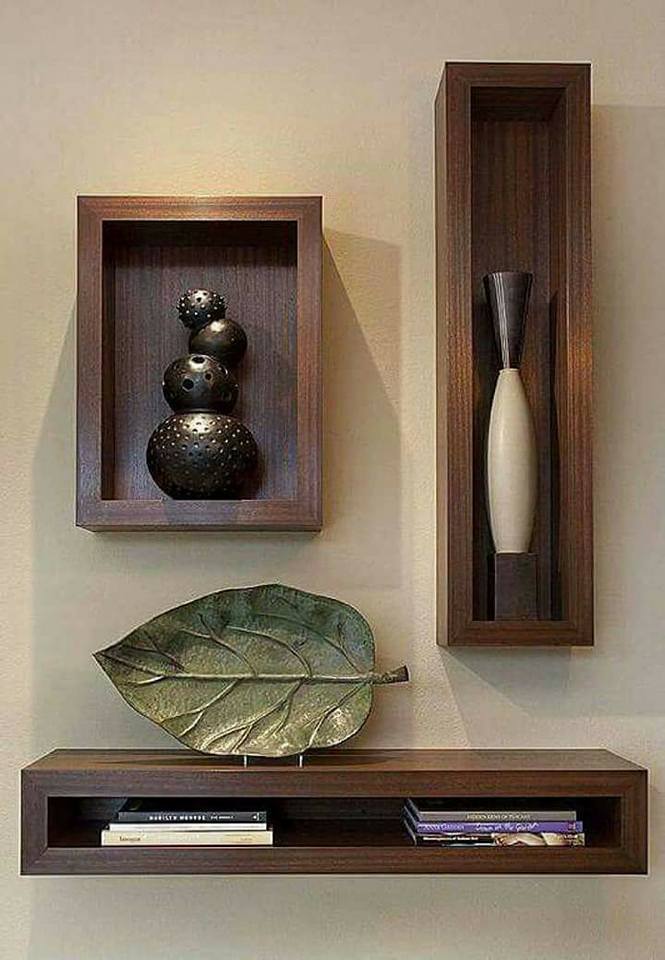 Just two wooden rustic shelves on the walls
All you need in your living room is to add two wooden shelves with different size. Scroll down to see this amazing design and if you wish feel free to copy at home. this is enough well design for any home!
Elegant wooden shelves for any design of a living room
Your living room deserve to have the best modern look. Use shelves at house walls, in the walls of living room and be an organized person with the best interior design. Pay attention to this photo and try to copy the style, of course if you wish to.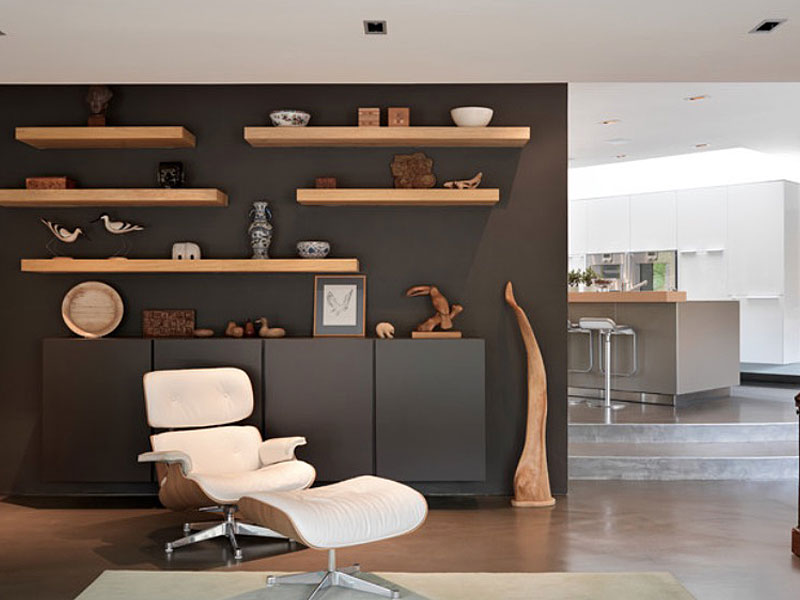 Wooden shiny black shelves for modern homes
Make your home to look modern with special wooden black shelves on the wall. This can be the home for your flower pots, books or anything else you have to organize there.
Pallet reuse for shelves on the wall
This is the most creative idea that I have ever seen in my life. Beautiful detail for one interior design and idea that we can even make it by ourselves.
I hope that you like it all of these ideas that we shared previously. If you are kind please share it with your friends and people who enjoy in nice decorative elements and use as a part of their modern homes. Thank you!