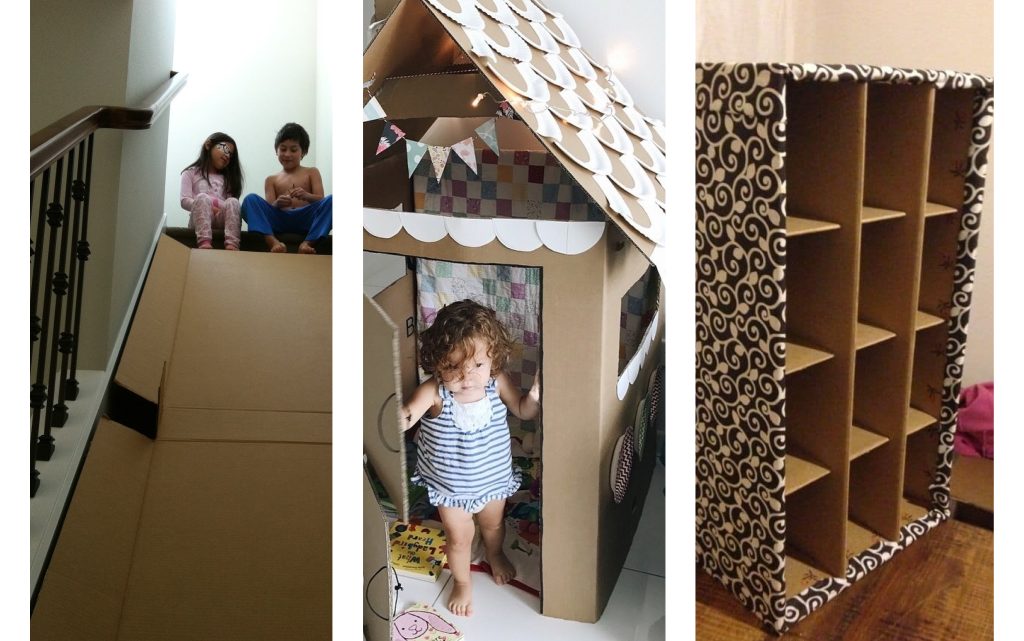 Simple, Fun and DIY Cardboard Project
We can make millions of things with using cardboard and the following DIY cardboard project will offer you just a few ideas. If you have some time, stay with us and see how to make cardboard toboggan, wardrobe, and some other stuff for your home place!
Thanks to creative minds we can make many things in our free time and have no boring time at all. See the ideas now that they share with all us in the unselfish way! P.S. After checking the ideas I think that you will never again throw cardboard boxes again! 🙂
DIY cardboard project – make a wardrobe for your bedroom
When you have no money to buy a wardrobe – you can make it in a simple and easy way and the material is here- it's cardboard. After making it you can arrange here your books or clothes, or even toys. Have a look at the photo and see how it will look the final result when you will already make this amazing wardrobe! Everything is possible with effort!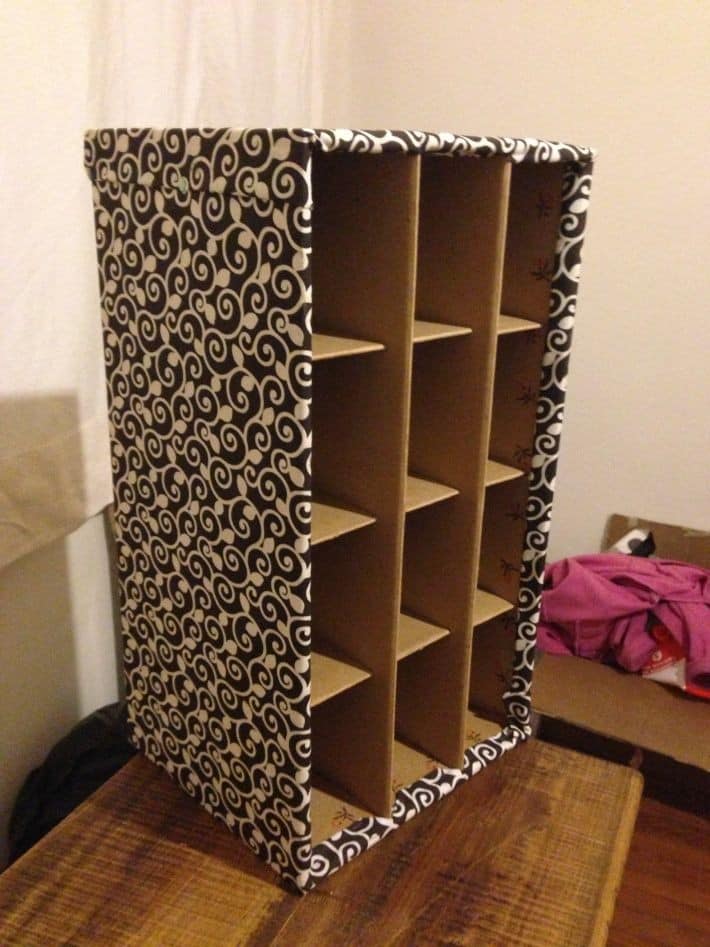 DIY cardboard slide
Well, this idea will surely be accepted by your kids that spend a lot of time in their indoor places. Use the cardboard to make perfect slide on the interior stairs so they can have nice time at home.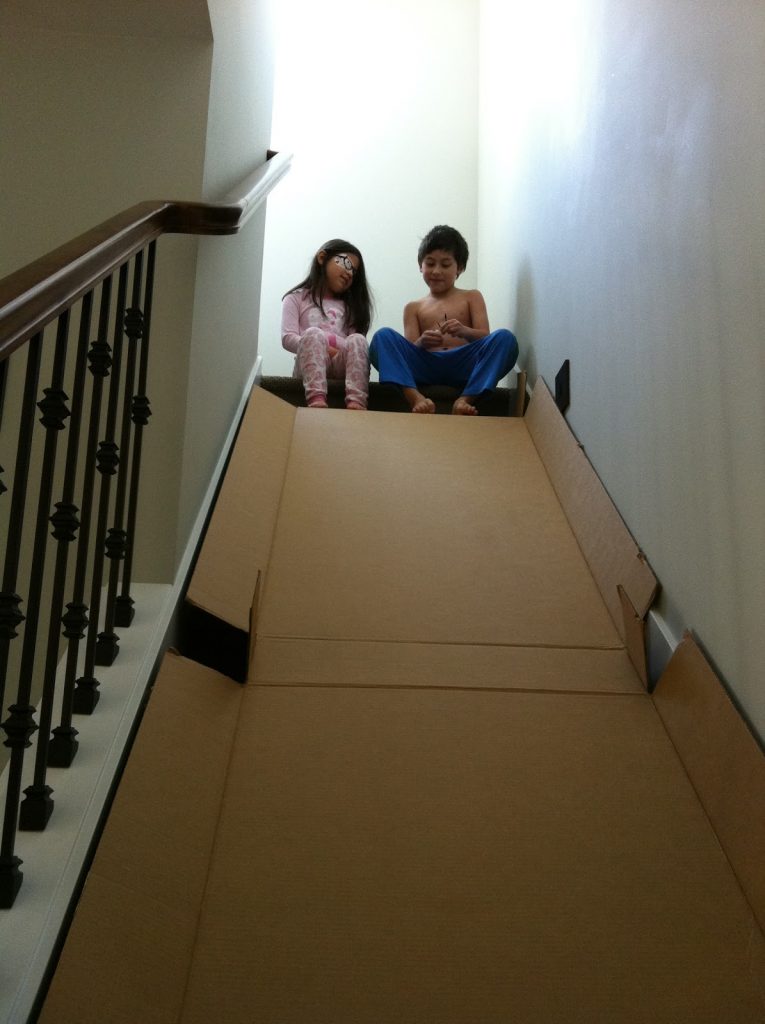 Make a paint board for your kids
The third idea is about how to make a paper paint board for your kids and keep them busy. Cool project when your kids are at home in this period due to Corona virus.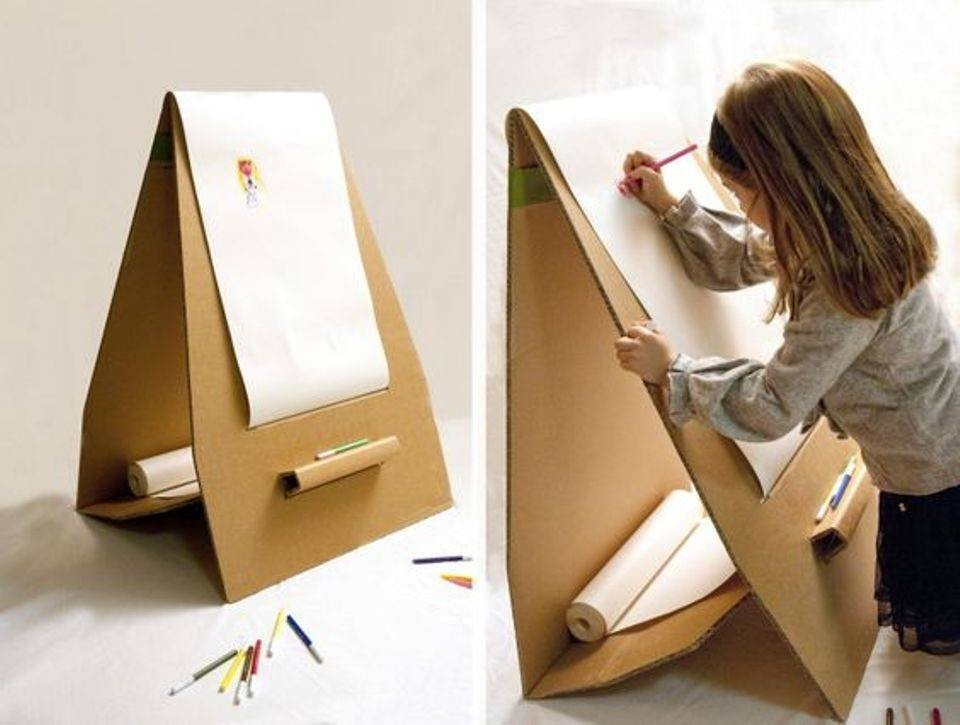 Make mini house with cardboard
Or you can even make a little house for your loved kids. This will look just like is shown in the next photo. Have a look at the project now and find some inspiration in it. By the way, this will be also the last idea from our project today and I hope you are inspired now.
Well, this is all we had to share with you for today's post and time aimed for you. Please, just check the last post we shared about how to transform the four into a flower pot and make beautiful your garden place.