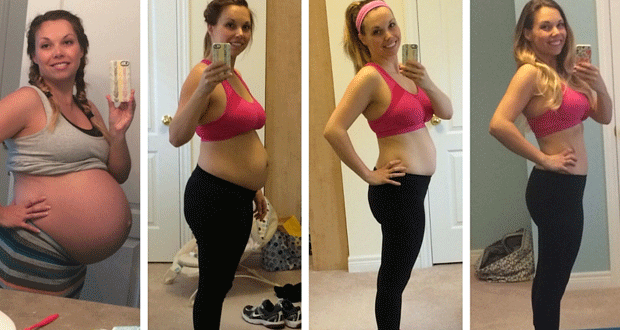 She Did This and Reduced the Belly Post Pregnancy
Hey mothers how are you??? After baby delivery is hard to get back the body that you had before staying in another condition, being pregnant. the problem is the most in the tummy fat you sweet belly that is now bigger than previously. You've tried almost everything but the belly is always here to remind you that you are fat, that you gave birth to a cute creature. Even if you don' eat too much, you don't drink too much, you still have no idea how to reduce the belly? Stay with us and find a solution for this problem because we will share with you a person that did something to reduce the belly post-pregnancy and she really succeeds in this!!!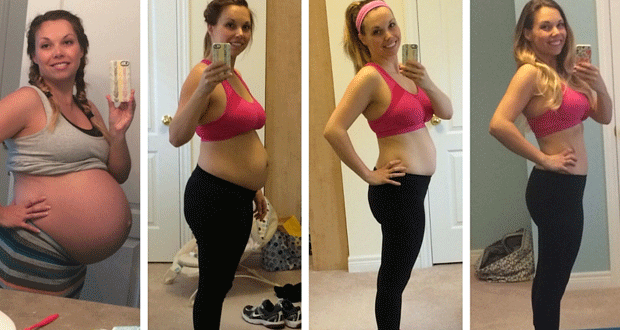 Pranayama to Reduce Tummy Fat is the exercise she did After Pregnancy
Here is the first exercise that she did. This is something similar to yoga. Deep breathing exercises taught in Yoga are excellent ways to regulate your metabolism. When you breathe just the right way, you take in more oxygen. This burns more calories and you will be free from your belly. All your body systems get awakened and you spend more energy, more calories. Thus, you lose weight and feel happy like previously!
Kneeling Pelvic Tilt to reduce Belly Fat Post Pregnancy
This is the second exercise that she did. It's a great exercise because you can do it while seating or standing, it has the same effect. Is one of the easiest exercises that you can do after pregnancy and target your tummy fat in the most effective manner. It tones your tummy and strengthens your abs, just what you need to reduce that post-delivery-belly! Get into four-point kneeling position. Your lower leg- from knees to toes- touch the ground behind you and your palms rest on the floor just beneath your chest, straight down from your shoulder. Repeat this exercise about 5,10 times.
Kegel Exercises After Pregnancy to Reduce Tummy
And we are to the third exercise that she did to reduce the belly. These are the pelvic floor exercises. As the name suggests, Kegel exercises are done to strengthen the muscles of the pelvic area or the lower abdomen. After pregnancy, pelvic muscles get weakened and Kegel exercises help a lot to tone your abdominal area. Toned tummy obviously isn't a fat tummy! You have to lie down on your back and bend your legs from knees. Your feet should be flat touching the ground while knees are up and together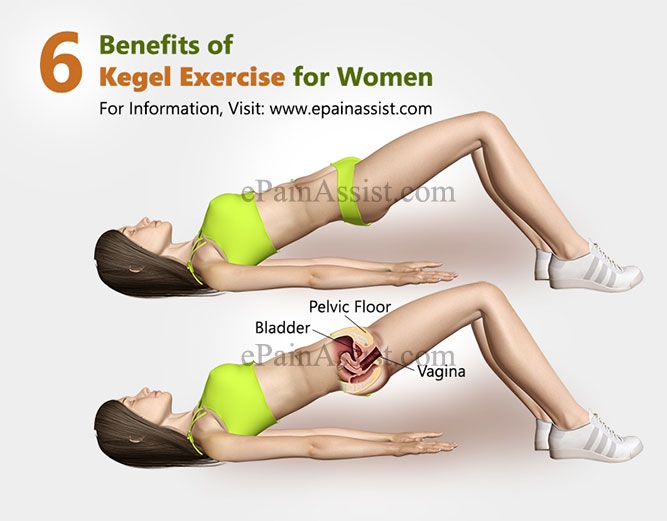 Leg Raise Exercises to Reduce Tummy Post Pregnancy
Leg raises or leg lifts are one of the most effective ways to lose fat from the abdominal area. These exercises work to strengthen your weakened belly muscles, more so after pregnancy. You will not only tone the leg muscles but also lose that belly fat, making you fit and fabulous post-pregnancy. Lie down on your back on the floor. Take a look in the video now and learn how to make this and losing weight.
If you read this hope you will try to reduce your belly too and you will share the results with us. So, still, have free time? Go to our page and read the last post written there and it was about how to keep your kids busy and making animals by using fruits. Have a nice end of the week and keep following our page in the future to read read and share with friends!!!