See Winter in Prague, the Czech Republic
Winter is the best period of the year for some people. For me? Well, I think that if you have the person you love health and alive, you have a family that loves you and money to travel, every season of the ear is suitable to be great for you. Not just in summer but people also travel in winter period to see the white magic around the world. Today, we will take you to see winter in Prague, the Czech Republic so use the opportunity to check this beautiful place.
Before checking the photos below let's mention some facts about this city. Prague is the capital and largest city in the Czech Republic, the 14th largest city in the European Union and the historical capital of Bohemia. It's known for its Old town square, Charles Bridge, Gothic churches. All these places you will see in the photos below where winter has come 🙂 Be with us!
Winter magic of Charles bridge, placed in Prague
The white snow and winter magic looks like this. This is the bridge named Charles and placed in Prague. Completed in 1402, pedestrian Charles Bridge is lined with statues of Catholic saints. If you ever come to this place, don't miss to check this beauty!
The old town square
What you can see in the second photo from the post is the old town square and the place where you have no bench to sit because the snow is there. 🙂 Who was faster?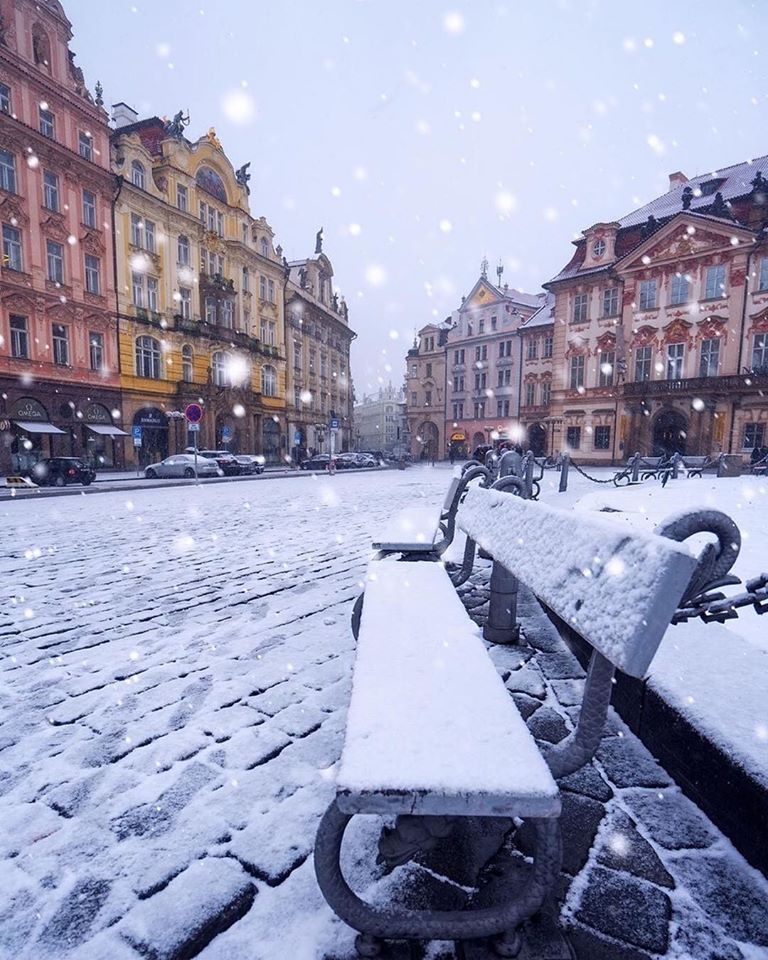 See the Church in Prague, the Czech Republic
The church or the Christmas tree? It's your choice of what you will pay more attention too. In Prague, there is a nice church and in front of the church, there is a nice Christmas tree. If you ever come to this place, don't forget to visit this part of the town.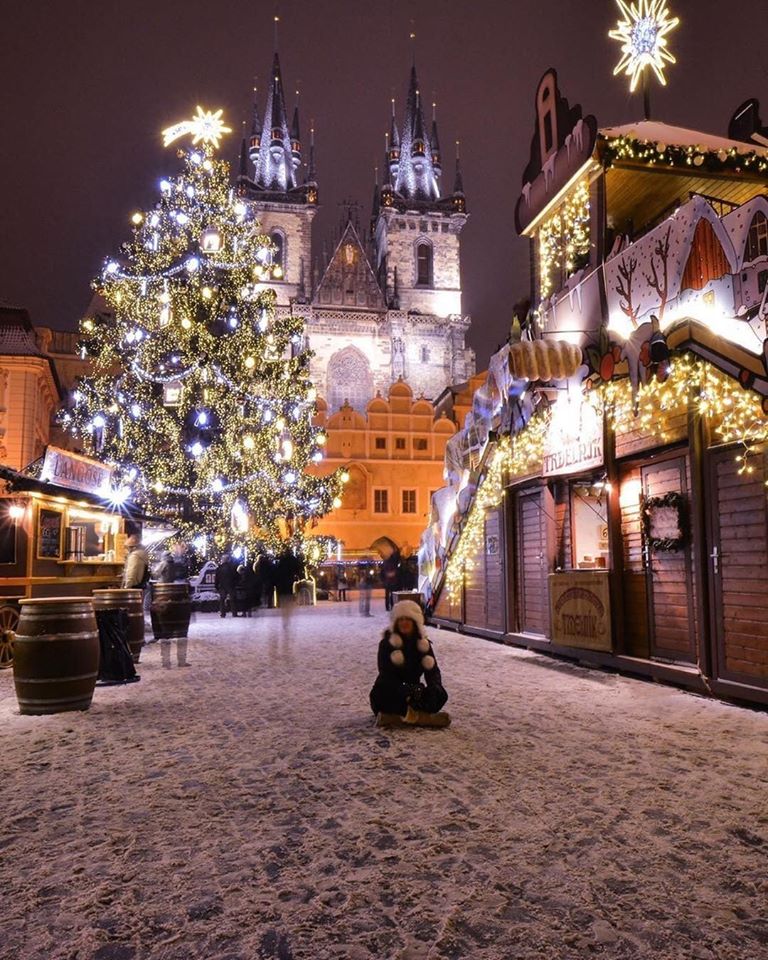 Prague story
Check the last photo from the post and the magic that the winter season can make in every city from the world. This is Prague again dear friends and hopes that you will have the chance to come and visit it!!!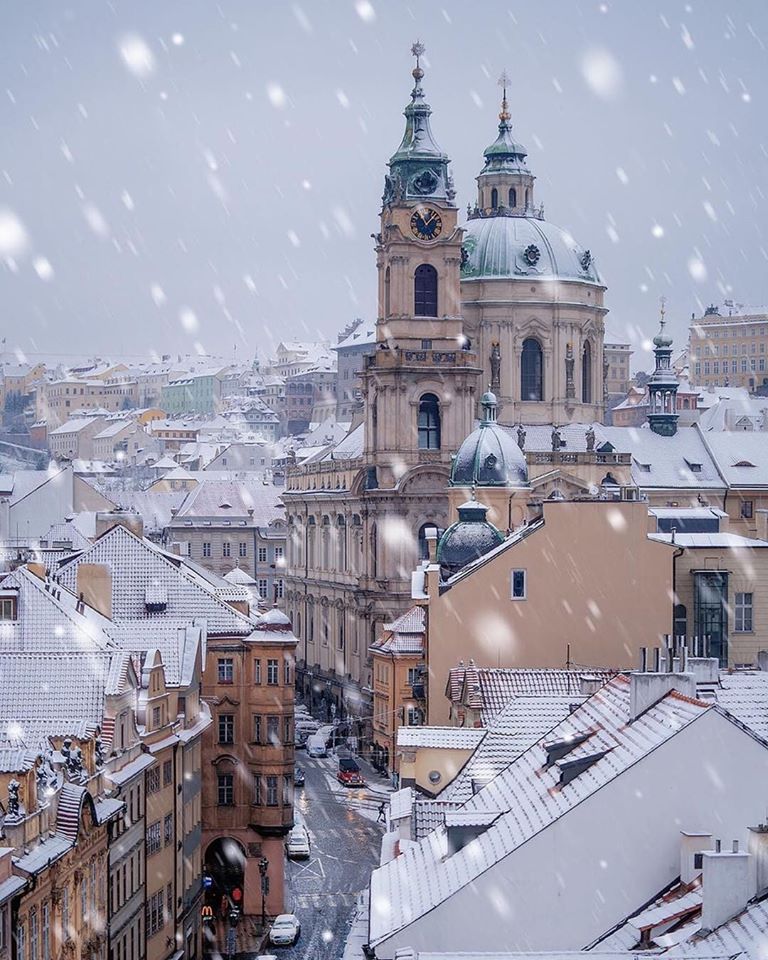 Also, spend your time in quality way and read about our wardrobe designs, this is something you have to see surely and find idea for your own entrance hall and bedroom!!! Thanks for your time and keep following our page in the near future to find more ideas about traveling!