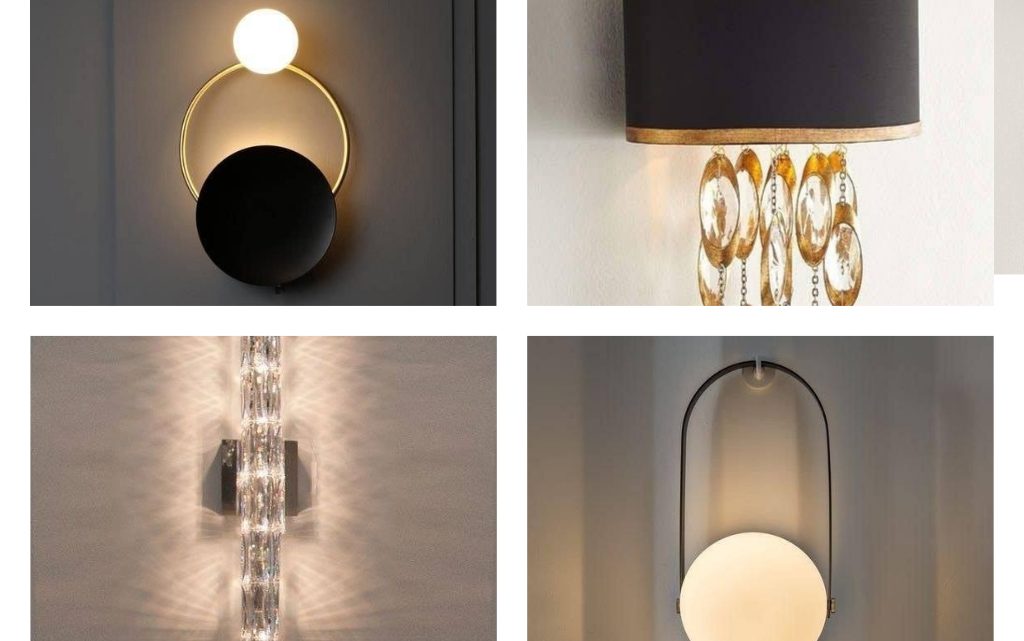 See These Collection of Gorgeous Wall Lamps
Hello, there dear friends, how are you? There are places in our home where we don't need direct lighting and the most suitable thing to choose for this place is to choose indirect lighting for example to choose LED lighting and wall lamps. Our idea about indirect and hidden lighting are the following gorgeous wall lamps that will be your inspiration for today, take a glance!
We can send the old-fashioned chandelier in the past and to bring all those modern wall lamps, to add on the hose walls and to have hidden lights, to ave on energy and to live in modern HOMES!
Carry LED light lamp design idea
You can choose a circular wall lamp and to have indirect light in the bedroom, living room, entryway or any other room from the house. Take a look in this design. This is perfection my dear friends, this is so nice!
Swarovski wall sconces lamp
Bring the elegant lamp in modern home and make your walls looking modern too. Check this idea and if you need more information about where and how to order it, click on the link below the photo and find out.
Modern circular wall lamp design for living rooms
What a lovely way to bring the light at home in hidden and indirect way, just check this lamp and wish to have it as a part from your home walls! If you are aksing me, this is the lamp that I will choose Some Day!
Fluroscent adjustable wall lamp sconces
This is a creative way to bring elegance at home and also the light. Take a look in the idea here. Which is the room from your house to have this lamp on the walls? Tell us in a comment and let us know who will be your choice.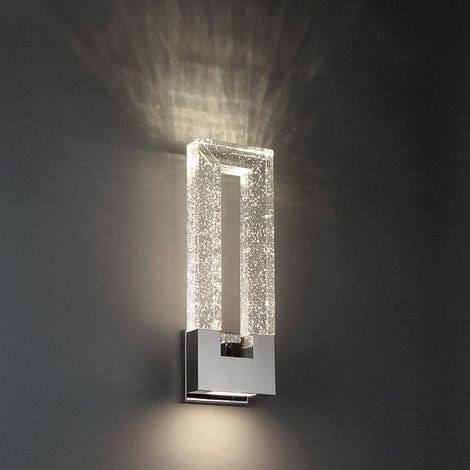 Circular wall lamp design idea
This is great idea about how to bring the light in home in the best way and as you can see you can have direct light with the help of this lamp. what stays is only to choose the suitable room for adding the lamp!
Round mirror with shelf pendulum with lighting
Mirror can be combined with wall lights too and to kill two birds with one stone. You can have mirror and also you can have lighting. what do you think is this the thing that you need?
Chandelier wall lamps
But if you can't imagine the hose design without chandelier, you can have chandelier but not hanging you can just hang it on the wall and to improvise wall lamp. See how can look this in the photo below which is the last of this post.
If you are also looking for impressive wall mirrors, take a look in our photos that we shared yesterday only to inspire you! Share the ideas with friends and inspire them too!