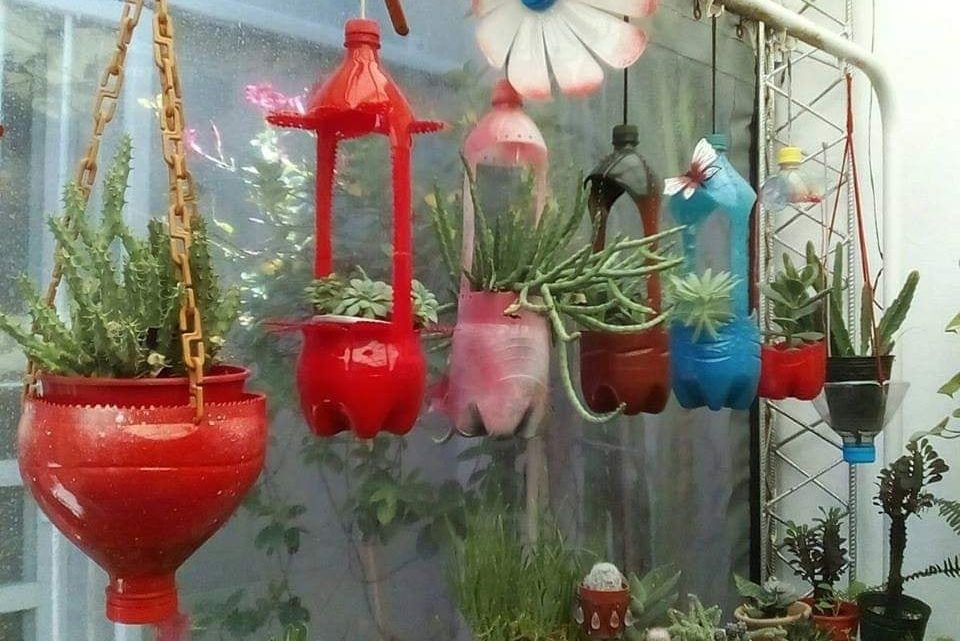 Recycling Plastic Bottles You'll Love
If we all make recycling projects in our free time, we will surely help in stopping air pollution. There will be no plastic bottles around but will be all reused and given them a new life. But how to make crafts when you don't have ideas? Well, don't worry we are here to give you the best ideas and you are there to make the crafts!!! In the following, you will see recycling plastic bottles ideas that you will surely love it!!! Make it and like it!!!
Check the HIT post that we wrote yesterday and was about beautiful births that you can make it for Christmas time.
The best vertical garden made out with plastic bottles
With the reuse of plastic bottles, you can make perfect flower pots and create a vertical garden. An Idea like this will be the start of our post today so I invite you to take a look at it and find some useful ideas for your free time.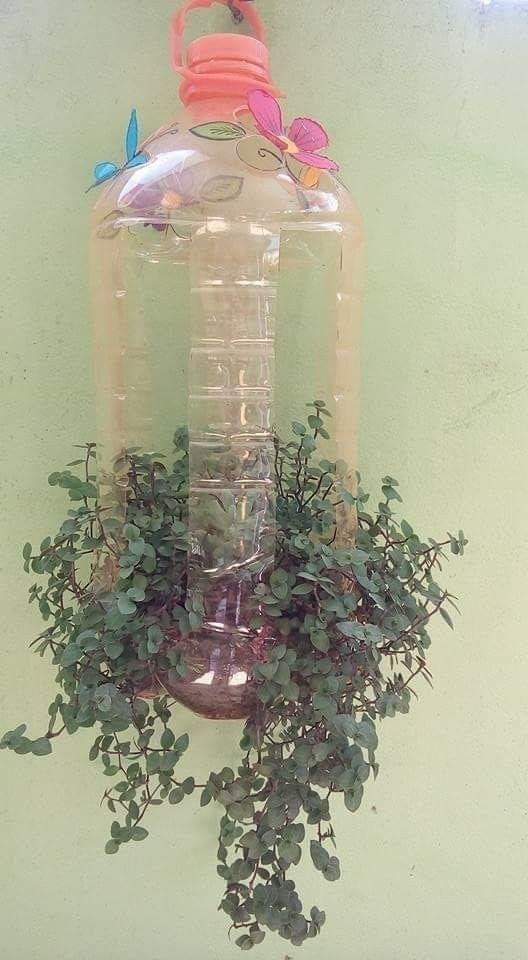 Recycling plastic bottles and making a towel holder
This is a very nice idea and you can even make two holders for the kitchen place and the other one for the bathroom place. Find some idea from this phoot now and make the same thing in your own home place.
Create a vertical garden and flower pot holders
Save the space in your outdoor place and make nice flower pot holders by reusing the plastic bottles. Take a look in the photo and see the idea that you will surely love it.
Flowerpot holder idea
Perfect reuse of the plastic tubes and bottles. Do this thing and be proud of the decor that is done with so much love and effort. Check the details in the photo now and tell your friends about it.
In the end I want to thank you for your time and attention and to invite you to be our follower in the near future when we will be back with new posts. That will be tomorrow dear friends!!! Sweet dreams wish you our team!!!