Put a Garden in Your Garden
Hey friends. It's great when you have an outdoor place where you can create a garden in your garden. What means this? This means to use your garden place to plant their veggies, fruits or some herbs. Instead of losing the place for creating seating areas and bench where you don't have free time to spend.
Invest your money in planting orange trees, lemon trees, herbs, growing strawberries, growing grapes. From grape, you can make wine so this idea is so cool and you can use your outdoor place to implement it. Al
Also, spend some time to R E A D our last post that was about how to create amazing bathroom design in house place.
Having a herb garden in own outdoors place
There are benefits of having and growing herbs in outdoor place. You will have fresh tea in every period of the day and year so you won't spend your money to go around and buy. Let this photo be an inspiration for you and try to make the same in your outdoors.
Having a veggie home edible garden in outdoors is a real treasure
How great it would be to have fresh salad outdoors on every period of th day. In this way, you will be a healthy person feeding with something that you have seed it and grow it with so much love and effort.
This is how you can grow strawberries
If you have little children, you must grow strawberries in the yard and this is how will look all his. Tell your friends about this idea.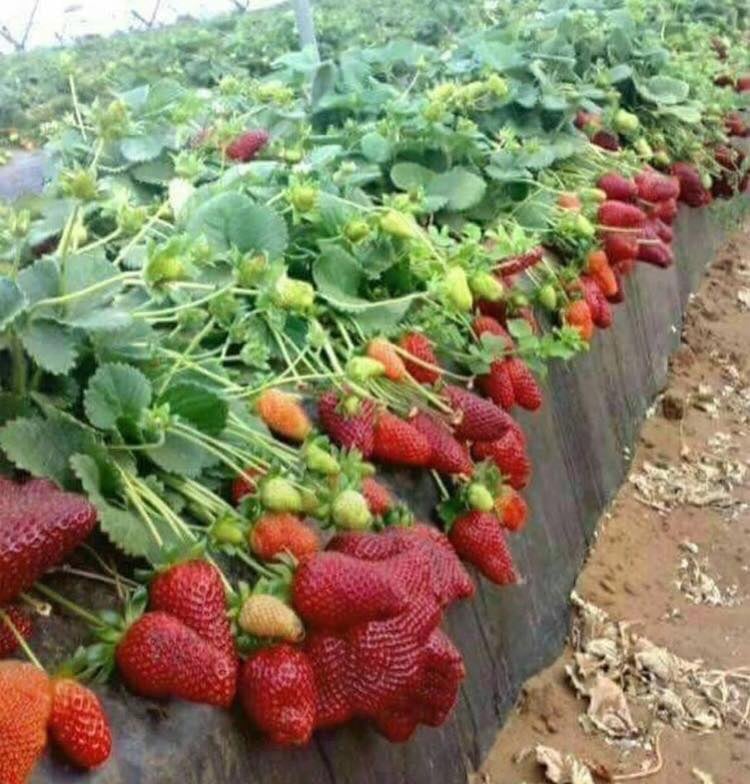 The vertical garden system, Having an orange tree in the yard is so fun and cool
Vertical gardens are so great because with this you can save on space and you can have an orange tree in the back yard. This menas having fresh fruit in every period of the year and growing healthy children with it!
Planting a vertical garden that is vegetable
In the last photo we can see how planting a vertical garden is great idea and we can just take the bag and fill with special fruits. Take a look in the photo now and see how great this will be if you have it in your own yard place. Too cool to be true but this can be true and placed in your yard!
At the end of the post, I hope that our post was an inspiration to start your own business at home and to start growing fruits and herbs around. Be healthy and eat healthy food that is produced in your yard place! Thanks so much for your free time shared with us and our TEAM!