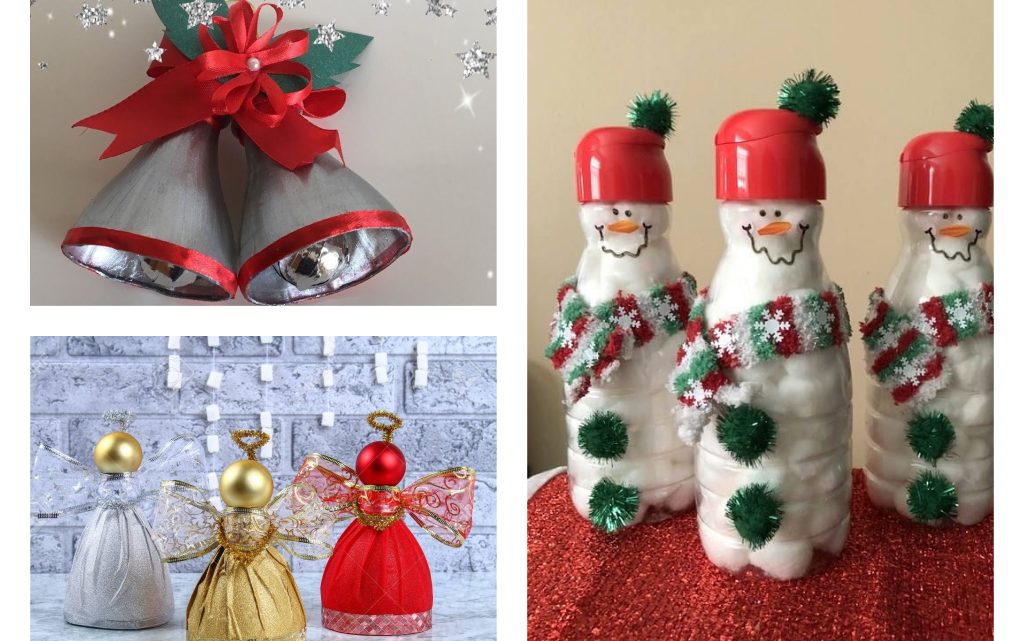 Plastic Bottles Ornaments – Christmas Crafts
Hey, there dear friends and art lovers. Today we have interesting ideas for you. We will show you how to make plastic bottles ornaments and make perfect recycling and reuse of plastic bottles. You can make Rudolph faces, lovely bells for Christmas time and many other crafts. We won't reveal to you all the ideas we have but will give you the best of the best ideas!!!
Also, take a look at these cute animal sleeping faces that we have to show you. But first, find some ideas for Christmas time and boost your creativity!
HOW TO: Make Christmas bells with old plastic bottles
The very first thing to make with plastic bottles are these adorable ring bells. You can be creative and make it no time. About the instructions, check our photos carefully.
And this is the final result, what lovely bells done from bottles! What do you think, will you make?
Plastic bottles angles
In the second photo, we can see how to make angels done with plastic bottles. The idea is wonderful and you can make it in easy way and in no time. Be creative and hang these plastic bottle angels anywhere you wish to.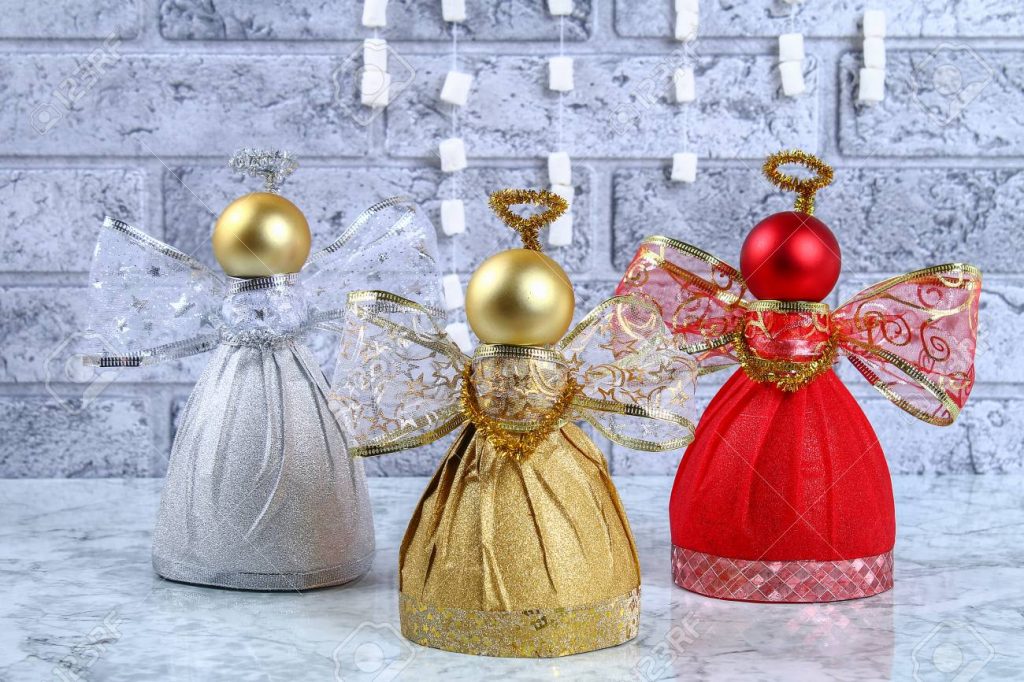 Making nice plastic bottle ornaments- Rudolph made of water bottle
In the third photo, we can see how to make nice Rudolph faces in an easy way and make a lovely surprise to your little children. Let this photo be your hobby and use the free time you have at home.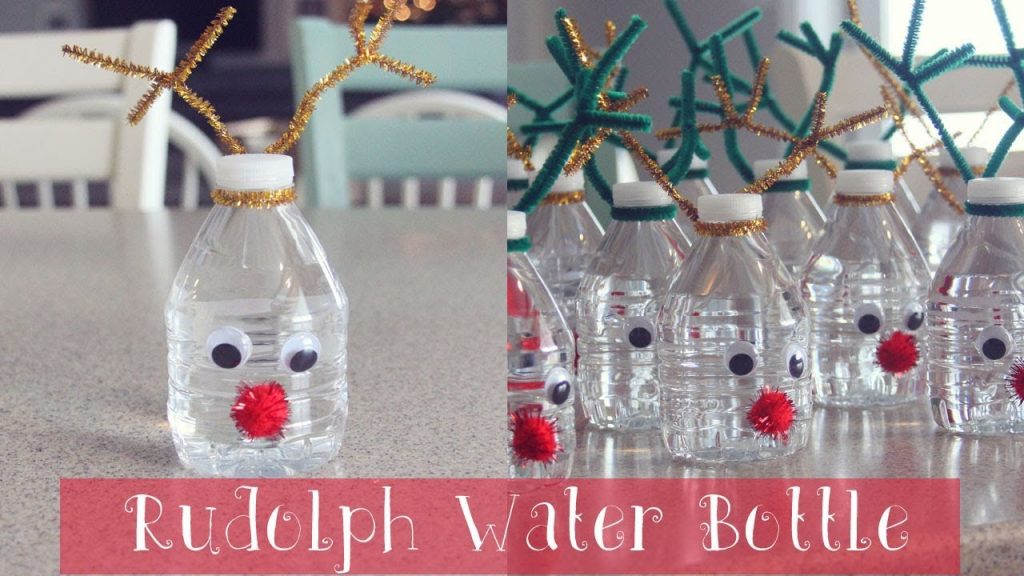 Make alternative Christmas tree with our help
You can make a plastic bottle Christmas tree with our help and with the help of plastic bottles. Boost your imagination with our help and idea in the photo now. I think that this is the coolest of today's plastic bottles ornaments ideas.
Reuse the plastic bottles and make a snowman
And the next idea is about how to make cute and small snowman faces with the plastic bottles. These Christmas ornaments you can make including your children in the project. Show them that you always have free time for them.
Thank you so much for your time and attention and keep following us in the near future to see other ideas similar to these!!! Tell your friends about our wonderful ideas and together make the crafts!!!