Perfect Gifts for Women's Day
8th of March, International Women's Day, the day where women were fighting for human rights. It's the day when flowery stores are full of people here buying flowers for many women in their life. This year, this day is on Monday, a day for relaxation and receiving gifts from family.
What you will choose as a gift for your wife, mother or sister for the women's day? Are you in the dilemma of choosing flowers or something else as a gift? Stay with us to the end of the post and learn how to give the best surprise for your loved woman for the women's day that comes very soon. Solve the dilemma before you go into the flowery store and choose the best for you!
Read about our last post about SUPERB WINDOWS for your house place.
Heat succulent as a gift for women's day
You can never make the wrong choice if you choose succulent as a gift and especially if your succulent has a heart shape. Oh, this is so amazing a gift that will touch someone's heart.
Succulent in the amazing flower pot
Choose carefully your succulents and also pay attention to the flower pot. Enjoy your mini garden created with so much love. Take a look at the second photo from our post today.
Cacti can be your choice
Cactus or succulents, the choice is yours friends s choose the best for the most importnat day in the year, 8 March. This can be your choice, check the photo now.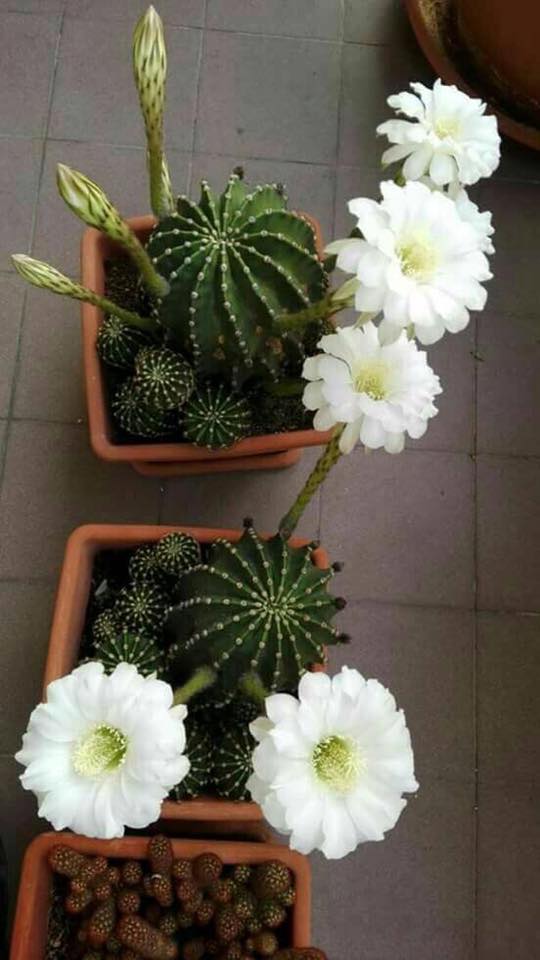 Kill two birds with one stone by choosing cactus with flowers
In the next photo, you will see how to choose the right flower/plant for your woman. Choose cactus with flowers growing on it and be proud of making the right choice.
Green succulents – the best choice as a gift
This will be the last idea for today so I hope you already made the right choice. Pay attention to it and fall in love with flowers like this. If you are going somewhere now, take an umbrella because outside it's raining.
Thank you for your attention and our team wishes you to have the best women's day this year if you are a woman! If you don't make your woman happiest woman with choosing some gift from previous ideas!