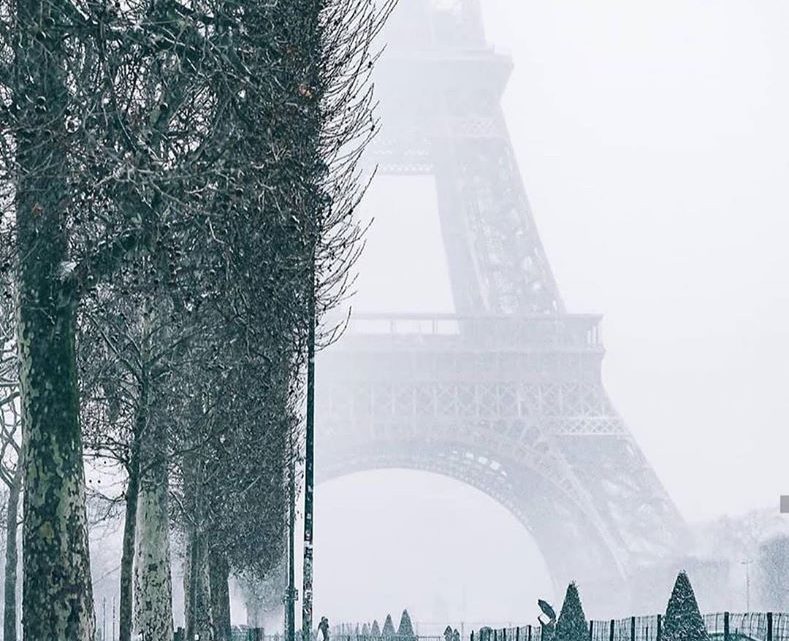 Paris is a Dream. Dream With Open Eyes…
Sometimes we can dream with open eyes, sometimes we can dream to be in some places where you can travel with hours. With hours to not feeling hungry because you are feeding of those beautiful nature and places. Buil dings around, streets with modern architecture, people and children laughing around. During the wintertime, there is snow around, there is view of the Tour Eiffel. This is Paris!!! You don't have to be starving here but you can eat tasty food that will help you face that this is one of the best places in all world!!!
Come here if you want to dream with eyes open! But first, take a look in our photos that we prepared just for you, to inspire you to BUY TICKET in one direction and to come here and stay for even 5,6 days!!!
Also, read about how to reuse the old wooden pallets at the yard and make lovely things for decorating your outdoor place!
If you have children, come here and have fun. what you can see in the photo now is The Basilica of the Sacred Heart of Paris, commonly known as Sacré-Cœur Basilica and often simply Sacré-Cœur. This is a Roman church.
Construction began in 1875 and was completed in 1914 at the end of World war 1, in 1919. Take a look in the photo and see this importnat part from Paris.
Streets of Paris in winter time are always the best place to travel around, to walk and walk with hours.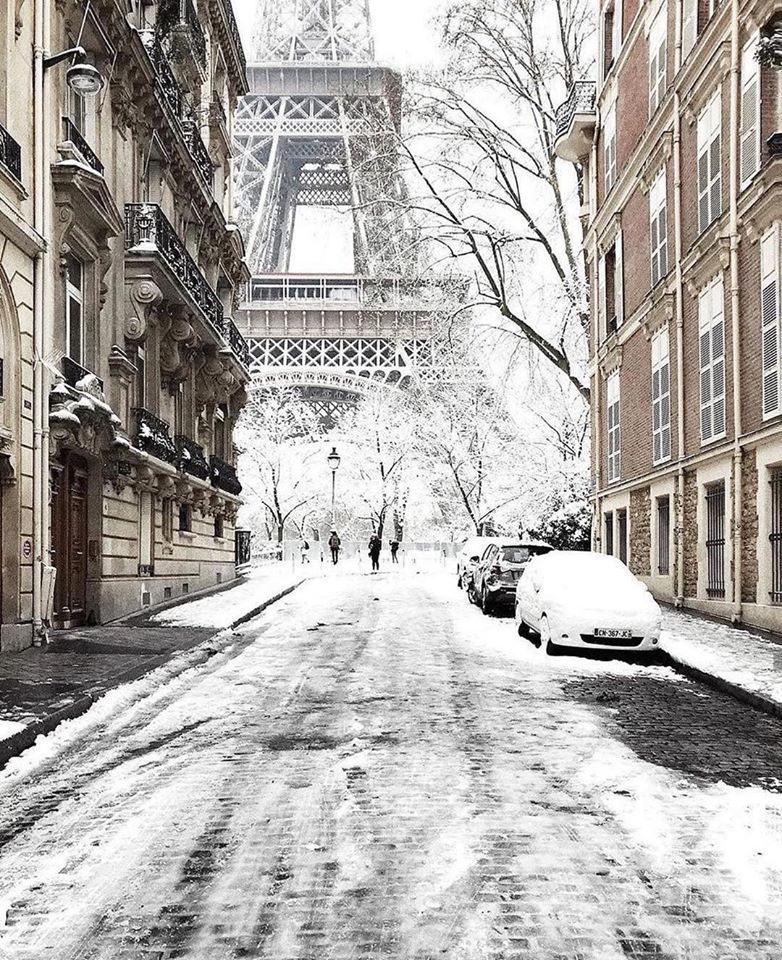 As you can see in the photo there are a lot of people walking around even though the weather is so cold. The fact says that In 2018, 17.95 million international, overnighting tourists visited the city, mainly for sightseeing and shopping. Also, estimated to be well over double if including domestic overnighting visitors. Amazing fact!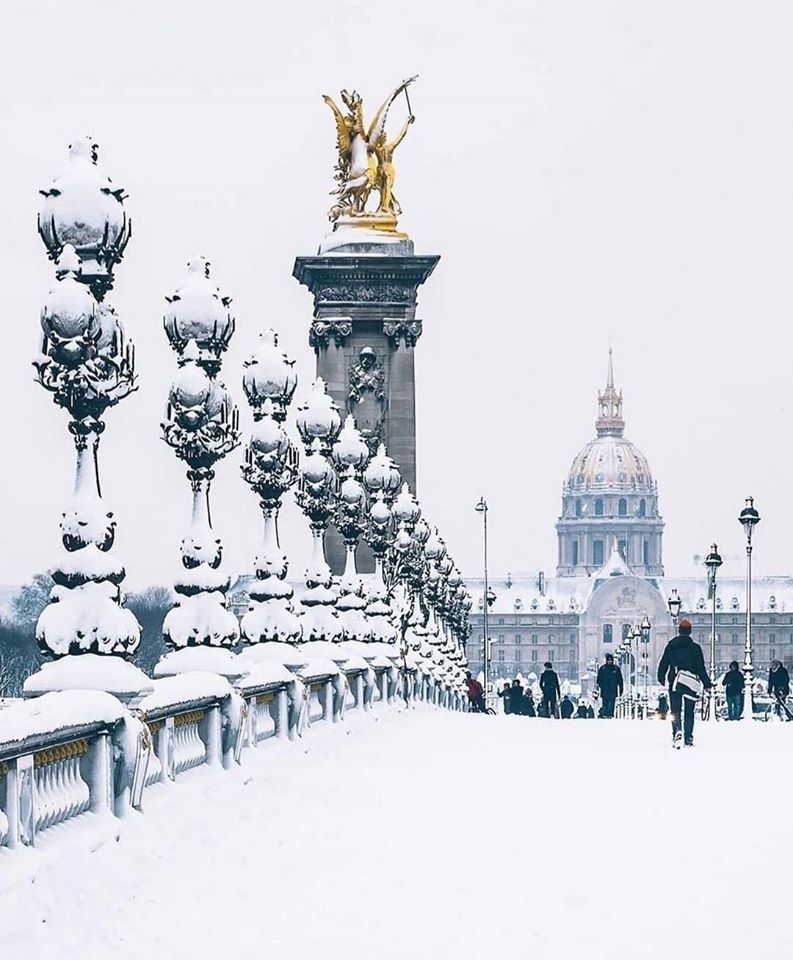 Thank you so much for your time and attention and I hope you will keep following our page in the future to read another great place to visit in the future when you will have a chance to do that! and money of course!!!