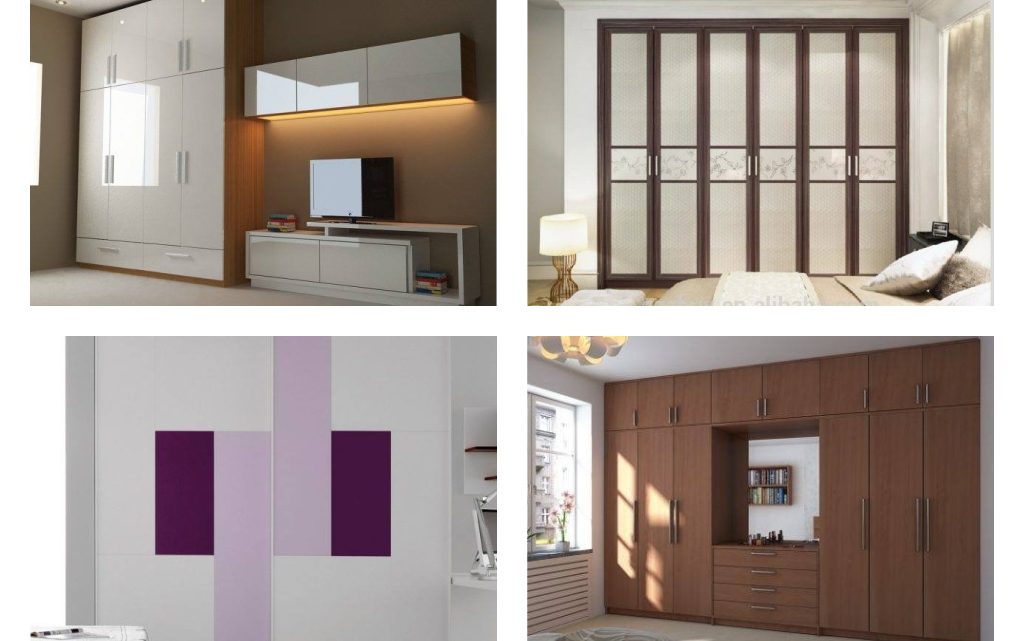 Our Favorite Bedroom Cabinets
We need a good design for our bedroom place and a place for the organization of the clothes. everything looks easy when we have nice idea, good design, imagination and money for buying modern piece of furniture for our home. We have a lot of wishes and one special wish is to decorate our home in modern way, even if sometimes seems so hard for any of us. Our wish today is to show you our favourite bedroom cabinets that will be your inspiration.
Spend some time and take a glimpse into the photos that we found and shared with LOVE only for you. Also check our last post about unique bathroom design vanity and sink ideas and also find ideas about how to decorate the bath.
Modern bedroom wall cupboard
If you have TV in your bedroom place this is great choice for you. you can choose modern white glass finished wardrobe and a TV stand unit with shelves. In this manner you will have enough space for clothes organization.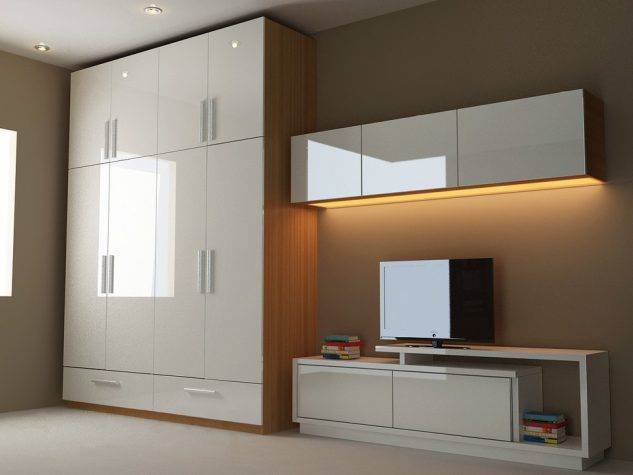 Modern bedroom cabinet design
If you have too many clothes and end ever enough place for organization, choose this wardrobe that will be part of your sleeping room. Why don't you take a look in this photo and share the idea with your friends, can you do that for me?
White and purple bedroom wardrobe idea
Organize the clothes and shoes you have in the wardrobe of your bedroom. Your wardrobe can have the same design as this in the photo, just take a look and inspire yourself. To be honest, this combination of color looks totally great and cool.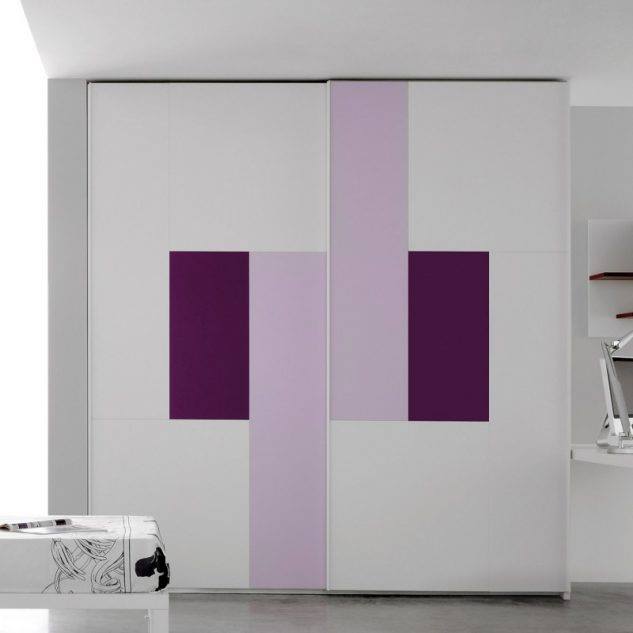 The combination of cream and black wardrobe
These two colors will give you amazing piece of furniture, place for organization to the shoes, coats and any other clothes you have. Check this photo and design that may be your every day look. Bring it this wardrobe to your home!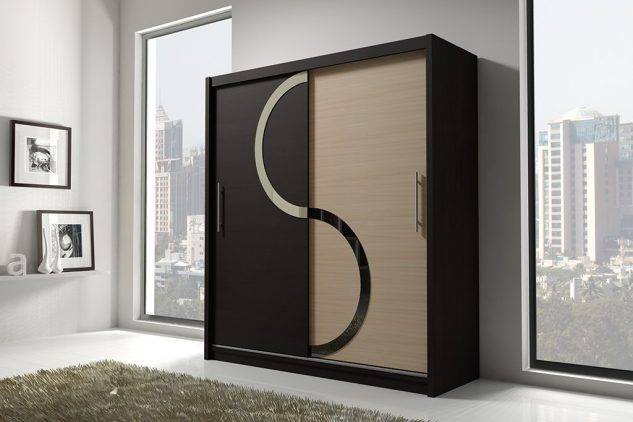 Blue and white sliding door wardrobe
The combination of blue and white looks amazing when it comes to word one wardrobe of sleeping room. You can also choose this combination for decorating the other part of the room. Take a look in this photo and imagine how great it would be to have this at home.
Bedroom wardrobe for a place for the TV
Brown colored bedroom wardrobe can be the favorite part of the bedroom. I invite you to check this idea which is the last of this post. And if you have missed our previous photos, GO BACK and take a look in it, choose the best and copy he styl for your sleeping room.
For the end of this post, what can I say instead of saying thank you for your attention and seeing our amazing ideas? Share it with your friends and have a nice rest of the day with our amazing and creative website!