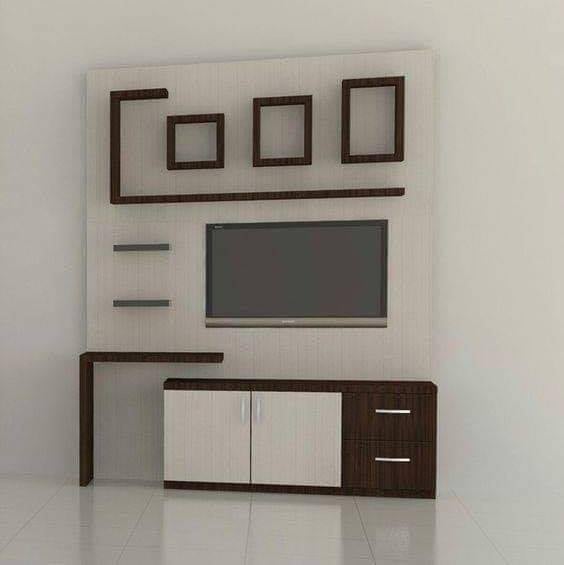 Must-Have TV Units
Hello friends, how are you this Tuesday? Today, we will PAY ATTENTION to must-have TV units. Shelves that are ned in our living room. Here we can add any souvenirs, books and other elements that are decorative. We can add photo frames with our special photos. This is why this is one of the most important parts of our interior space. Let's have a look at the following photos that we chose it with love!
See our magnificent dining room, space we need at home to decorate the best we can. Check this link to go there but first check our photos now.
Stylish TV unit for small spaces
In the first photo, we have special wall squares and here we can add books and other elements we have. Flower vases, photo frames, elements that will be part of our home., Take an example in the photo now.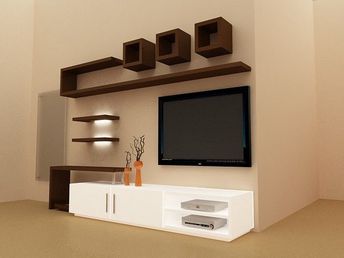 Modern and the most amazing of our today's TV units
In the next photo, we have again cool wall shelving units. Well, I think that this will be perfect for my home place and will be suitable for the home and walls of my home. Do you like it, tell us in comment??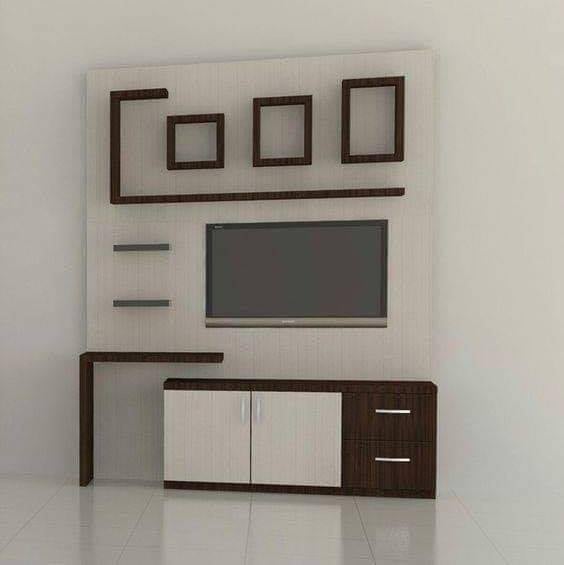 Wall niches and Tv unit wall shelves
In the third photo, we have to see wall niches with lights and also shelves that we can add on the walls at home. Take a look in the photo now and give your opinion in the comment below the post now.
Bookshelves in the place above the TV
And what else we can add on the shelving in our home palce? We can add a lot of books here. Although, we can create one amazing and small home office and here to work with hours and enjoying in our amazing interior place.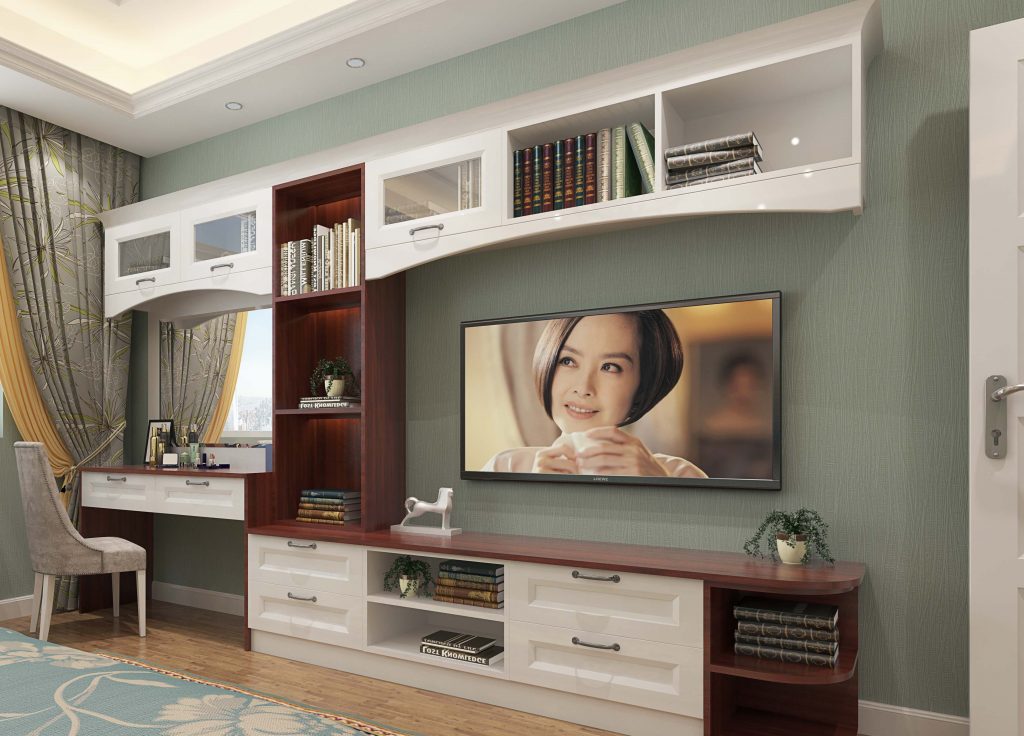 Simple but outstanding Tv units
In the last photo, we have amazing and simple Tv unit cabinet. I think that we should all pay attention to this place because we spend too much time in front of our TV sitting and watching movies and favorite serials.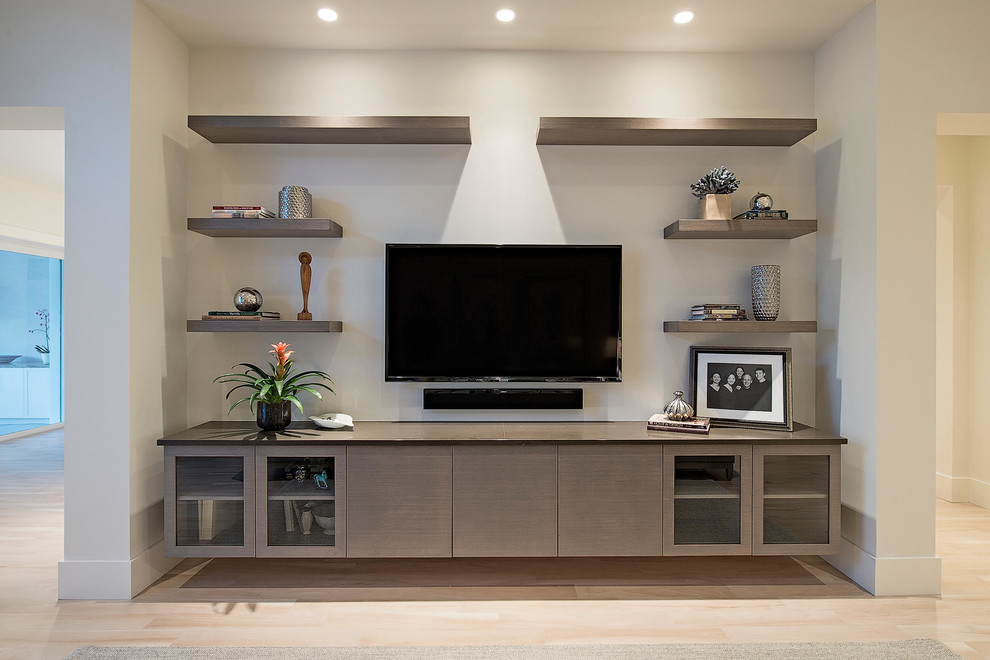 Thanks so much for your time and keep following our page in the future for seeing other ideas and photos similar to these!!!