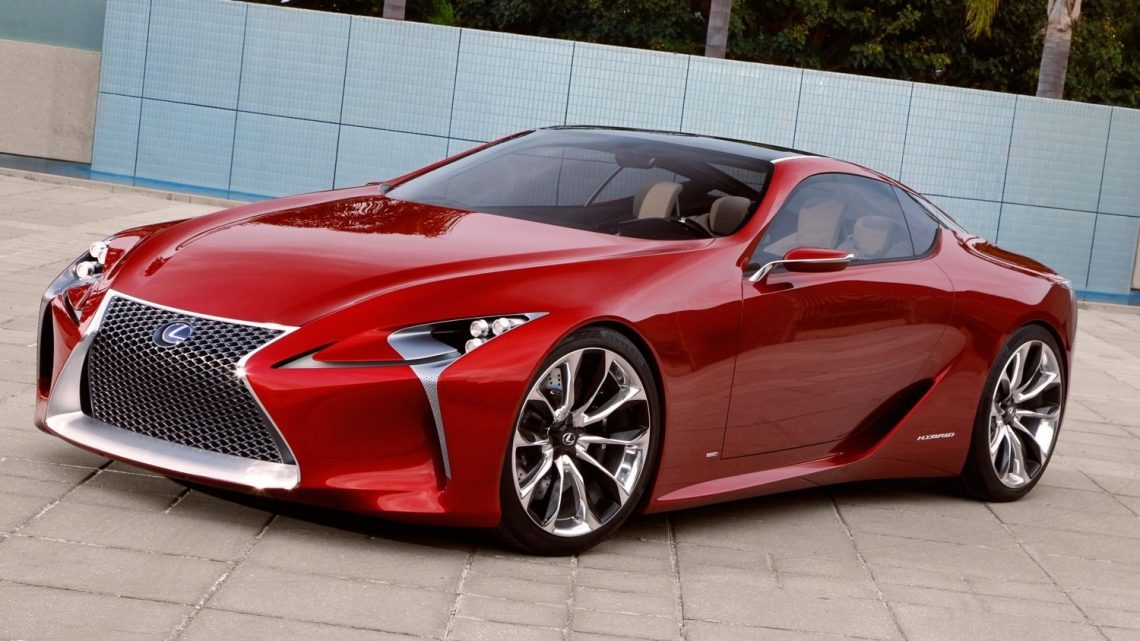 Beautiful Mercedes Maybach Vision 6 You Wish to Have
Find beneficial inspiration in the following beautiful Mercedes Maybach vision 6. Emotional, appealing, luxury design of one ideal car that presents the ultimate of luxury in the future. Let's describe in short this lovely and supercar with the aim to draw your attention. Its a concept car styled by Mercedez-Benz that is a famous German car manufacturer of sports cars with class and style. A car we have never seen before in life. About the dimensions, the concept Lexus car is long 5,700 mm (224.4 2,100 mm), is wide (82.7 in) and is tall 1,328 mm (52.3 in). It offers sitting on 24-inch wheels that many people found inspirational. The doors are non-standard, gull-wing car doors which made the whole car extremely interesting designed. Wow!
Our next post is going to be about Mercedes Maybach Vision 6 Cabriolet, but if you can't wait until we post it, please check information about this electric car. Follow the link and get information!
Mercedes Maybach Vision 6 – Tha car of the future
This supercar with two seats will make your dreams come true! If you are intrigued about how this car appearance, please check the following images to amaze yourself. Read about the top speed limit, about the front machine and interior of the car.
Interior concept of luxury and beautiful car – Mercedes Maybach Vision 6
Mercedes Maybach – (the car of the future), the drive system has an electric output of 550 kW (750 PS). The top speed limit is 155 mph, 249 km per hour. According to the NEDC ( lab test for cars), a range of over 500 km is allowed by the shallow underfloor battery. The front machine is designed to control the car on many surfaces. For example, this concept car is good for rally racing or driving off the road. People who create it the Mercedes-Maybach hallmarks made it like second nature. With this, they prove the authentic design of this car.
A Mercedes Maybach Energizing Comfort Control ( is a series production of September, last year, 2017) can rejuvenate senses of passengers and relax their bodies. All this doing with a symphony of climate, fragrance, ambient lighting and listening to music. Imagine, there are also the massaging seats in this supercar, all you need to do is to select it. About the Mercedes-Maybach cabin which raises first-class travel to new heights without leaving the ground. You can change lanes just by using your finger and to enjoy this cool driving atmosphere. This car has all the benefits we need for our imagined concept supercar. To conclude is nice for looking and elegant for driving.
If you decide to buy a car like this you may participate in some rally racing and off roads driving. But first, check which are the world most dangerous roads on this link. Thanks for your attention  and share this car with your friends to inspire them too!