Let's See These Coffee Cups Furniture
We all tend to have modern pieces of furniture at home and this is why today we chose this as our topic. Guess what! We will see coffee cups furniture, coffee table and chairs, and other creative stuff! All this can be part of your home if you have enough money if you wish to have a modern home that will differ from the others.
Coffee cups shaped furniture are great fro each room from your home. for the kitchen, for the living room and even for the bedroom. stay with us for some time to see the detail from this post. Enjoy in amazing ideas and home decor!
Amazing coffee cup small table for living room
In the first photo, we can see a lovely small table that is coffee cup themed. I think that this is great idea and theme because we usually use the table for drinking coffee on it with our partner, family, and friends. Let's see the design now!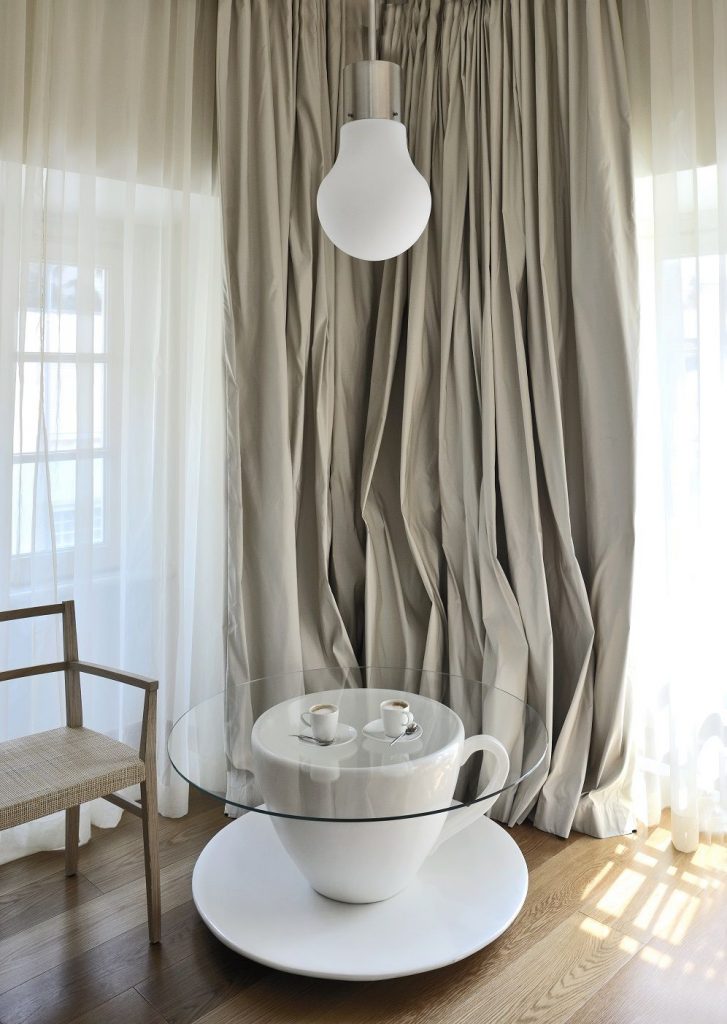 Coffee cups furniture, coffee-themed chairs for the dining room
Not just for the dining room but we can also have it for our kitchen place. We need a small chair for our dining table and this is a very good example of modern home place. For more details, click on the link below and see other creative ideas.
Coffe cups chairs – perfect for one kitchen bar
In the third idea, we can also see something for our kitchen bar. We need this design as part of our kitchen place, to sit on it, to eat on it and to pround with the design. Let's see this creative furniture, amazing. I love it! What about you, tell us in a comment below the post and let us know your opinion about the topic.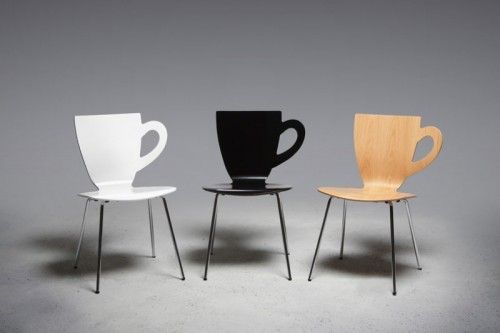 Coffee cup shaped sofa for our living area
In the last photo we can see a coffee cup-shaped area and something we love all. You can have this to be part of your living room and be proud of the design. Hope you liked these ideas and you will share all of them with yoru friends, thanks!!!
If you also read the last post shared on our page recently, we will be so thankful to you and your attention. The post was about the epoxy table to be part of the indoor place and making the home looking so modern. Thanks and goodbye!