Ironing Board With Shelves – PERFECTION
One of the best and smartest ideas for your home is to have an ironing board with shelves. In this way, you will save space in the bedroom place, you will have some space to add there your clean clothes and to ease the process of ironing. See our ideas in the following that we prepared with so much love for you!
Read about how to half the stairs and double the style in your home by following this LINK that will take you to our last post.
Create your ironing station with our help and with the help of our ideas!
Ironing board with shelves
Take a look in the very first idea from the post. The great thing is that you can iron at any room because it's easy movable and offers you space for all clothes that needs ironing. Take a look in the idea now.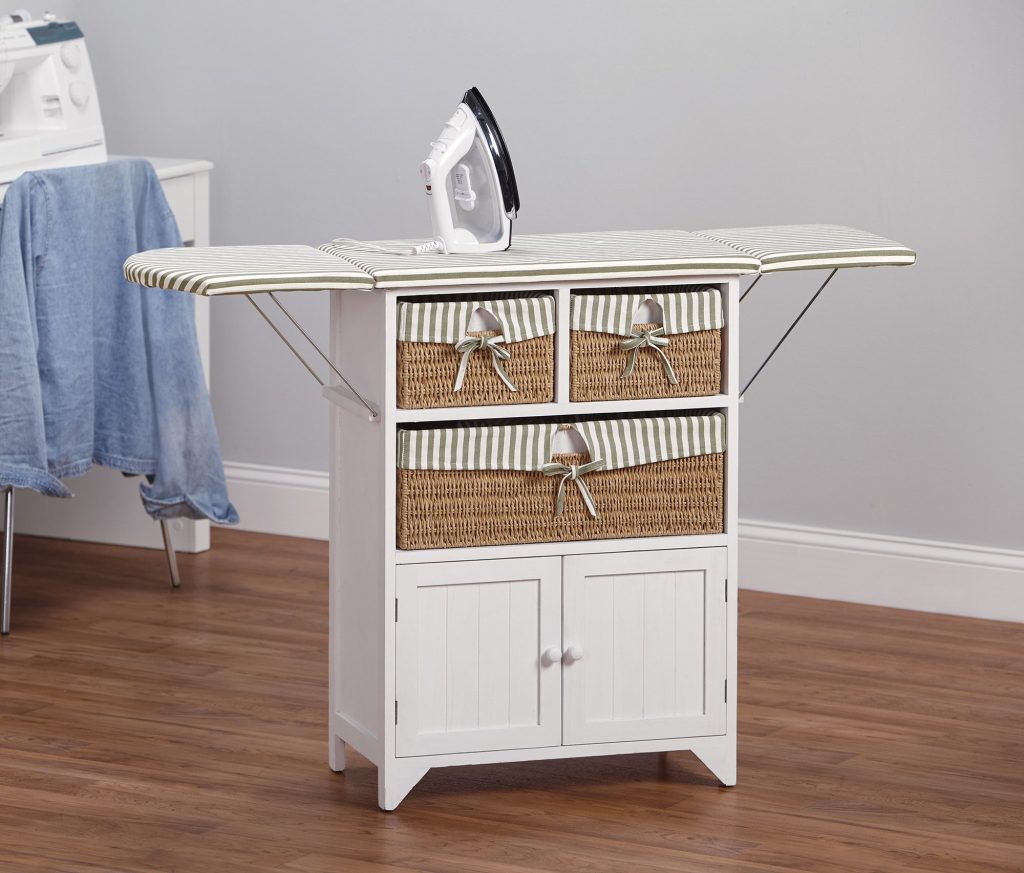 Create your own ironing station
Foldable ironing table. There is a place for all clothes that need ironing and will ease the process of ironing. Will save your time and will make your home looking organized. I think that I will invest in this board, what about you?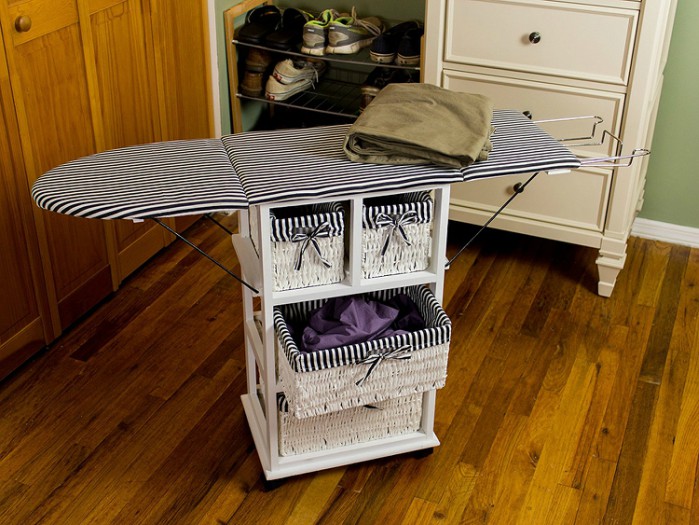 Take a look at some ideas from Instagram. The idea was so amazing so I decided to share it with you and show you how great the idea is. Take a look in it for the details.
The best laundry storage ideas. Well, friends, this is the last ironing board we had to share with your today. Take a look at the photo now and this will be all we have to share with you now.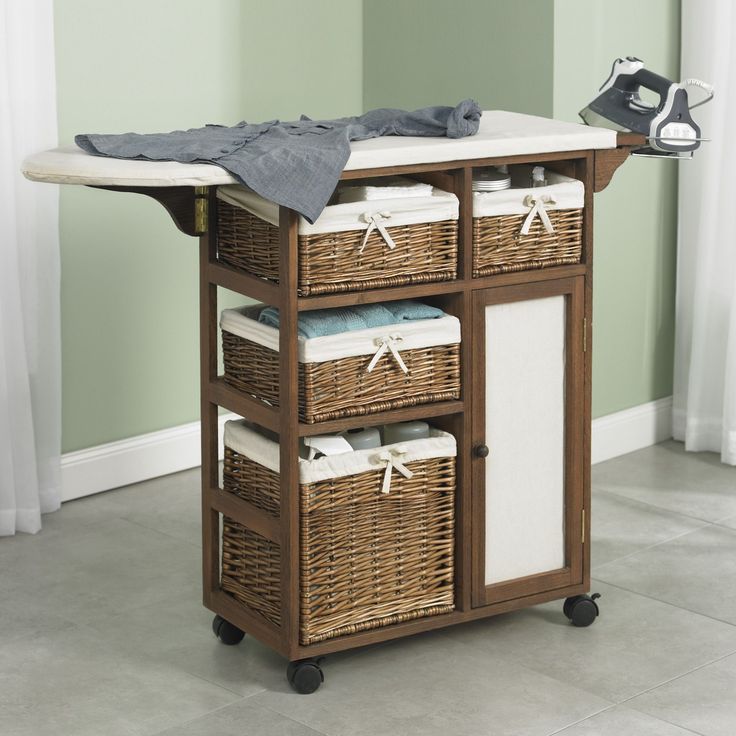 This is all we prepared for your ironing station today and I hope you enjoyed it. Keep following for more ideas similar to these and tell your friends about our PAGE! We wish you have a nice start of the week!