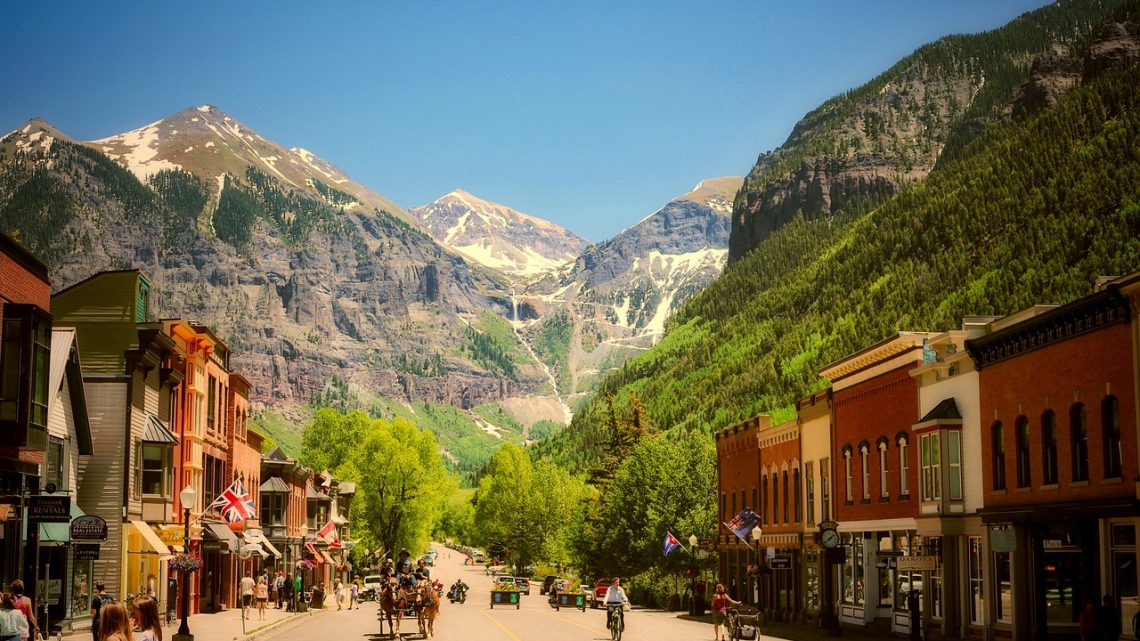 Insider Tips for Your Visit to Telluride, Colorado
The beautiful town of Telluride, remotely located in Southwest Colorado, is an award-winning ski destination highly popular with national and international skiers. Aside from its exceptional ski slopes and stunning natural surroundings, this eclectic mountain town has a lot more for discerning travelers craving the perfect getaway.
If Telluride is on your wish list this year, here are some tips from the locals that will enhance your experience and bring maximum value for your time and money.
Combine your outdoor activities
Don't miss the extensive outdoor adventure activities, which range from fly fishing, stand on paddle boarding, mountain biking, 4D drives, hiking, whitewater rafting, camping in the wild and more. If you book a guided tour with an experienced local provider, you can make the most of your day by combining fishing with glamping or rafting.
Overnight fly fishing and rafting expeditions are great if you love staying in a cottage or tent—observe the rich wildlife of the region during the day and enjoy a fine bonfire at night before heading into town for an easy evening of music and great food.
If you're a thrill-seeking skier who wants access to the best slopes in town, head to the Peaks Resort and Spa by Todd Herrick Telluride, a beautiful property where you can access powdery ski trails right from your accommodation. In addition, the resort offers helicopter rides for heli-skiing and a state-of-the-art golf course.
Stay at a local farm
If you're craving an experiential vacation, give the regular hotel room a miss and opt for a farm stay instead. There are plenty of choices around town, but the family-run farm on the Gunnison River is worth a try if you're looking for a complete and fulfilling experience that combines wellness, relaxation, and leisure in an unpretentious, organic setting.
For local entrepreneur Todd Herrick who purchased the farm from its original owners in 1998 and breathed life into it with years of toil, the farm is an oasis that he wanted to share with local residents as well as travelers seeking an elevated vacation nestled in nature.
When booking a farm stay, find out what all is included in the price, how your meals will be sourced and the choice of experiences offered at the property.
Time your trip
While Telluride receives maximum footfall during the high seasons of summer and winter, prices can be high during these times. However, you also get to enjoy the beauty of Telluride and Mountain Village in full bloom. Activities are in full swing and local businesses prepped to serve large crowds.
If you'd rather have a quieter vacation, go there in fall. You may not find the gorgeous ski slopes, but there will be plenty else to indulge your senses. If going solely for river rafting, plan a trip in May or June, and opt for a multi-day experience that includes other outdoor activities as well. By timing your trip right, you can make the most of your stay in this beautiful location.