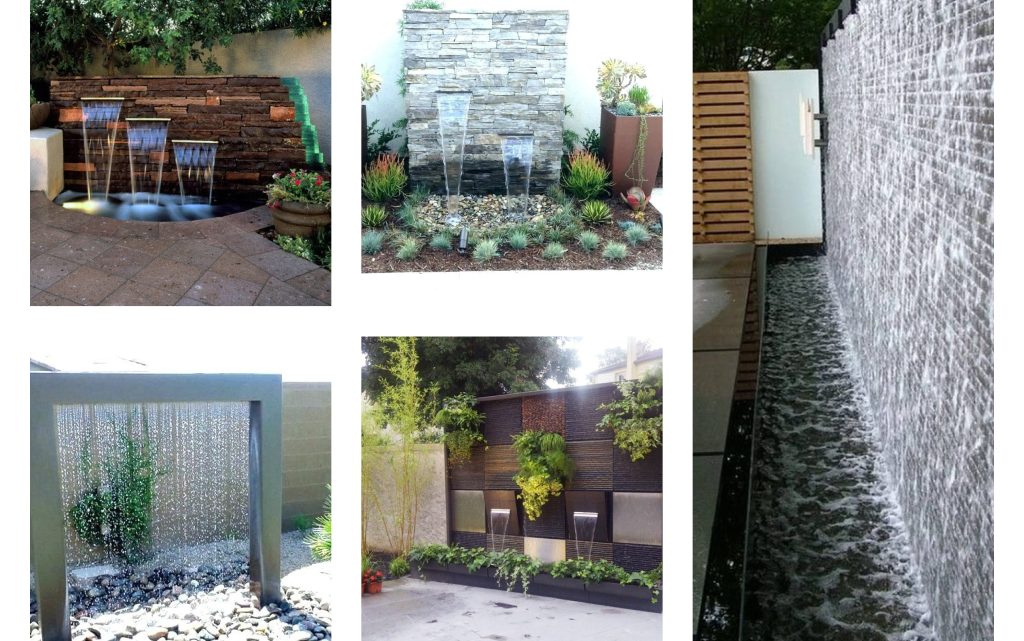 Ideas for Backyard Waterfalls: Refreshing and Lovely
Hey friends. We gave you a little motivation about the backyard design in our previous post and now we will inspire you how to choose the best waterfall for the same place. Those who have backyard waterfalls are happy people because they have a refreshing outdoor place, place to love but in the same way place to take for.
Refreshing backyard waterfall to appeal your attention
As you can see every water features will refresh your outdoor place, even though we are talking about the garden, front yard or the backyard place. take a look in the photo now to see if you need a waterfall like this.
Combination of waterfall and flowers planted in vertical garden
This is the second photo of this post. The combination of flowers, green plants and water looks great when is combined together on the walls in the garden place.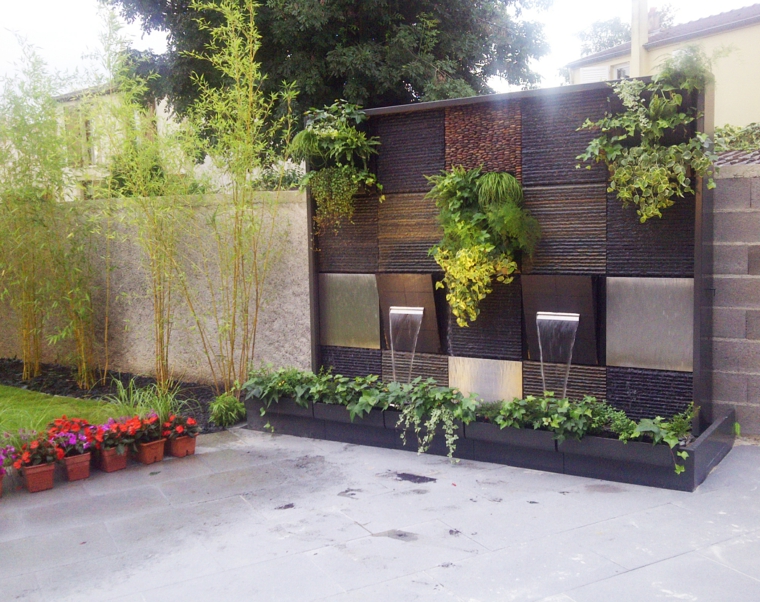 Wooden fence with combination of waterfall looks so great
In the third photo you can see how wooden wall can protect your yard and you can still enjoy in the sound of water drops. imagine, the water is dropping and you are enjoying in the late night evenings with your company.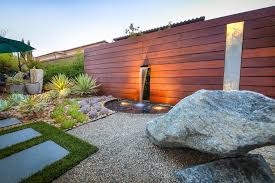 Lovely swimming pool and waterfall in outdoors
When you have a waterfall in outdoors and you still have empty space, don't be in dilema and choose to have a small swimming pool too.
The combination of waterfall and stacked bricks walls
As I said in the text below the previous photo, it's great to have a swimming pool in outdoors and the water drops to fall directly in the swimming pool. So, you will create a water circle and you will save on water bills! Cool!
Stacked bricks and waterfall looks just great
Bricks like bricks look great independently where we see it. this time we will see it with combination of water in outdoor place, so enjoy. what else can I say, unless to invite you to check also the other photos.
Stone bricks wall and waterfalls
I will say for this photo that is something that any person will like it. But what about you? Maybe this is the design you are looking for your backyard place?
Contemporary water features in outdoor place
You don't need to exagerrate with the design of the waterfall, all you need is to choose something simple. Check this photo quickly to find some idea and to have it in mind for the time when you will add a waterfall in your yard.
Some of the most amazing outdoor waterfalls
To sum up, in many photos before you saw how bricks and stones goes great in combination with water features for example with waterfall. I invite you to check the photo now and to inspire yourself. This is the last photo of this post so be sure that you have seen every photo.
Thanks for your attention!