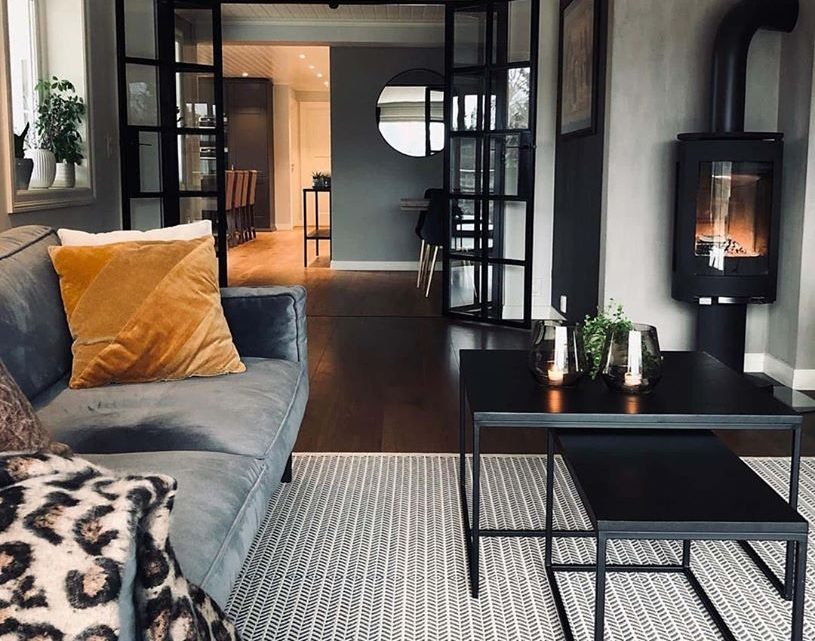 I Fell in Love With Black Interior
Good afternoon dear readers, how are you? We are great, thanks for asking, and today are here to brighten your day. To be honest, I fell in love with the folllowing black interior. This was the motivation to share the ideas with you and to give you some inspiration for renewing your home design.
Also, read about laundry clips crafts that you can make in your free time in no time. But first, check out the black interior and laundry clips might WAIT!!! 🙂
Black interior – black walls and black furniture for the dining room
Black painted house walls, chairs for the living area and dining room are a very nice idea to copy in your home. what do you think, do you like it? Just be honest!
Black coffee table and black painted walls for the living room
In the second idea, we have a chance to see a black coffee table that is small and placed in the living room where walls are painted with black color. Also, we can see the glass door that can serve as a room divider. I love this idea!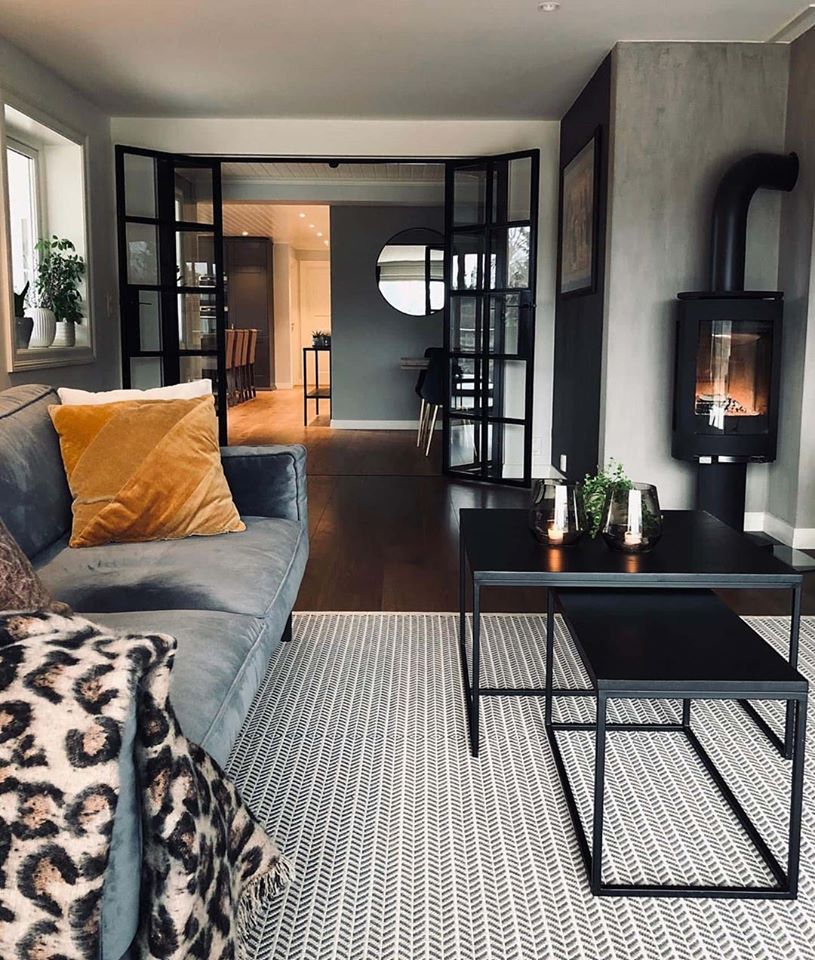 Combination of grey and black for the living area
Why choosing black for the living room? If you have small kids and are always busy while working, maybe grey and black will be suitable colors for home. Instead of choosing white that will show even the small stains!!!
Keep your dog dalmatian in your living area 🙂 Black interior
Imagine to have a dog, cat or any other pet and you keep it inside the living room 🙂 In this case, you definitely need to choose the black color and enjoy in black in interior. Draw some inspiration in the following photo.
Black entrance hall design
The last idea is about the very first room of everyone's house or apartment. Take a look in the photo now, find some idea in it and this will be the end of the post today.
The time we spent with you was the best period of the day, today. I hope that our black interior design was interesting for you and maybe you will keep following our page in the near future! Bye!