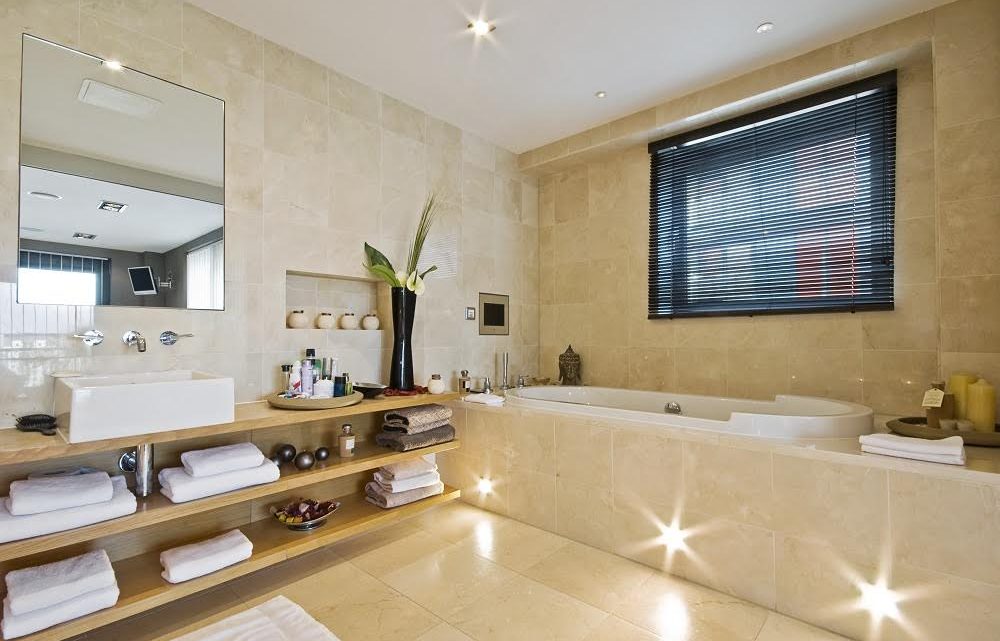 How To Select The Ideal Outdoor Alfresco Blinds For Your Home?
Window blinds or window coverings are used to protect your room's interiors from the harmful UV rays of the Sun and add to the lifespan of your possessions. Alfresco Blinds are widely used window blinds in Australia as they are mostly used in roadside cafes and are generally used on the outside space. Nowadays we are so lazy that we do not want to spend our free time by going outdoors but now we can chill and relax at our home by creating a natural place at our property's pool, terrace or any extra open area. Outdoor Alfresco Blinds can fulfil your requirements, but you should always be patient while choosing outdoor blinds because it can block your view from the inside if you are not choosing blinds according to your space.
Choosing Style And Pattern
You should install alfresco blinds in attractive colours which can create an aesthetic look in your house and you should select only those blinds which give a soothing and different look. You can also try to choose blinds as per the color of your walls and doors as this combination can give your house a contrasting look. There are so many other blinds available in the market but you should always install alfresco blinds at your home for a fresh look.
Budget
You should always keep your budget tight as generally alfresco blinds can deteriorate with time. You can install medium transparent material to block only the harmful Sun's UV rays and allow the minimum amount of natural light to let in the area. It is recommended for old age persons who want to sit in the light outside in the garden and get some fresh air.
Customization
You can always customize and change your outdoor blinds to give a new look to your home if you had not spent a big amount on alfresco blinds. You can also use weather-resistant outdoor blinds to protect yourself and your outdoor area from unwanted rain and dust. They are generally made of PVC and Canvas material which can protect your guests from insects outside and it also aids in blocking direct sunlight so that your room will get less heat from outside.
Installation
You should always hire a professional for the installation of outdoor alfresco blinds because improper installation can degrade your home's exterior look. These professionals will do their job by visiting your home or café wherever you want to install the blinds in and then they will give the best advice on the outdoor blinds and quote for the installation. You have to select the design and material according to your requirements then you are good to go. 'They will start their work once you approve the design. You can also install spring- balanced blinds for easy operation. These types of blinds are easy to operate all you need to do is push them upwards to open and downwards to close them. One can install track-guided alfresco blinds as they are best suited for outdoor use and they are good to use in heavy rainfall and winds.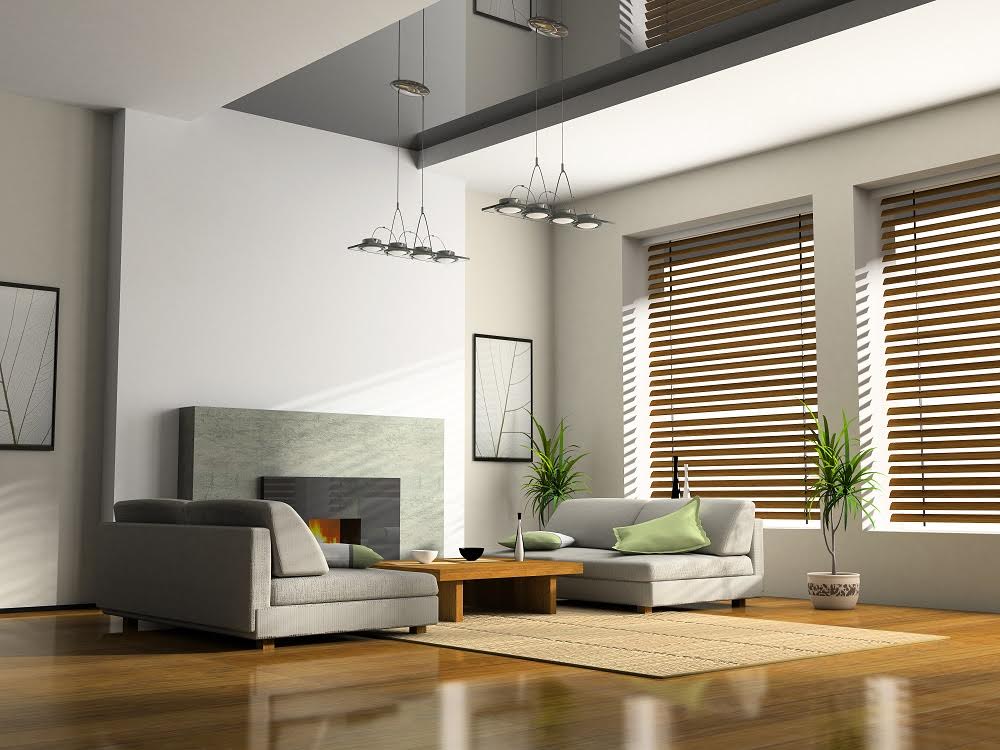 Alfresco Blinds are also known as bistro blinds, pergola blinds, and patio blinds. If you are living in Australia then these blinds can protect you from bad weather. In Australia, you can find so many suppliers who are selling outdoor blinds but you should select a supplier after doing proper research and getting various quotes from different suppliers.
Conclusion
After reading the above article you can understand that outdoor alfresco blinds are very useful to protect your house or any building from harmful UV rays and high temperature. It can also protect it from heavy rainfall and winds. It can also help in blocking mosquitoes from entering the room. You should always install alfresco blinds according to your budget and requirements.