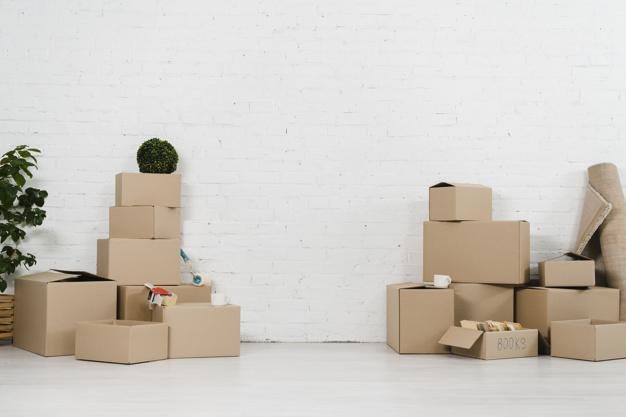 How To Reduce The Time It Takes To Move
The moving process can be long, and it can be stressful. If you don't plan things properly, the whole thing can really drag out when it could have taken much less time. If you are planning a move soon, this article is for you as it will list some of the most helpful ways to speed up the process.
If time is of the essence, you may also want to check some of the trusted removal companies Gold Coast homeowners hired to see how they can help. The right removals company will have a team full of helpful professionals who are able to help alleviate some of the stress of the move. They will also help you speed up the process massively as you save time, money and energy.
Ways You Can Reduce The Time Of Your Moving Process
Whether you are moving office or picking up your home and moving to a different country, the rules to make the process as efficient as possible are the same.
We will now list some of the most practical ways you can speed up the moving process, so you don't commit common errors people make which often increase the duration and stress of the move.
Organization is key
If you're doing a last-minute move, this can be one of the most stressful things. Start planning as soon as you find out its official as planning and preparation are key. This could involve anything such as: creating a to-do list or checklist of everything for the move, labelling boxes, booking the removals company in time, arranging for the right supplies and equipment to be with you. These are all elements that need to be an important part of your move and should be given adequate attention.
Have a clean out
The less you have to take, the less stressful it will be and the more time you will have to settle in. Decluttering can be a really useful thing to do. Over the years, we collect tons of things we don't use or never wear. It's great to have a big sort out and go to the dump or give things away to charity so we only end up moving what we really need. This can also decrease costs when you hire the removal company and may lower the quote if you declutter well!
Pack things in advance
The sooner and earlier you get planning and packing, the more time it will save you. That means when the removals company have a free date and everything is in place, you can start the move process.
As you can see, organisation is key whenever you are moving and if you want to speed up the process, doing this will help massively.