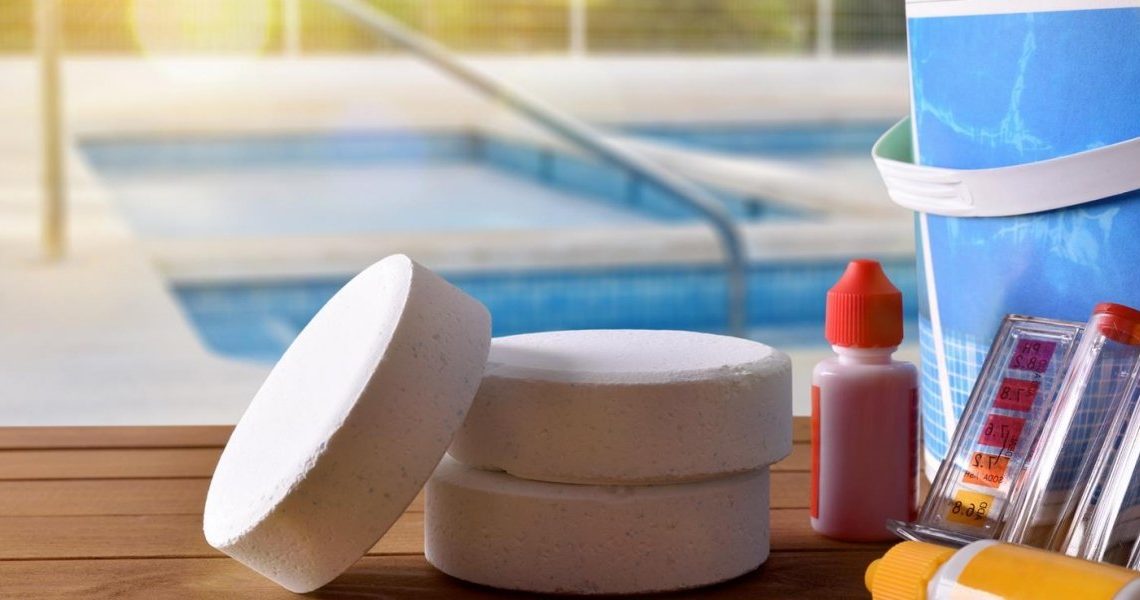 How to Maintain Your Swimming Pool?
Most families nowadays decide to buy a large swimming pool and out it right there in their garden or yard. With this, they have no need to go out and look for another pool that is public. But, once when you add a swimming pool in your own garden, you must learn how to keep the water clean. This is why you should learn how to maintain your swimming pool and you will learn in the post that follows now.
Read about: https://keepitrelax.com/where-to-buy-mealworms-for-my-reptiles/
Backwash
When you buy a swimming pool you also need a filter pump that will help to keep your water crystal clear. The process of cleaning the water is called backwash and the water is circling with the aim to give you clean water back again in the pool.
Identify pool water pH
You must understand the need for your pool. Pay attention to water pH, total alkalinity, chlorine, cyanuric acid, calcium hardness, and total dissolved solids levels. Learn these level ranges:
pH: 7.2 – 7.8
Total alkalinity: 80 – 120 ppm
Chlorine: 1.0 – 2.0 ppm
Cyanuric Acid: 40 – 80 ppm
Calcium hardness: 180 – 220 ppm, though some say 200 – 400
Total Dissolved Solids: below 5000 ppm
Test chlorine twice a week
The third thing to do is to test the water in the pool. Make a test about water chlorine even twice a week, if you can. If don't, do this at least once a week. You can buy a test in almost every store so not just the chlorine you can also test the chemicals in the water.
Add chlorine tabs in the pool
You must buy chlorine tabs in the pool and clean it deeply the water. These tabs are cheap and you can buy in every store.
Clean the pool manually and do this every day
You can't keep your swimming pool clean just with tabs but you must clean it daily and do this manually. This is how yo will keep the water crystal clear so now you can swim with hours, so do your kids can swim too!
Go now and swim in your swimming pool and enjoy in the hot water there! You don't need vacation but you need pool like this!