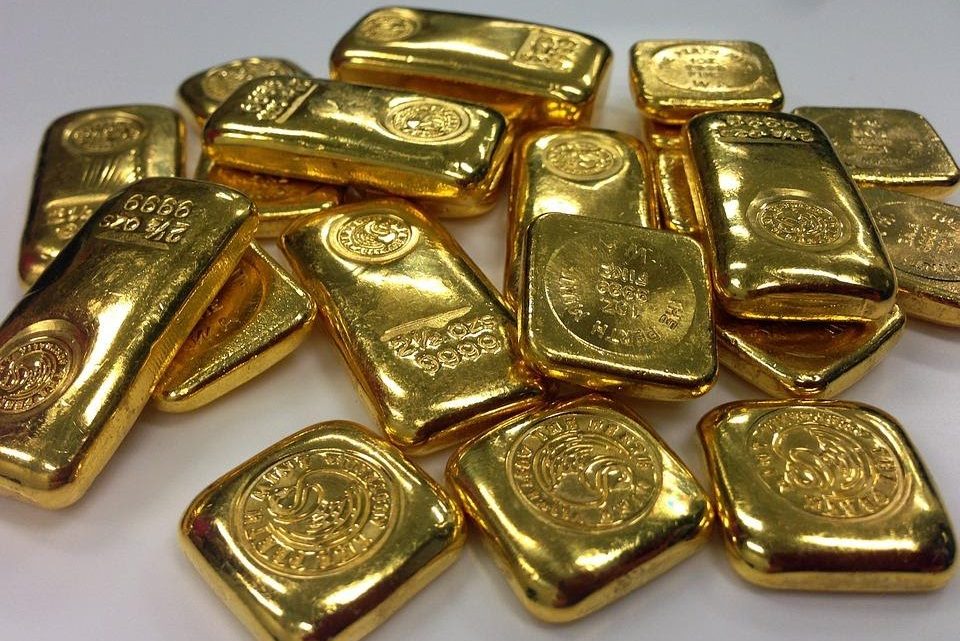 How They Make Gold Bars & Bullion
We all know how shiny gold bars and bullions look like, but do you know where they come from and how they are made? Gold is something humans have been obsessed with for thousands of years, and there are a lot of practical uses, as well as aesthetic uses such as jewellery. It's also a practical long-term investment, and would often serve as cushion for uncertain times such as this COVID-19 pandemic, which has shuttered lots of businesses worldwide.
If you are planning to invest in gold, it's important to have as much understanding of it as possible, including how this type of metal is produced. Wonder no more on where it comes from and how it is formed into bars and bullion. Below is all the information that you need.
Extracting Gold From The Ground
You can find small and large deposits of gold in countries throughout the world, and you can see this precious metal on the surface, as well as beneath the ground. The first step of forming gold bars and bullion is to collect the gold and ore from the earth before it goes on to be processed. There are mines which collect only gold, as well as other types of mining which is after other materials and one of the by-products is gold, which can be extremely lucrative. There are articles you can find online that tell you more about the process of mining gold. Once the gold and ore are collected, it then needs to be processed.
Processing The Gold
The next step of the process is to smelt the gold and remove the impurities and other materials that are in the ore. The way that you do this is through heating the gold to 1062°C (1943°F), which will turn the gold into liquid. Once the gold is sufficiently hot enough, it is then poured into a mould in the shape of a bar or bullion, which is just a big bar. The impurities float to the surface, and once it is cooled, it is then hit with a hammer to remove the excess and cleaned with a stiff brush. The result of this process will leave you with a bar of gold that at current market prices is going to be extremely valuable.
Investing In Gold Bullion & Bars
Once the gold has been processed and is in the form of bullion or bars, it is ready to be purchased by consumers who wish to make an investment. Many places sell gold in this form for investment. For example, you can go to City Gold Bullion to buy gold in Brisbane. They offer excellent rates and are among the most trusted gold dealers in the city. There are also other great dealers you can check outside the country and you simply have to search online for ones that are near your area.
The cost of your purchase will also have delivery and insurance charges if you cannot pick it up in person, so it is something to factor in before making your purchase. You will also need to think of where to store it as you are going to require somewhere safe and secure, which may also have an additional cost.
Image Source:
Pixabay
People consider gold to be an excellent hedge against inflation, and it is the perfect investment vehicle for the long-term investor, with the price increasing steadily over time historically. Although you may not make a massive profit on gold in the short-term, if you have patience and somewhere safe to store it, investing in gold bullion and bars can be an intelligent and profitable investment.