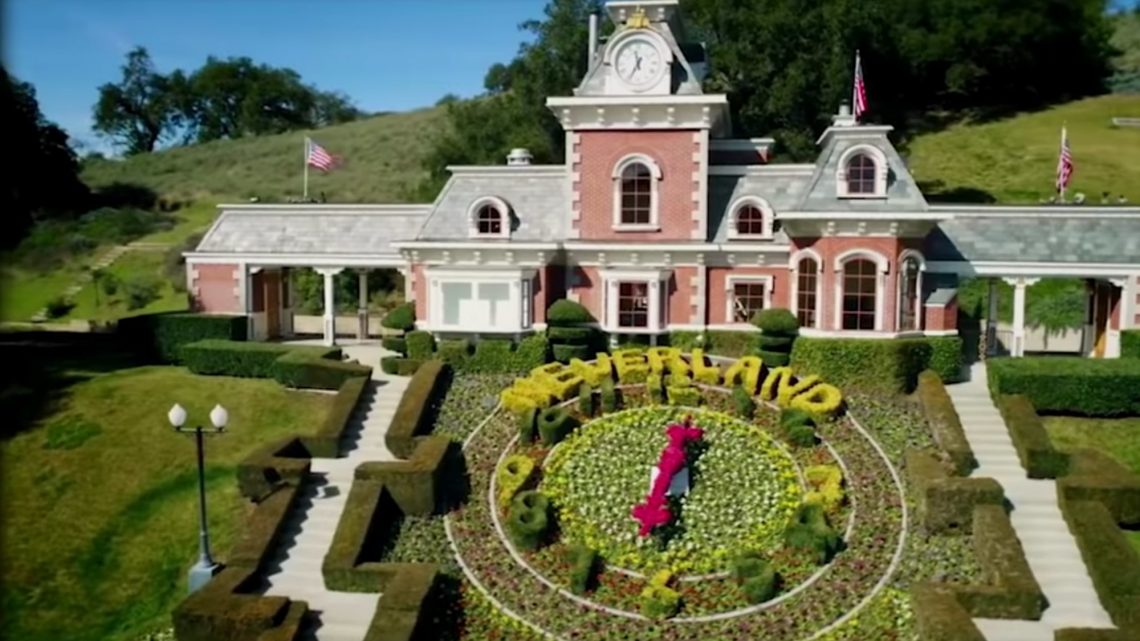 How Much Costs Michael Jackson's 'Neverland'
The onetime Neverland ranch of the late pop star Michael Jackson is back to the sale. The ranch is returning to the market for $31 million. What do you think about how much will cost? Beleive or not, a dramatic discount from its original asking price of $100 million in 2015. What do you think is the ranch worth for the price and who will be the new possible owners, stay with us to the end of the post and find out.
Also, read about interior design and lovely 3D wallpapers for the house place. But first, check how looks the exterior part from the ranch.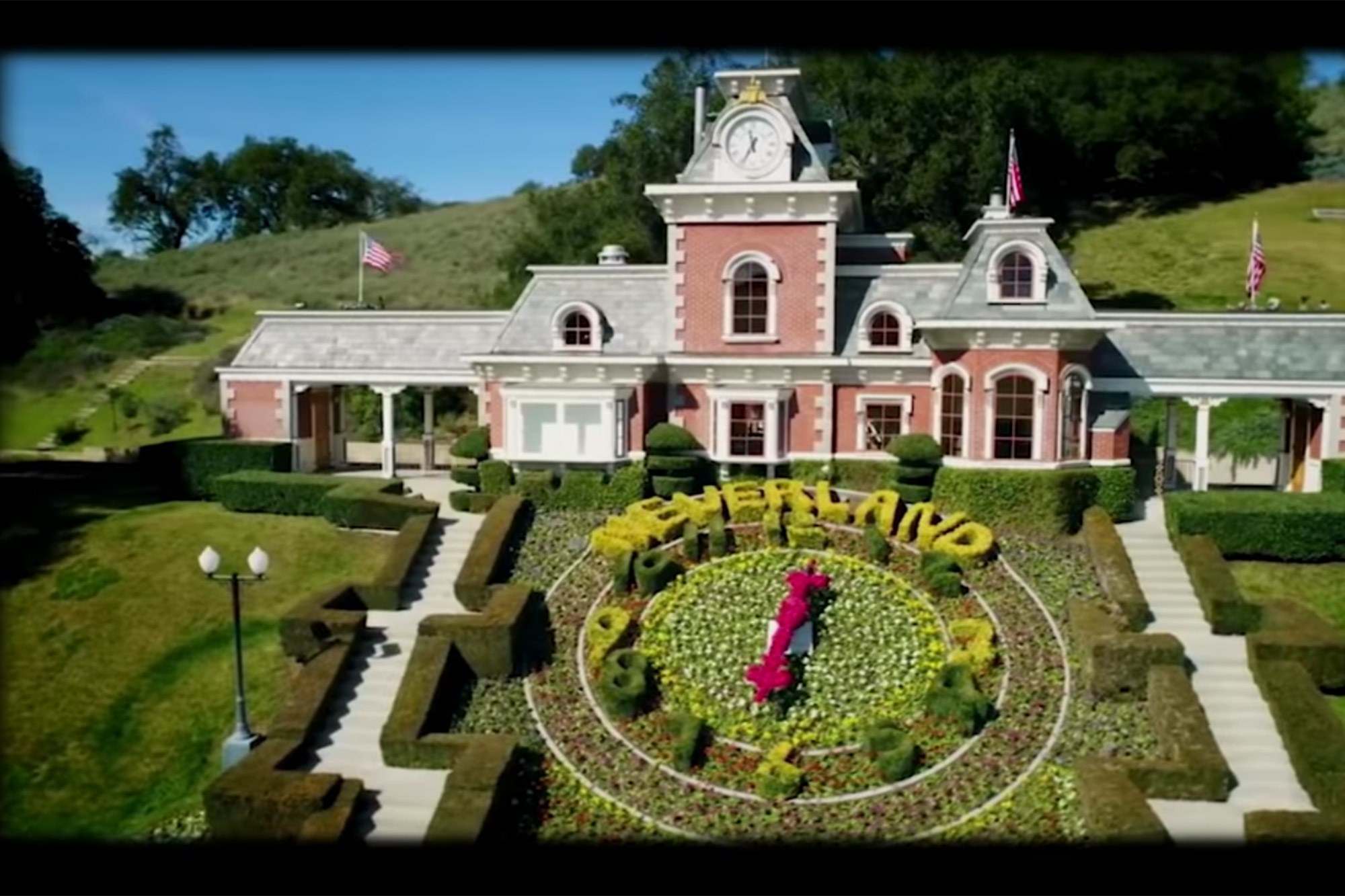 The location of the ranch
The ranch is located about 40 miles from Santa Barbara, the ranch is owned by a joint venture between Mr. Jackson's estate and a fund managed by Colony Capital, a real estate investment trust. (Colony Capital, Inc. is an American international investment firm based in Los Angeles, California. The company has over 500 employees operating in 17 offices around the world. The company focuses on real estate opportunities around the world either on its own, through funds run by the company.
The history says that Mr. Jackson had defaulted on a loan backed by the ranch, and Colony bought the note in 2008 and put the property's title into a joint venture it formed with the pop star. While this happened 11 years ago, the ranch stills look wonderful and the price says that it is really worth.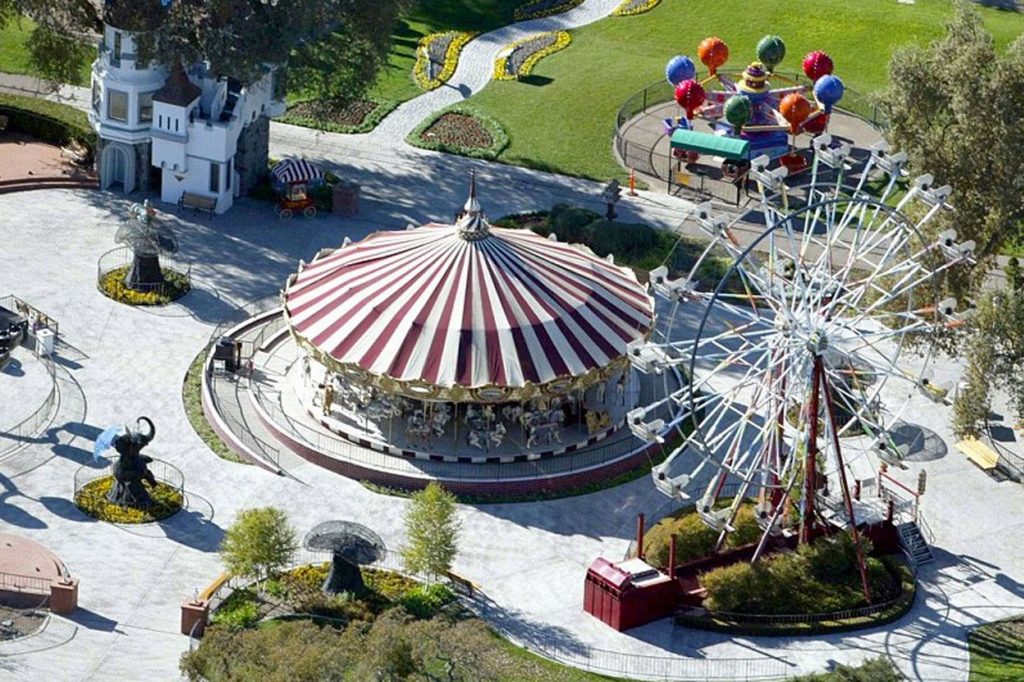 The recent advertisements are saying that Kim Kardashian and Kanye West are interested in buying the ranch Neverland and they will be the new owners. Will this be true or not, stays to see and read on the news on the pages and when we read we will immediately share with you!
If this post was very interesting for you, thanks so much for your attention and hope you will keep following our page!!!!