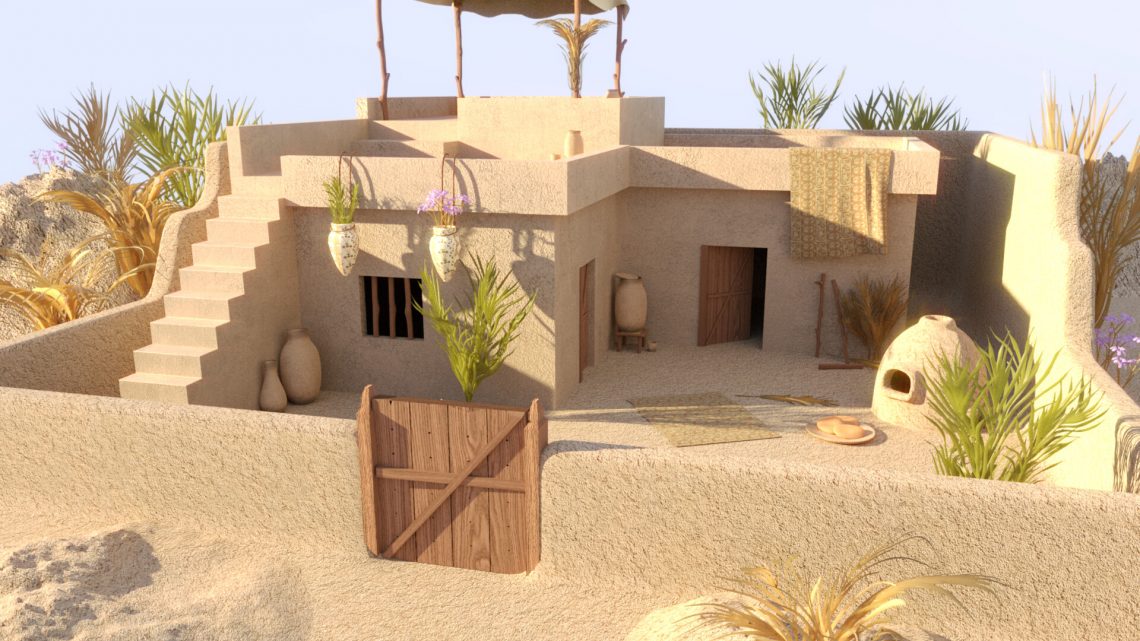 How Ancient Egyptian Homes Look Like
This is how the Ancient Egyptian homes look like, are you curious to check the photos that we found for you? Read the full post, see all photos and learn amazing facts about this civilization and their buildings in the period when you even weren't born.
Also, read about how to DIY flower pots Christmas trees at home in a fun and easy way.
We already know that the most well-known example of ancient Egyptian architecture is the Egyptian pyramids. Buildings that are so strange for us, how to build and from where they entered inside. Although, excavated temples, palaces, tombs, and fortresses have all been studied by architects and some of them were also placed in the pyramids.
Depending on location, most ancient Egyptian buildings were built of mud-brick and limestone—readily available materials by their slaves. Houses built from material like this, you will see in the photos below.
Therefore, Monumental buildings were built via the post and lintel method of construction, and many buildings were keeping the plants that were a symbol for this civilization.
Let's have a look in the first example of ancient Egyptian homes, one small but amazing house exterior.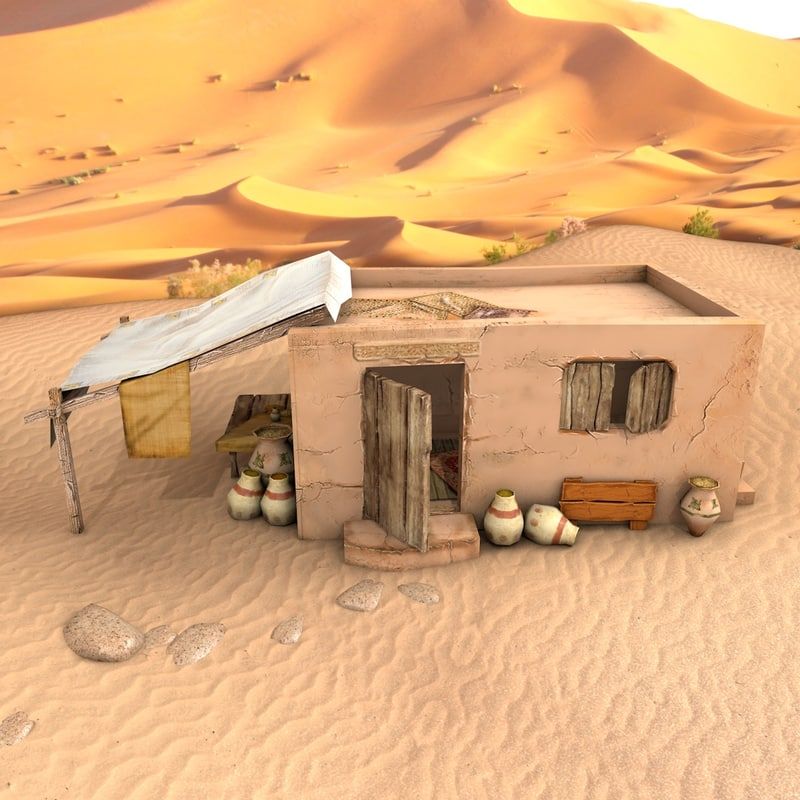 Ancient Egyptian architectural motifs have influenced present-day architecture, reaching the wider world first during the Orientalizing period. In this period we might say BRAVO to this person that was building houses without modern technology, without architects and 3D plans.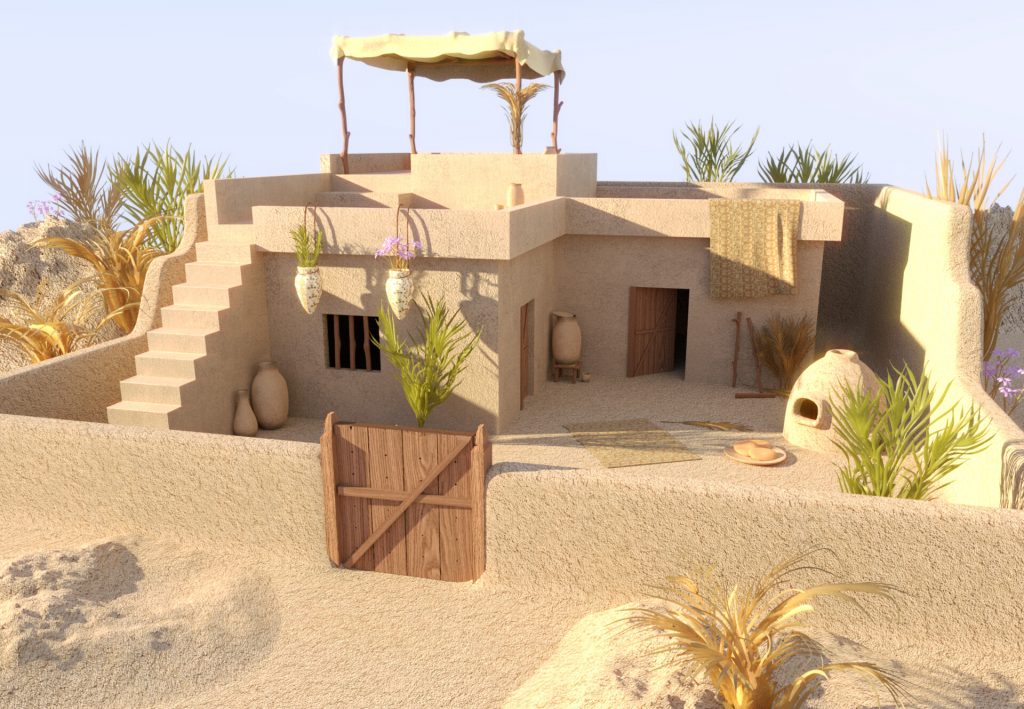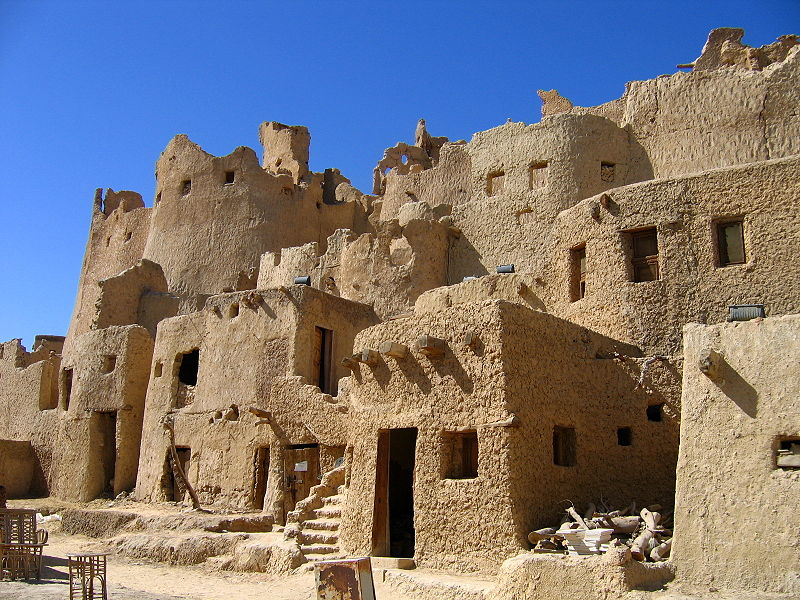 In the last photo, we can see how looked the interior part of Egyptian homes. With this photo, we will finish this post that hope was interesting for you.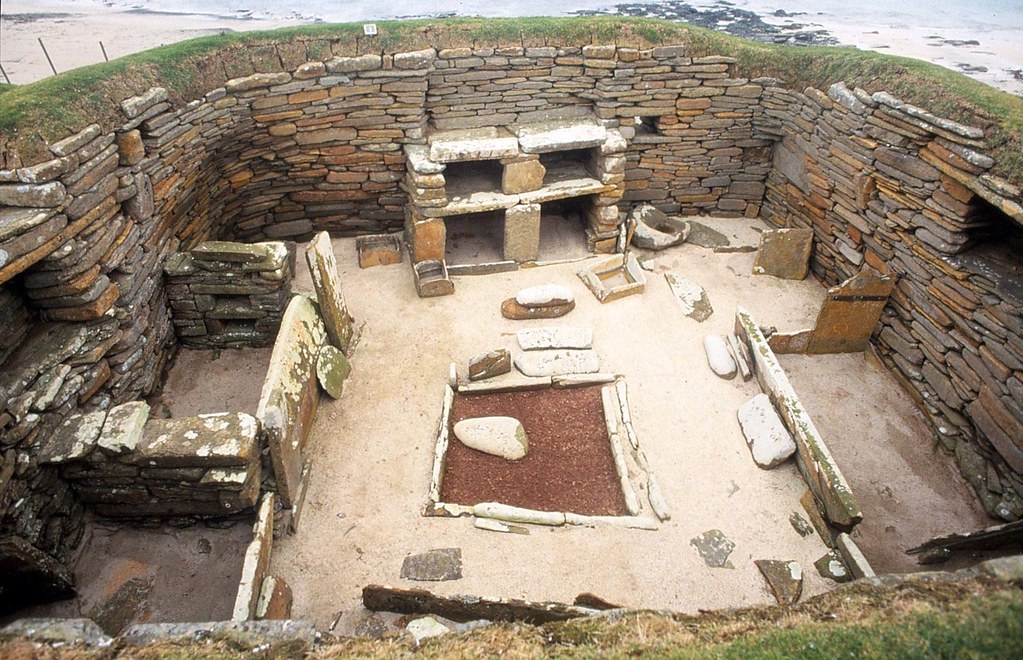 If you are reading this, you've read the full text and we are so thankful and glad for that. Keep following in future to see other interesting facts about many humans known in history!