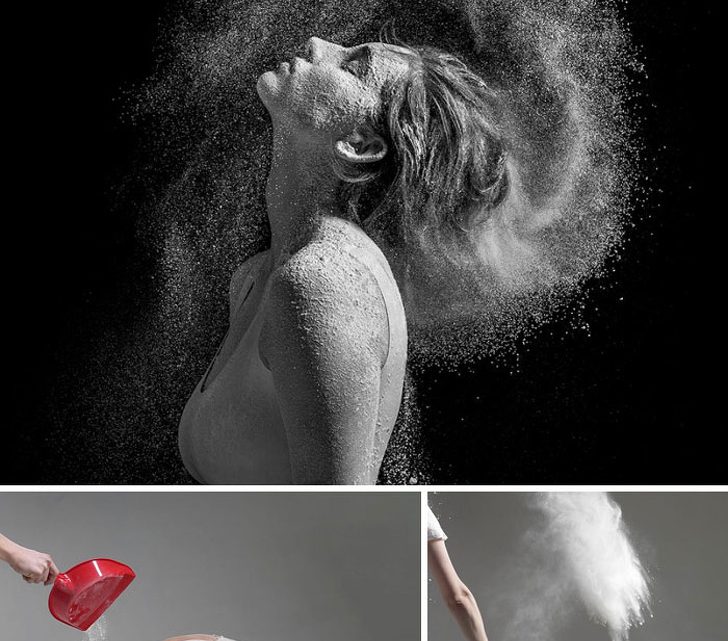 Here is the Reality Behind Perfect Photos
We all wish to get perfect photos from us as we see those great photos that our FB friends are sharing each day. But have you ever asked yourself that this isn't reality but there is something hidden behind that perfection? In the following, we will reveal you interesting photos that maybe looks perfect but in fact, are silly! Hope you will stay with us and see these interesting photos we found just for you.
Have fun and try to copy some of the following photos for you and be famous!!! Tell your friends about it and maybe they will practice and try some of them at their home place. :)))
What time is it???
You can take perfect photos at home if you use our ideas. At the very first side, you will think that this is photo art but at the second photo from the collage, we can see the reality. It makes me laugh! :))))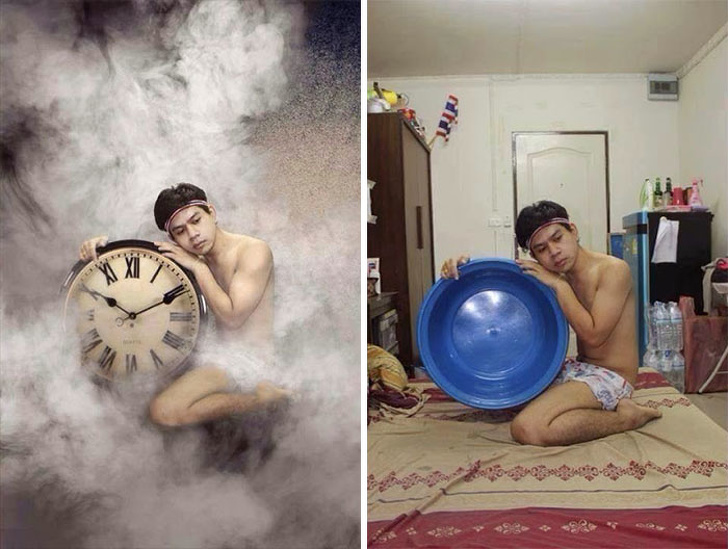 Don't trust advertisements, it's a fake photo
The second photo is an example of how advertisements play with us and our mind. they make fake photos that look so real and we beleive in this. until we see the reality behind the photos, so check the photo now and see the truth with your own eyes!
You can take the perfect photos at home
The third photo makes me also laughing because the girls are using flour to make perfect photo and we will think that is kind of photo art. At first, I thought that maybe are added some effect with photoshop. But at second, I realize what's there behind the real photo.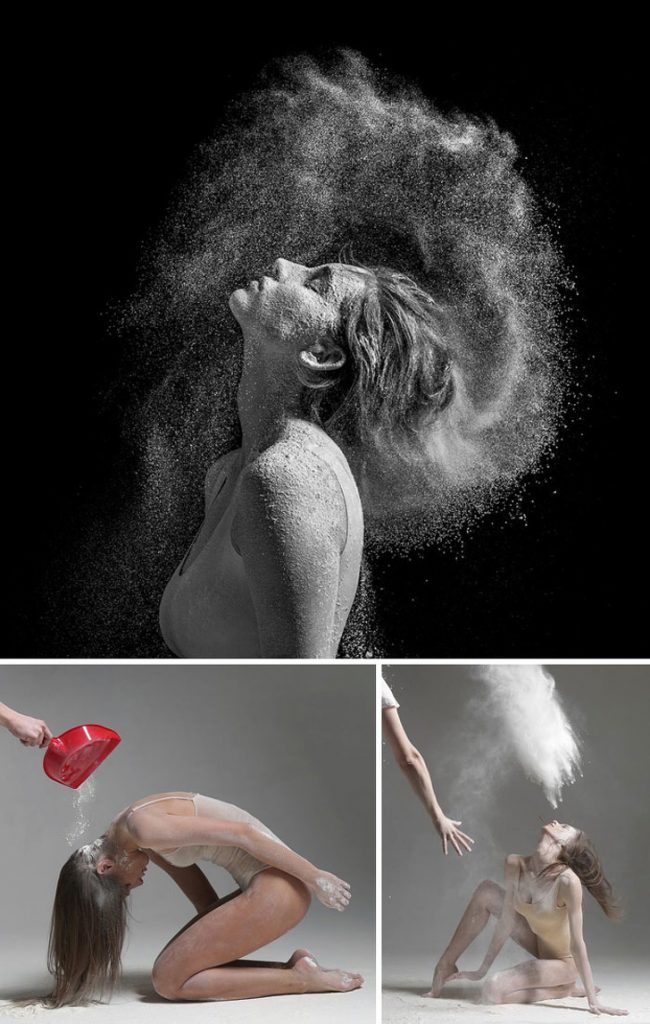 Cheer up lady, I'm taking great photo shot from you
It's great when you take photos from couple but to make it looking romanitc you must use some tricks. The tricks aren't with photoshop but fake photos dear friends. Cheer up like this lady in the photo now.
Proud with the tall grass???
In the last photo, we can see girl proud of the tall grass and in the second photo, we can see how silly the photo will be without fake!!! I hope you had fun because this is the last photo from the post.
I hope that you enjoyed and had fun with our interesting photos and hope you will wish to go back and read the last post we shared on our page and was about how to reuse the wood reels at home. thanks so much for your attention and please keep following us in future for more interesting ideas!!!