Hay Bale Furniture for Outdoors, So Creative
Good day, dear friends! This post is about creative hay bale furniture ideas for an outdoor place but also some of it are for the indoor place. You can make almost everything from this hay bales, of course, the only condition is to live in a village and have these bales that you use for feeding your animals. As I said, hay bale is nit just-food for pigs, goats but also can be great chair, sofa, coffe table and even kitchen bar for us!!! 🙂 It sounds fun but how will look, see in the photos below!
Maybe you will be also interested in our last post that was about impressive kitchen design. If you missed, click here and the link will take you THERE!!!
Make lovely seating sofa for an indoor place with the help of hay bale
Not just for outdoors but you can also make some furniture from bales in the indoor place. This is fun, this is great idea and I like it very much. What about you, are you already thinking of going to the village of your grandparents and making the project???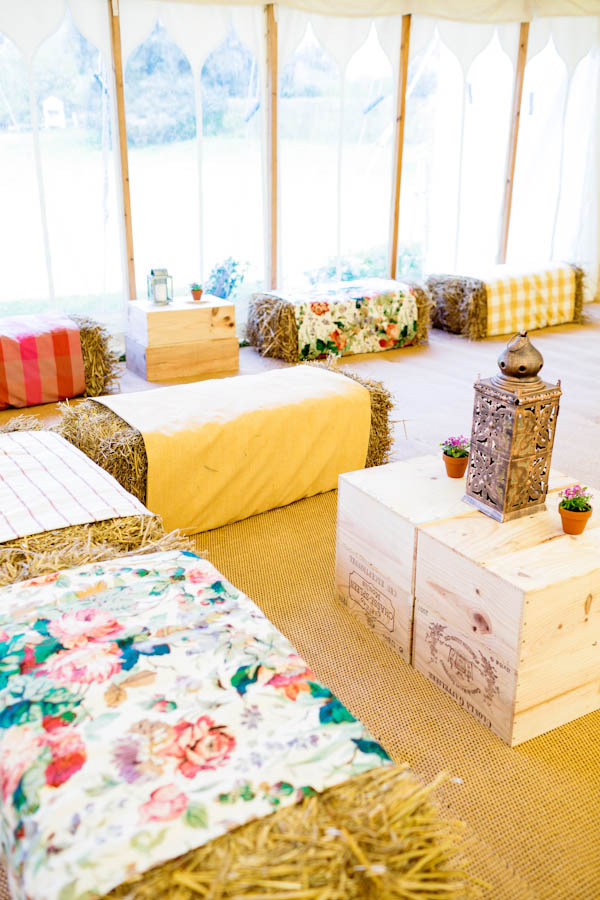 Hay bale furniture – tall table with romanitc look
In the next photo we can see high table made out of bales in the village place. It's great when it's combined with tal lchairs. For more details, we can see the photo now and follow the link for more creative stuff.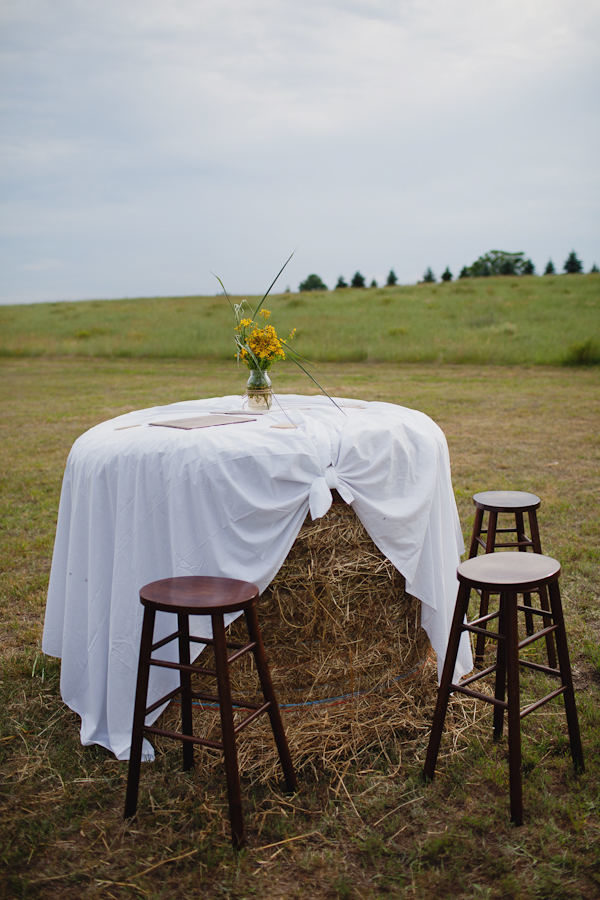 Making chairs for cinema in outdoor place from hay bales 🙂
I sincerely hope that animals won't be amd at us if we lend their bales and create a lovely romantic cinema in outdoor place. Find more motivation in the photo that follows and the third photo from our post.
Hay bales seating area created with so much effort
This is great design for some celebration or party, wedding or birthday, anniversary, etc. We can make it for almost everything and to sit on it makes you feel relaxing!!!
Hay bale furniture – outdoor wedding table
This table will be the last idea from this post. I really hope that all these ideas you found so amazing and you will try to make it some of the crafts in your outdoor place. Scroll down and see this perfect craft, done with love, effort, time and patience.
After checking all these photos we shared with you, hope you will call your grandmother and tell her to prepare the bales and making tis project! If you make this, you are a great person and we will be so thankful and glad to see the photo that you can upload in comments and see your crafts. Have a nice end of this week and start of the next week, hope you will check our page next week!!!