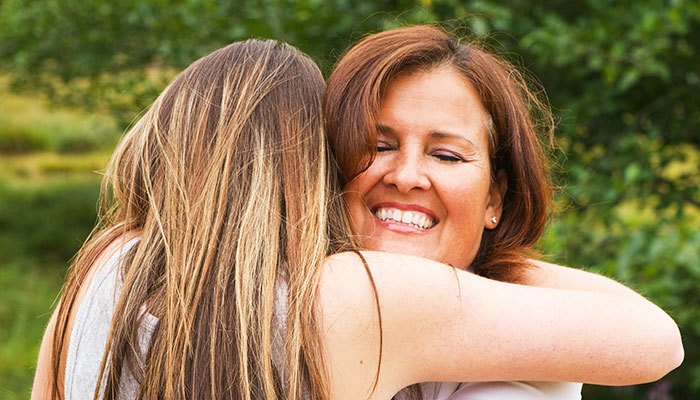 Goodbye Mother! The Saddest Words That a Passenger Ever Said!
Hey friends. How are you this Sunday? We are great but sorry to tell you that we have an emotional post for today and it's about the separation between daughters and sons with their mothers. This often happens and we must face the truth, to surpass this period when our mother isn't behind us because however, she won't be with us all life. Read it if you are interested in.
Goodbye mother, I will be back, please don't cry! Words that are heartbreaking and touch directly in the mother's hearts! These words are spoken by passengers who have to leave their country and to look for a job in another country.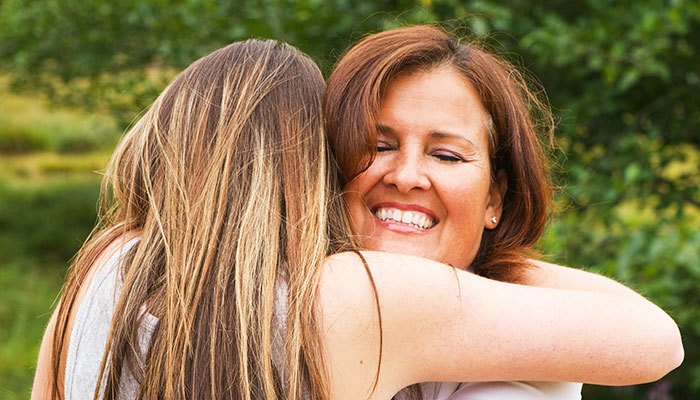 We are all different, some of are more emotional but the others don't feel the same. All this depends on the month when we are born and of the sign in the zodiac. Science says that cancer is one of the most sensitive zodiac signs ever. However, the zodiac isn't just playing a role but also is important the relationship between us and our parents or us as parents and our children. We are all connected with our mothers when we were in our mother's stomach and sometimes is very hard to say goodbye to the person that was with us all life.
Imagine you spent all your life with mother behind you and now you should leave here, start a new life in a new city and have no one behind you. Maybe soothe for us will be the thing that in our mother country we don't have enough salary and we will travel to find some better life and job for us. But what if something happens when we will be there? What is our mother, the father gets sick or dies and we can't go back? In this case, our last words will destroy us and we should live life with pain.
Many people from my country, Macedonia are going to Europe to find a better life and most of them never come back. They find a perfect place to live there so why coming back in this country where salary is low and money aren't enough even to survive! If some of you found themselves in this post, think about going to a foreign country and living here you mother, saying these words can be hurtful for her! Whatever happens and wherever you go don't forget that your mother is always with you!
Also, follow this link about how to reuse the old furniture in the best way and to plant here all the flowers and plants.