Glamorous Living Room Decor Ideas
Hey there friends. We recently had a post about wall lamps ideas, and now it's time to give you some ideas about your living room area. The ideas aren't simple but what follows next are glamorous living room decor ideas that will appeal your attention!
You will see how to choose the best furniture and fireplace for the most important room of the house, how to arrange the sofa and the coffee table and also to save space. You will learn a lot of things about interior design so follow us to the end and use our ideas for FREE!
Lovely living room area design
This is one of our favorite and glamorous living rooms that we have chosen to show you today. See this nice arrangement of a modern sofa, modern coffee table, and fireplace choice as a part of that living area. So nice idea to start this creative post today!
Elegant and large living room design
When space is large than we have more space for creating an elegant room, the room where we can receive our guests and spend here nice moments with our family members. I invite you to spend some time and to see this design and next to decide if you can afford to have the same design for your place.
Glamorous and modern living room decor
Wall mirror is also important decorative element for living room walls and also the fireplace. With these two elements we can create room excellent for spending here all the free days we have.
One of our favorite glamorous living room designs
Well, see also this elegant room and nice choice of furniture that will fill the space. To be honest, If sometimes I have a chance to choose between these designs, I will definitely choose this room and the room that is in the photo numebr 1! And what about you, tell us in comment which will be your choice!
Creative way to arrange the living room
This is one of the most creative ways to arrange the pieces of furniture you have in the room where you spend all the time. Take a look in the photo shot now and enjoy in the decoration!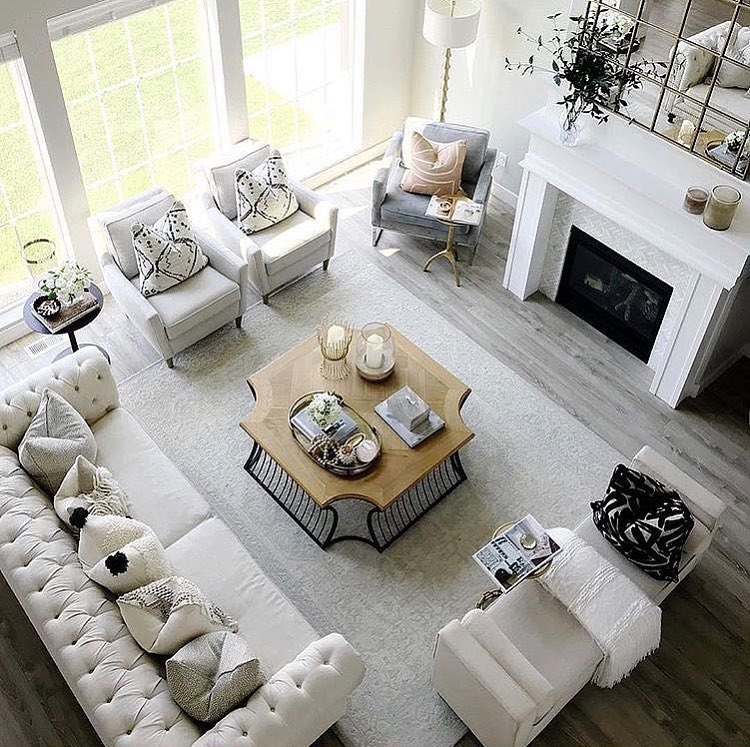 Lovely design of living room with modern lighting
Starting from the lighting and ending with the sofa design, this is the room from my dreams. this is modern and nice but just people who live in large spaces can afford to have this design as a part of their homes. Sorry to tell you that this is the last photo of this post, but keep following us for more ideas.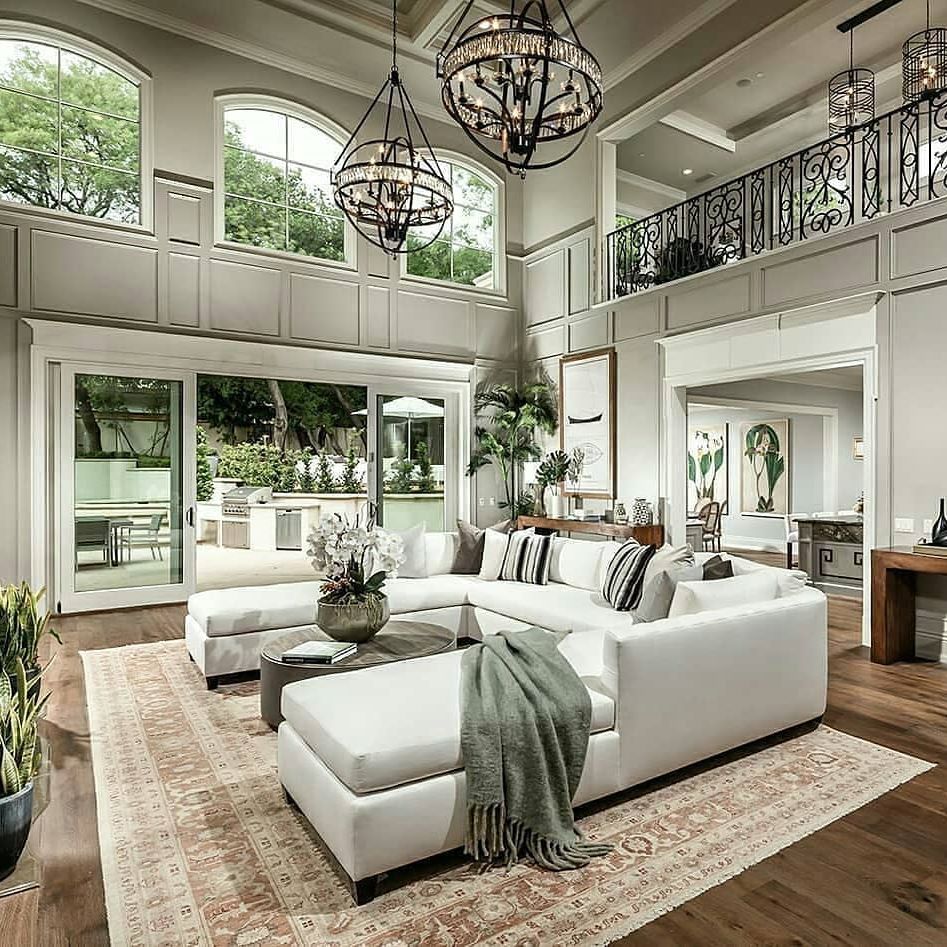 I hope that you liked all ideas that we shared for you today and you will share with your friends, thanks so much for your attention!