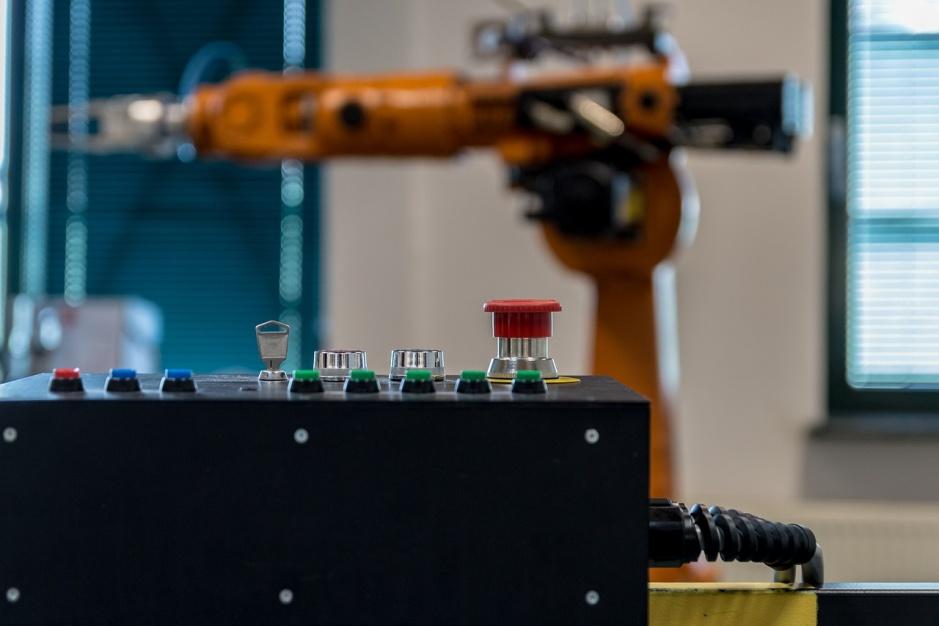 Get the Most from Your CMM Machine with These Tips
Automation helped rescue North American manufacturing at a time when the entire industry was threatened by competition unleashed by globalization, which could produce goods in factories with cheaper labour costs and fewer regulations.

CMM machines can be operated by humans or computers, and they scan parts or objects in order to determine if they're flawed. This makes them ideal for automating quality control on production lines.

Boosting efficiency is the main thing CMM machines do, but you can maximize their effectiveness by following the steps set out below.

Only Let Experts Repair Your Machines
CMM machines are sensitive and sophisticated machines, and you need to find a metrology expert to service it if your company doesn't have one in-house. The portable measurement arms for manufacturing are relied upon for quality control, so the results they deliver must be perfect in order to be dependable.

The best metrology experts can be found at authorized dealerships, who in addition to selling CMM equipment also specialize in repairing this equipment. Your metrology expert should calibrate the machine, and give advice on sourcing replacement parts.

The expert you entrust to fix your prized machinery must be ISO 9000 and ISO 17025 accredited.
Pamper Your Machines at All Times
CMM machines need to be extremely reliable, so it's important that they're attended to properly at all stages throughout the equipment's lifetime. An ordinary repairman doesn't have the expertise to handle such specialized equipment.

The initial installation is crucial, as these machines can't just be simply plugged into the wall and switched on. Things like the room's temperature can affect how this equipment performs, so these variables need to be accounted for at the time of installation.

Authorized dealers have decades of experience maintaining these machines, offering a range of services: upgrades, retrofits, CMM calibration, machine relocation, portable arm calibration, and preventative maintenance.

Train Employees to Work alongside the Machines
It's common for people to associate CMM machines with automation, but actually these machines need a human at the helm in a number of circumstances. One way to get more out of this equipment is to make sure that your employees who work on them are sufficiently trained.

There are metrology experts at authorized dealerships offering CMM training courses via in-class sessions or e-learning modules, whatever better suits your needs and schedule.

In-class metrology lessons give you the benefit of getting to handle a range of this equipment yourself, while convenient e-learning modules let you learn the lessons at your own pace. They don't have to be used to teach students from scratch: the modules can serve as a refresher for employees that let them brush up on their skills, and lets them benefit from the extensive library of software features.

CMM machines helped save factories in North America, and if you remember to apply this advice, your machine can help you for years down the road.