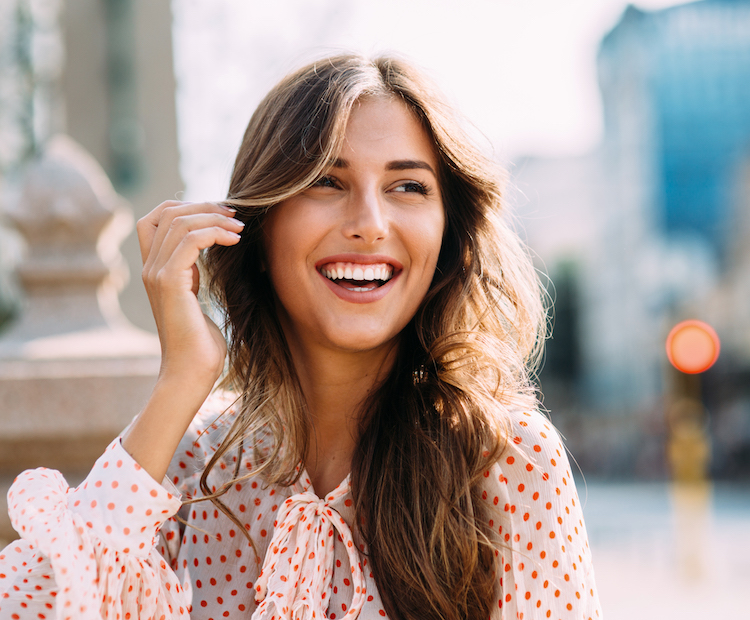 Get Rid of Laugh Lines Without Losing Sense of Humor
Hey friends. Do you want to get rid of laugh lines without losing a sense of humor? Stay with us to the end of the post and see how to do this and keep smiling!
CHECK DIY FURNITURE:
https://www.keepitrelax.com/creative-ways-to-reuse-old-stuff/
Laugh lines—running from your nose to each corner of your mouth—may indicate that you've led a joyful life full of smiles. This isn't bad at all but can sometimes create a wrinkly view and make you appear older than you truly are. Especially, when you have foundations on your face, the lines are visible than before. Stay with us to the end and we will REVEAL how to reduce it or eliminate the laugh lines.
There are several ways you can reduce or completely get rid of laugh lines, and we will mention now:
applying skin products like exfoliants
Some skin products like coconut oil and face cream can help you with reducing the lines around your mouth.
going through a face treatment
Face treatment in the cosmetic salon can surely help you in reducing the laugh lines on your face and this is cheap treatment.
exercising your face muscles to reduce the lines
Do the same exercises you do to lose face fat and you will kill two birds with one stone. You will have a slim face and at the same time, the laugh lines will disappear.
setting healthy habits for your skin will help you
When we say setting healthy habits for your skin we mean to maintain the hygiene on the face, to clean it every morning, every day after makeup and foundations and to apply face cream.
having a balanced diet, drinking more water will help in losing weight and at the same time to eliminate the laugh lines
Fatter you are, the laugh lines are bigger so loose weight, drink more water, balance your diet, include FLAXSEED in diet and see the health benefits and beauty tips you will have.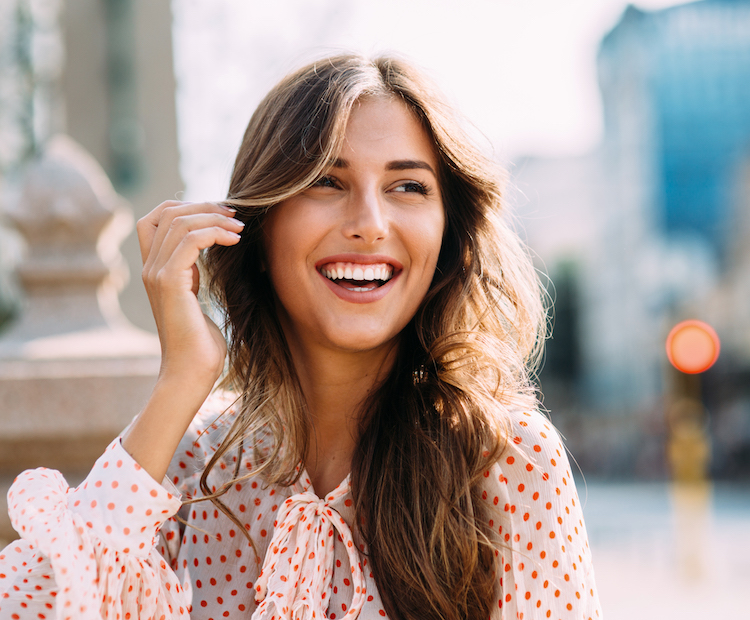 Now, after knowing the tricks can help you to get rid of laugh lines, you can keep the sense of humor and keep smiling without worrying that your laugh lines will appear. Even if they appear, it's better to be a sign of happiness unless of having one line between the eyebrows which will be the sign that something is wrong and we have problems in life. In the end, I will add the last post we shared that might be interesting and useful for you, it's about Cost-Effective Garden Layout Ideas That Won't Break the Bank. Thanks for reading!