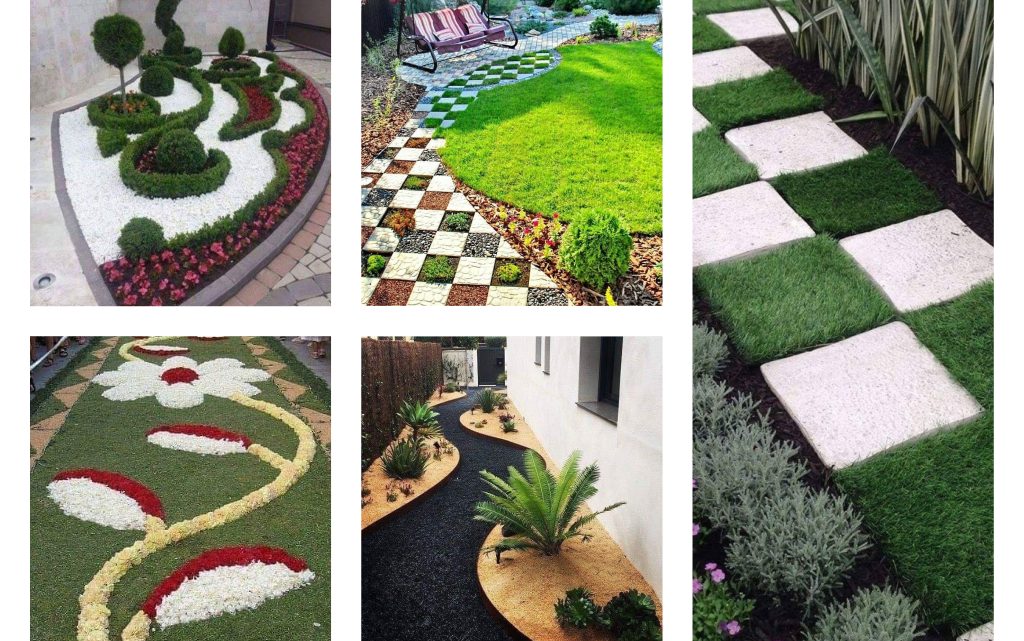 Garden Edging and Pathways
Garden flooring is of the highest importance for one exterior place and we should pay all the attention we can to the place. Our outdoor place deserves to have the best garden edging and pathways and all of these ideas you will see hereinafter.
In short, you will see how to take care for the garden edgings, how to make the best paths in gardens, how to plant flowers in creative way and many other ideas. Stay with us to see exclusive ideas now and to use it for decorating your yard!
Play chess in garden place with planting green grass in smart way
We can play chess in outdoor garden place if we take care for the flooring in the best way. Use this idea as your inspiration and keep following the post to see other ideas too.
Take a look in this incredible art in garden place
We can love our garden and have the best design here, to love the floor and to adore growing our favorite flowers and plants here.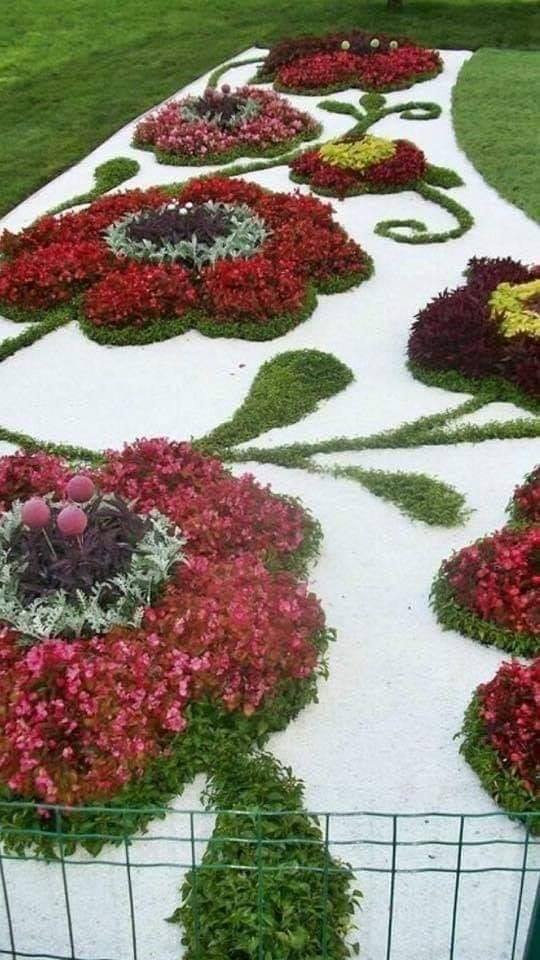 Create relaxing are in outdoor place
Take care for the garden flooring but also find a place to add a swinging chair or bench here. Read your favorite books here and make your own happiness in the yard!!!
Perfect garden edging can be done with love
At the garden place you can keep the garden edging and to plant here all the flowers you have but also you can have beautiful path in the middle of the path.
We can make an art just by using flowers in different colors
With flowers in a red, white, green color we can make the best design and floor in an outdoor place. Take a look in the photo now and find motivation for your outdoor place or maybe share with friends who are in plan to redesign their place.
Make an art in the front yard of the exterior place
In our front yards, we need an extra place to love and admire the place. for example, we can make different figures from the grass and to decorate with the pebble. In this way, to keep the modern style in an outdoor place.
Concrete pathway with flowers planted around
In the last photo, you will see a concrete pathway placed in the garden place and also to keep the flower here and green plants. If you succeed to find an idea for your garden place we are glad that we saved your time and helped you with the design.
At the end of the post, I want to thank you for your attention and to invite you to check this link that will take you to our last post that was about how to choose the best bamboo house that is placed in villages and mountains around the world!!! Thanks so much for your attention dear friends and followers.