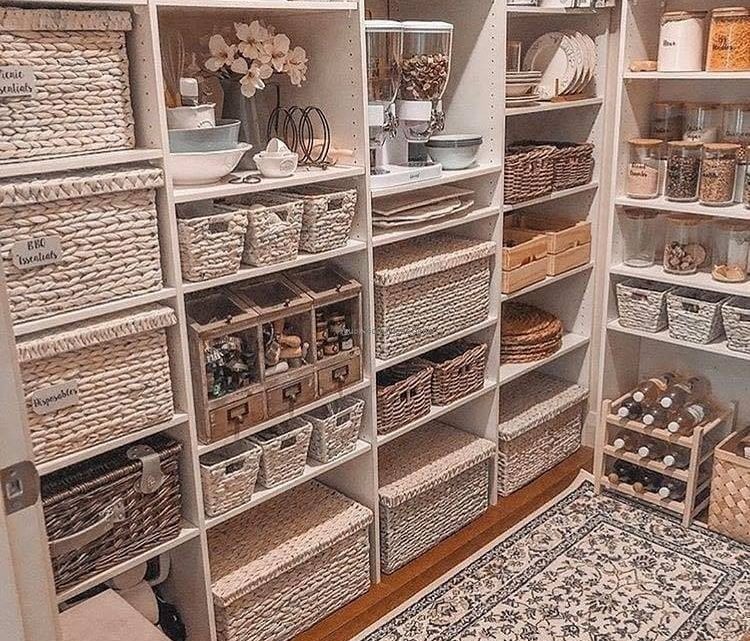 For Perfectionists with Organized Homes
We are all different, some of us are perfectionist while the others aren't. Some of us spend too much time at home to be everything on it's on place, to looks tidy and every detail to be clearly seen. While the others, just put off clothes, do the makeup, and go out. 🙂 This post is written for perfections with organized homes so maybe you are one of them? 🙂
Read about bright ideas for small homes and find some ideas for your small house place.
Even if you aren't perfectionist, in this period when viruses are near to us, we must clean our home once per week or even twice. Read the text and take a glimpse of organization ideas.
Take basket boxes for storage
To make the storage in your kitchen easily, take baskets where you can organize every ingredient you use while cooking. You can either use it in every room at home and with this to have always a nice organization.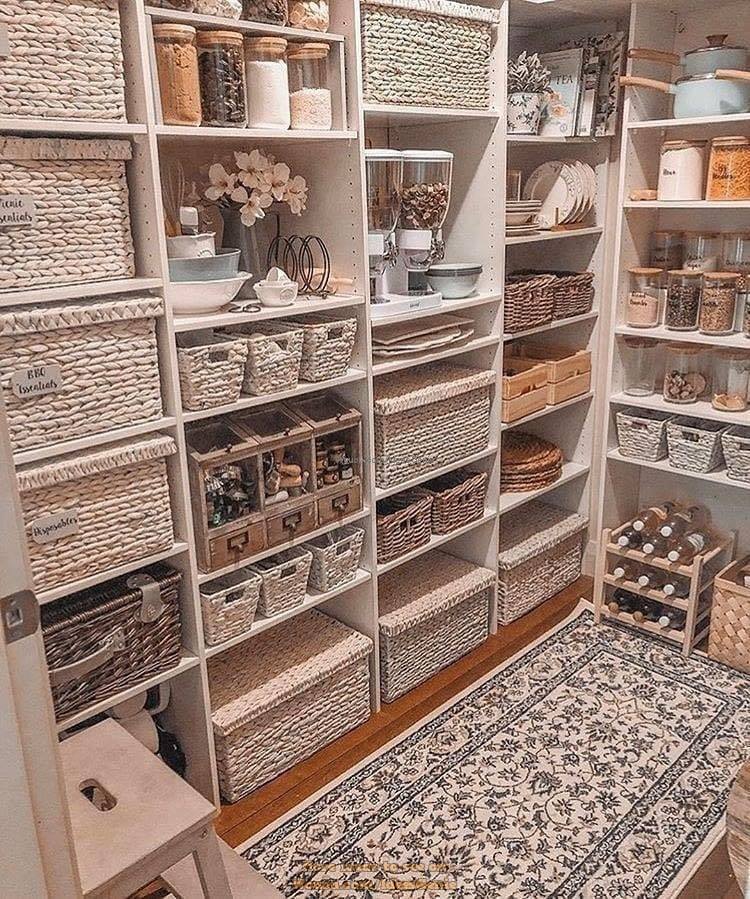 Corner shelves
Use corner shelves to make the perfect organization to your kitchen tools and utensils. See how to do this in the second photo from this post.
Organized homes – organize the food in the shelves
Put the food on first place of organization at home and always keep it on the shelves of your kitchen cabinet. See the third idea of the post to find out hoe to do this.
Organized homes looks like these. Kitchen utensils you can put in the pull out of the cabinet like is shown in the next photo that follows. Take a look in it.
Organize your bracelet and jewelry is the last idea of our post today. Not jus good organization in your kitchen, but you need this in almost every room at home. Take a glimpse in the photo now and find an idea in it to copy for your one room.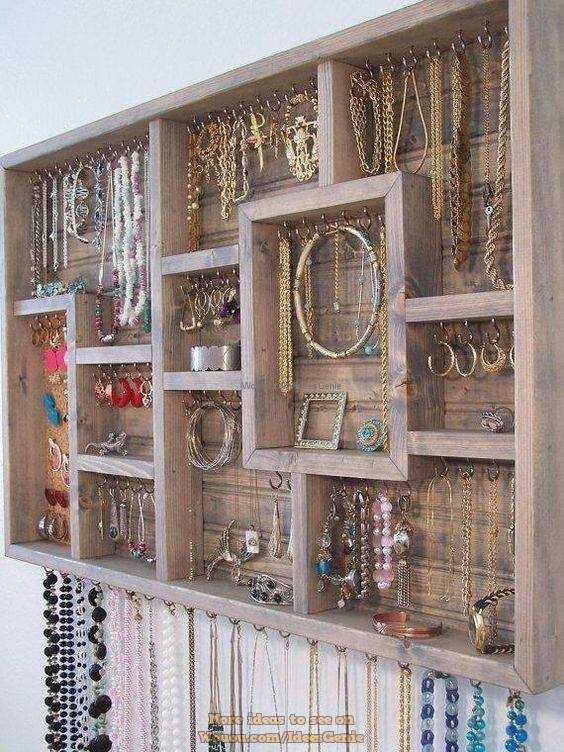 I hope you spent your free time with us and we inspired you to go home and organize your shelves. Follow us in the future for more ideas on this topic. Bye!