Few Ideas About How to DIY Picture Frames
Even if you often by picture frames, you still have never enough frames for all photos that are so dear to you. Some of the photos you want to show with your friends and all people that come to your home. This is why you should see our DIY picture frames ideas in the following and find some motivation for your free time!
Check about MORNING ABS for your perfect and ideal body that every woman dreams about it.
DIY picture frames – reuse the old books
We all have those books at home that no one reads it but we still keep it at home. Now, is perfect time to give them new life and use it as picture frames. Just make an empty square in the center of the book and here add your photo. See the details in the photo that follows now.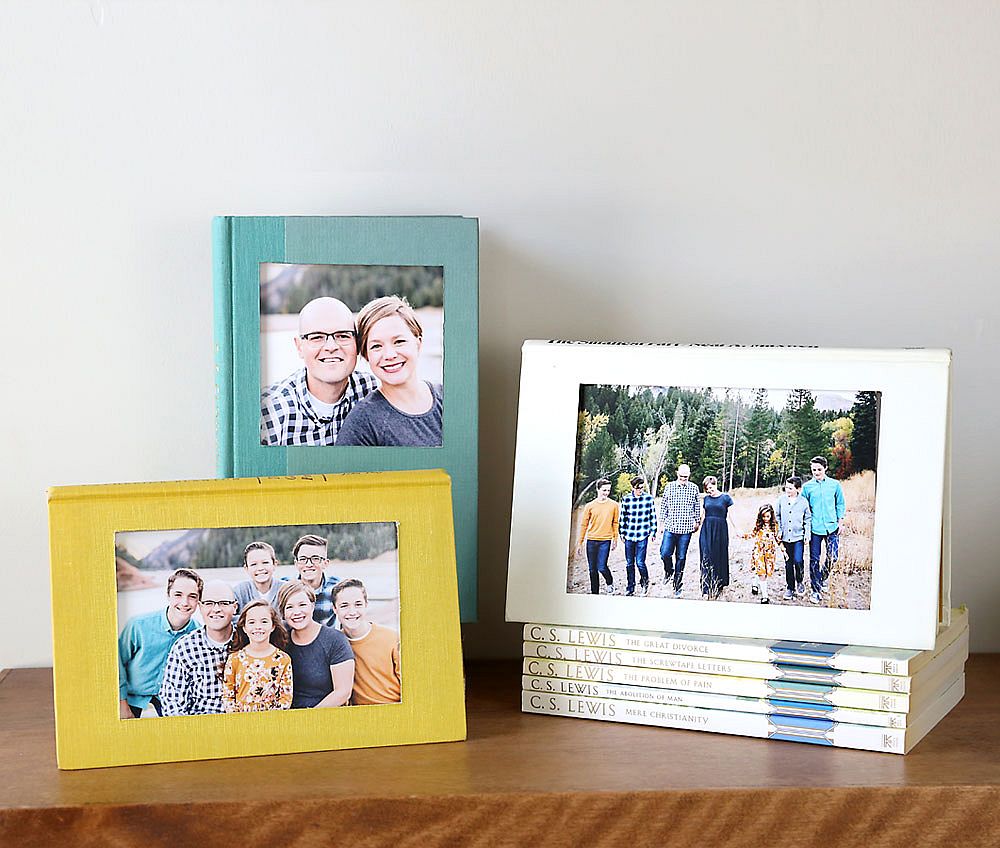 Ice cream sticks frames
The second idea is about how to reuse the ice cream sticks for making amazing photo frames. This is the best reason for not throwing away the popsicle sticks abut give it new life!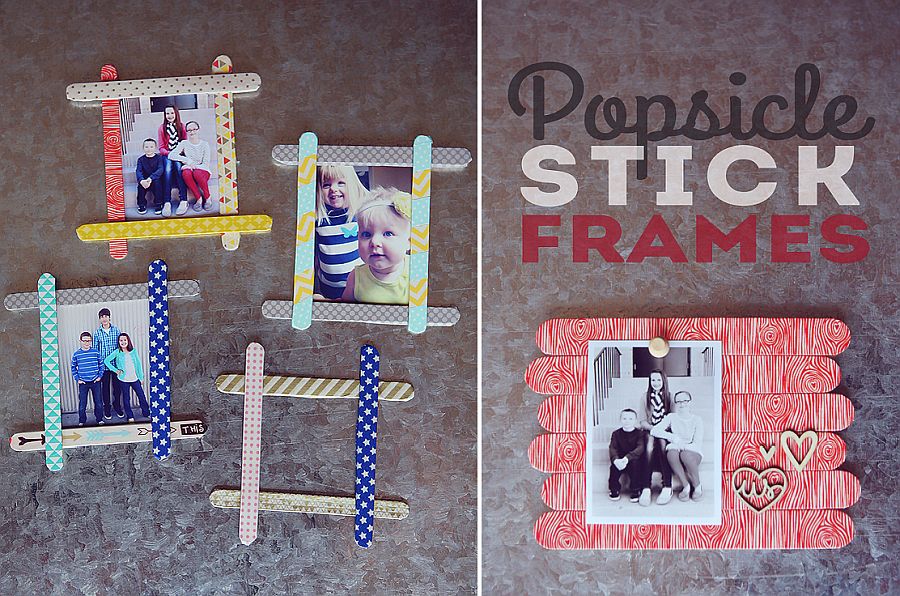 DIY frames with styrofoam
With styrofoam or polystyrene we can make different things. For example, we can make frames to take selfie in it or to make picture frames and here to add our special photos. Now, the frames we can hang on any house wall in interior place.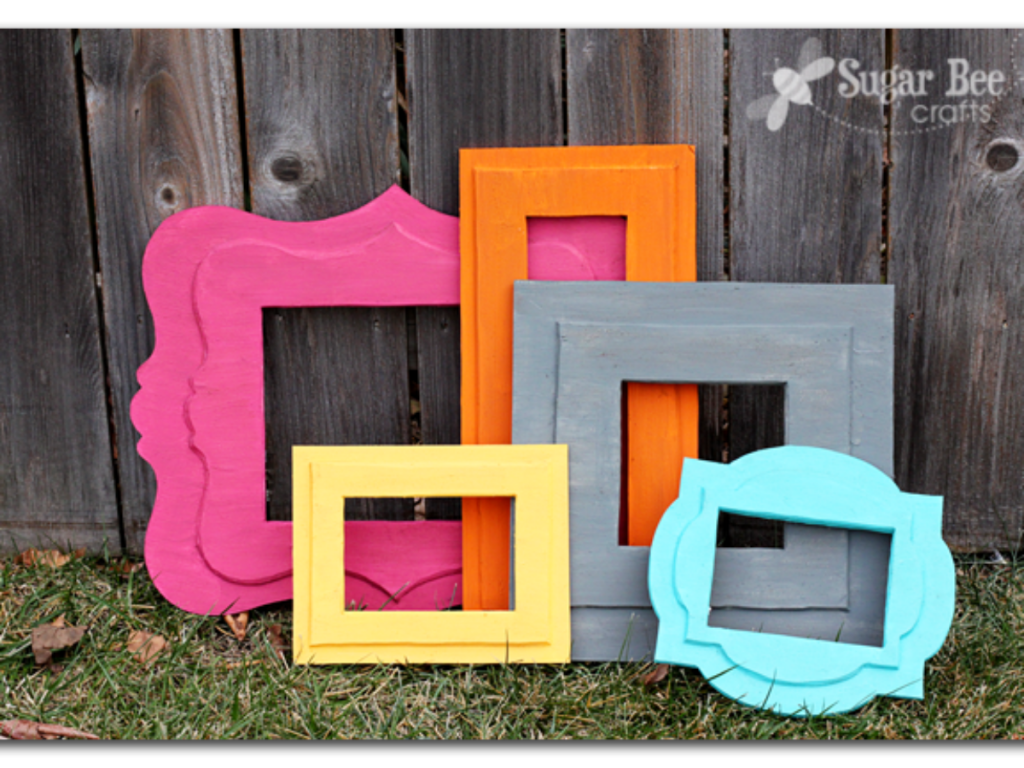 DIY photo frame with tree branches
To make this frame you will need three branches, glue and cardboard. You wont need too much time and effort to make this but you will get one amazing decoration for your home place.
Cardboard ring picture frames
This is the last and my favorite idea from the post. the idea is about how to reuse the cardboard rings and here to apply your favorite photos. After making this project you wont have a need for buying any glass photo frames.
Thanks for your time creative friends! I promise you that I will be back with my new project and DIY ideas only for you!