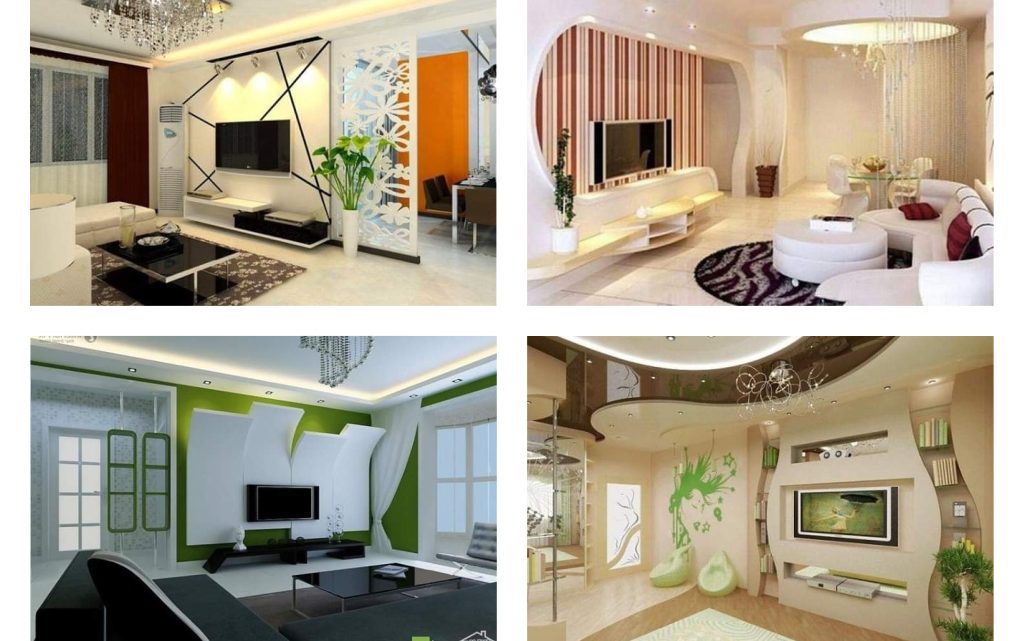 Fancy TV Units to Draw an Inspiration From
There are different ways of designing the TV wall unit but in this post, you will see only a few of the most amazing designs. The most usual design for our living room and units is adding gypsum board here and also modern nice hidden lighting fixtures. With this design, we can have an amazing home to be proud of it.
Scroll down to take a view in our collection of fancy TV units to draw inspiration from. If you have free time, also share the ideas with friends who are in plan to redesign their interiors or use the ideas for yourself. The choice is yours!
Gypsum board and hidden lights for the TV wall unit
In the very first photo from this post you can see how to combine the drywall with the lights at home and to have nice design in the room. I invite you to see this creative design and to feel free to copy the same style for your interior place.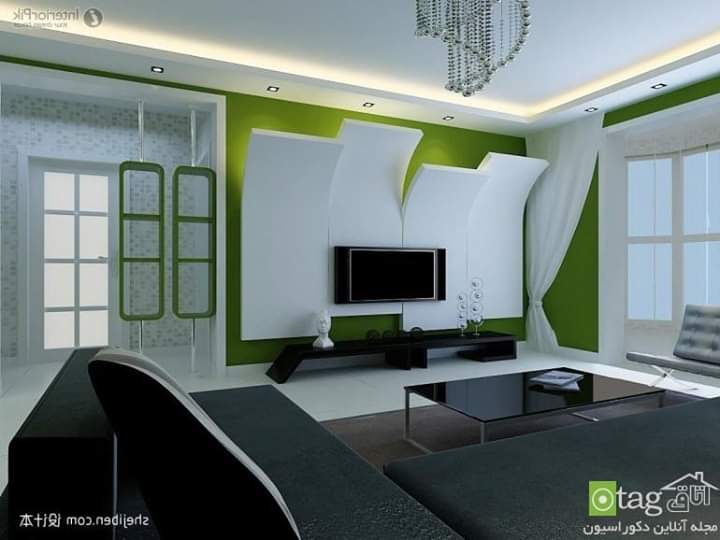 Bricks wall, ceiling lights and drywall design for the living room place
With ALL these elements you can create a unit for your TV in the living room that will be the centre of your house. Take a look in the photo that follows and decide if this is the thing you are looking for.
See this colorful drywall that you can have in the living room
The living room is the room that needs the most out of your attention and you can be proud to show the design to the people you know. This is an amazing idea, so I invite you to take a look in it!!!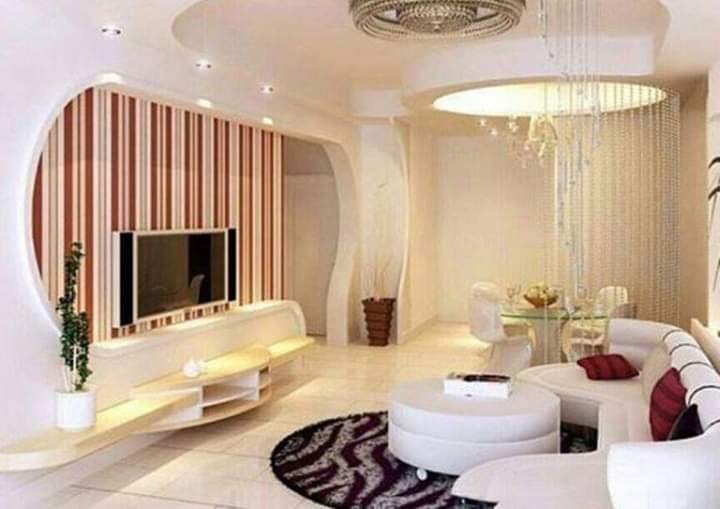 Absolutely cool black and white drywall for living room
Your living room deserves the best design and you can be proud of the design if you just choose to have this design. Choosing the two standard colours for living room place is a smart idea that will help you in creating a nice home place.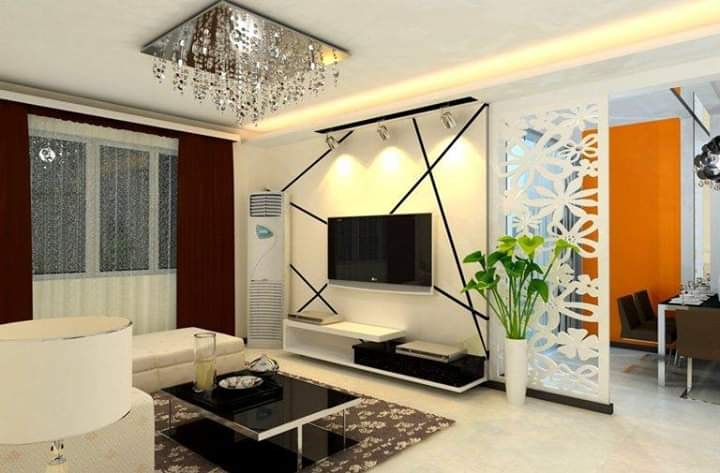 Simple TV design with modern ceiling lighting
We need hidden lights in our living room and maybe that's why we need to choose exactly the TV unit for adding the lights and making the best living room decor. Take a look in the photo now to find motivation in it.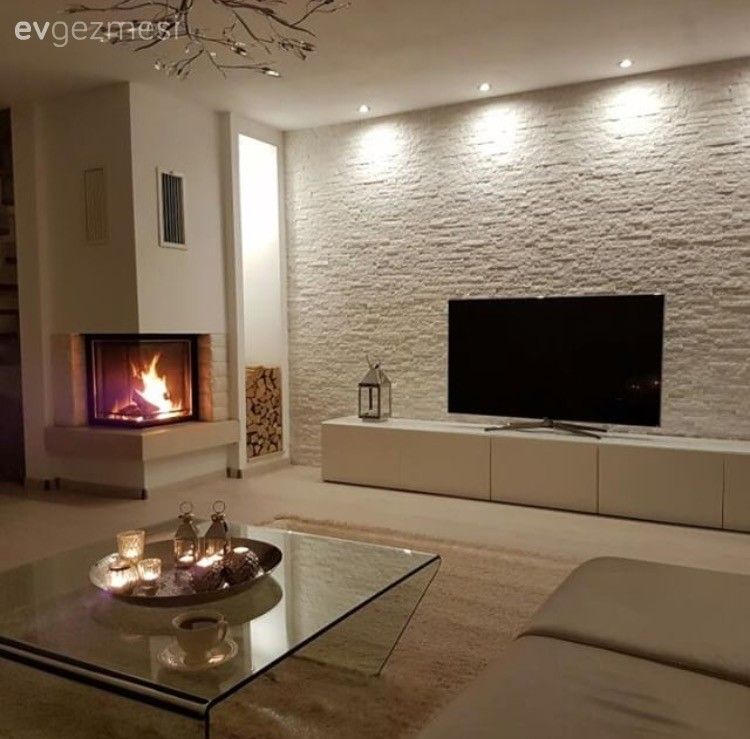 Adding bookshelf in the same wall with the TV
Drywalls are easy for making different shapes and that's why you can also have shelves on the same wall where your TV is. Take a glance in the photo now to see what means to have modern decor and interior design. This is the last idea from the post, so thanks for your attention.
By the way, read about our last post that was about amazing wooden lamps that will beautify your house place or office. Thanks for your attention dear friends don't forget to share with friends!!!