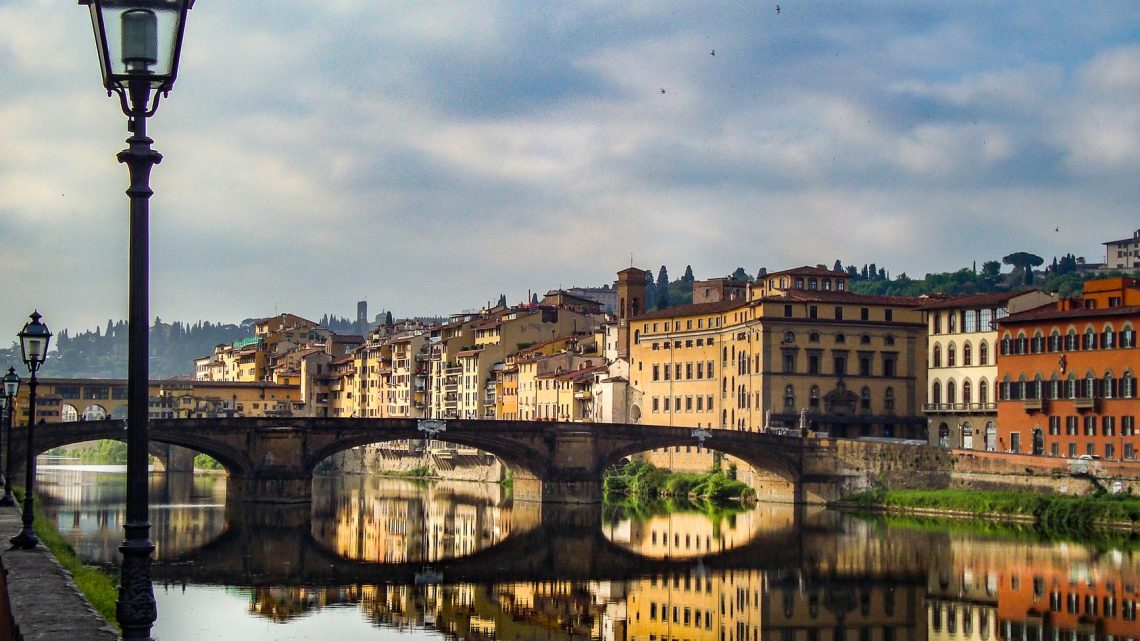 Explore The Italian Cradle Of Art – Florence Transfers And Activities
Is there a city as charming as Florence? The land of Michelangelo, of Leonardo da Vinci, of Brunelleschi, and many more – Florence will be associated forever as the capital of Renaissance art and architecture.
It is the major hub of Italy's celebrated Tuscany region, a land that has been prized by all since the time of antiquity. So when you are landing in Florence, make sure that you plan your trip so you can enjoy every second of it.
Find Easy And Convenient Airport Transfers
Avoid the hassle of self-travel when you land in Florence airport by pre-booking a chauffeured cab. The best Florence airport transfers allow you to give advance information like the number of passengers and the luggage storage requirements. With a local driver waiting at the airport (or another pick-up location) you do not have to worry about figuring out routes or haggling for the best price.
Paying upfront frees up your cash for the actual trip but you also have the option of paying the driver directly. Airport transfers are safe and are available at any time. Flight delays are also taken into consideration. There is no better way to start or round up your trip. The same logistics providers can also provide an engaging city tour service and there is a lot to see in Florence.
Florence – Forever Endearing
There was a time when Florence was one of the wealthiest cities in the world and its patrons loved to shower their resources on the arts. Florentine traditions and its dialect form the spine of Italian culture as we know it – that was the extent of this city's influence. The historic center of the city is the best place to start exploring.
In fact, you can spend your entire trip here and you would have barely scratched the surface. Prominent in the old town's skyline is the domed Santa Maria del Fiore while the Ponte Vecchio is a bridge with buildings that spans the Arno.
Florence has some offbeat attractions too. Did you know that Galileo's middle finger is still preserved at the Galileo Museum? Catch a glimpse of this rather ironic exhibit amongst many dedicated to the man who stood up against old and powerful systems to change science forever. Florence is also celebrated as a fashion capital (after all, this is Italy). You can shop at the famous boutiques and stores of Via de' Tornabuoni home to luxury fashion houses and exclusive local fashion parlors.
Florence is a heaven for food enthusiasts. Tuscan cuisine is known for its different preserved meats. Meat lovers will also enjoy the Florentine t-bone – grilled but pink on the inside and prepared from the best cuts. Pappardelle al Cinghiale is a pasta preparation with wild boar and Florence is also famous for gelato, Italy's favorite dessert.
Florence is a modern and aspiring city that clings on to its very rich heritage and a trip here is a cultural eye-opener. Sort out your logistics and travel arrangements beforehand so you can relish the sights and sounds of this most endearing Italian city.