Epic Interior Design Fails
If you just take a quick look at these photos you will wonder how these interior designers received a degree. When I saw some of these epic interior design fails, I thought that is 1'st April joke. For example, how can a designer design stairs in one direction, how can be a garage so high so a person can't drive the car into the garage? How can a tiler put the wrong tile and to destroy the mosaic look of bathroom walls of tiles? The answer of all these questions you will find in the photos below!
Take a look in the hereinafter photos and have fun!
Please also check our last post about how to reuse the wine bottles and try to make it the crafts at home.
A little mistake with the kitchen drawers
Oops there is a mistake with the kitchen cabinet drawers! When I saw this photo I thought, how can one interior designer make a mistake like this? What about you, is this fun for you?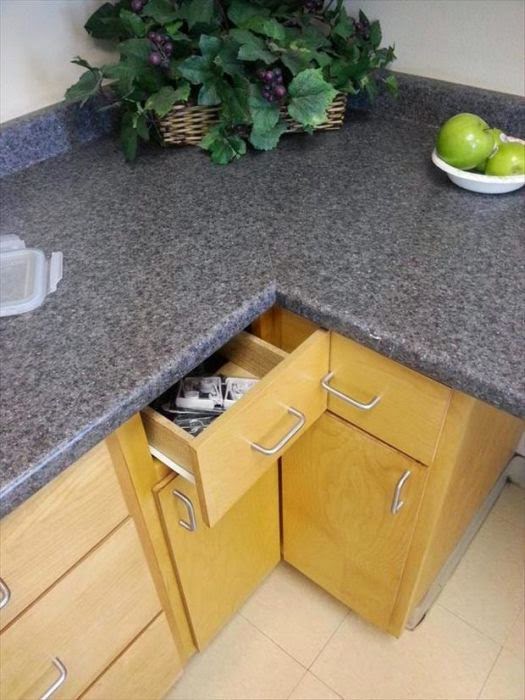 A stairs in one direction, another mistake to the architecture designers
Look at this stairs, how can a designer make a plan for the stairs like this? Is he actually designer with a degree or not? Too many questions but the answer is in the photo below! Epic mistake!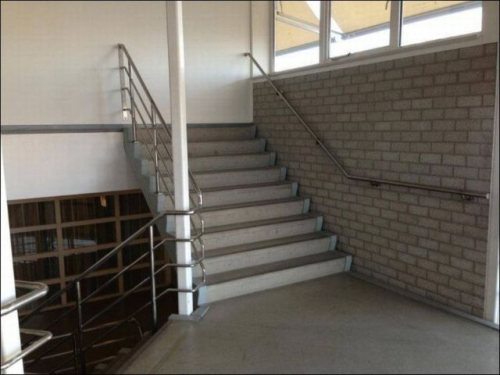 The wrong terrace place
Why would someone need a terrace in the house where there is actually no door? Look at this silly designed and planned terrace. Fun design for any house!
Sofa mistake
Everything looks great instead of how to connect the pieces of sofa together. This interior designer is thinking about that, hmmm….
Glass toilet
I can't believe to my eyes, is this a glass toilet? But why this? Will any person wish to add this as a part of the bathroom? Probably not.
Wrong mosaic tiles
This is a mistake for the bathroom wall that looks auful. Probably the tiler was drunk when he was making this mosaic decoration of tiles. Fun and silly, embarrassing for the profession!
Stairs to where? To nowhere?
These stairs are looking great, but where are you going, can you pass the wall? 🙂 Another epic design fail made of interior designer that probably needs to learn more lessons about architecture and design.
Pathway to the garage
In this photo which is the last of this post, you can see a garage that is too high and a pathway that can't help you at all. How can a person drive a car on a pathway like this? Impossible mission 🙂
I hope that this epic design fails were silly and fun for you. For more interesting designs, keep following our website where you will also see amazing modern interior and outdoor designs where there is no mistake. Stay in a good mood and keep following our website in future!