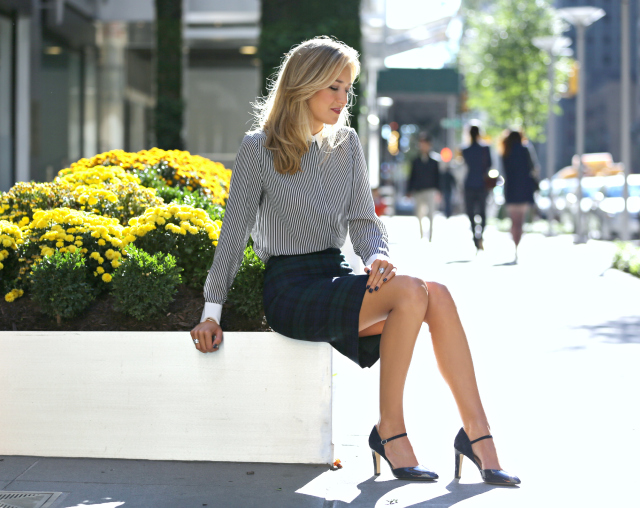 Elegant Office Style for Women
It's hard to find different styles of clothes every morning before going to work. It's hard to choose what to wear, to look elegant but at the same time to wear appropriate clothes, especially if you work with a lot of people every day. Today, we will give you suggestions about elegant office style fr women with style! Leave impressions and show your beauty while looking elegant, sexy and younger than your real age!
Before checking the elegant outfits, please also check our last post ABOUT how to recycle the plastic bottles in the best way you can do!
Office style for a young woman over 20
If you are in ages between 20-30 or 30-40, this can be your choice. Look elegant, sexy and pretty with this office style in the photo!!!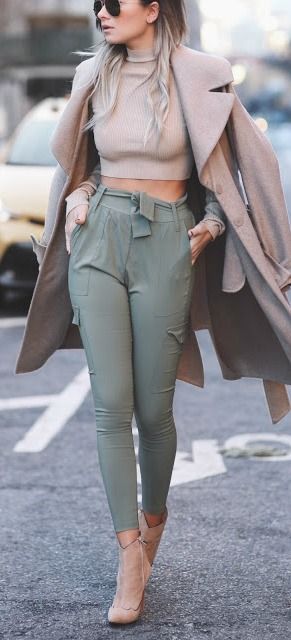 I love to wear clothes that are comfortable and will make me feel good while working. check this casual outfit that is simply perfect for every day.
Casual outfit for a woman over 30
You are thirty and it's enough of boring clothes for work. now it's time to show your beauty and elegance and clothes will help you with this. Don't be ashamed of showing your legs but be proud to wear skirts and t-shirts and have a casual working outfit.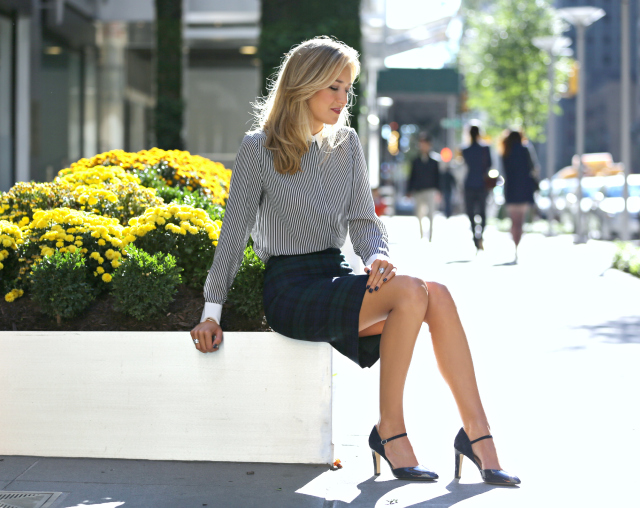 Office style for a woman over 40
But, if you aren't so young as 20,30 but you are in your middle 40, you can still keep the elegant outfit while going to work every day. Let this photo be your example of what kind of clothes to wear on work every day and looking pretty!!!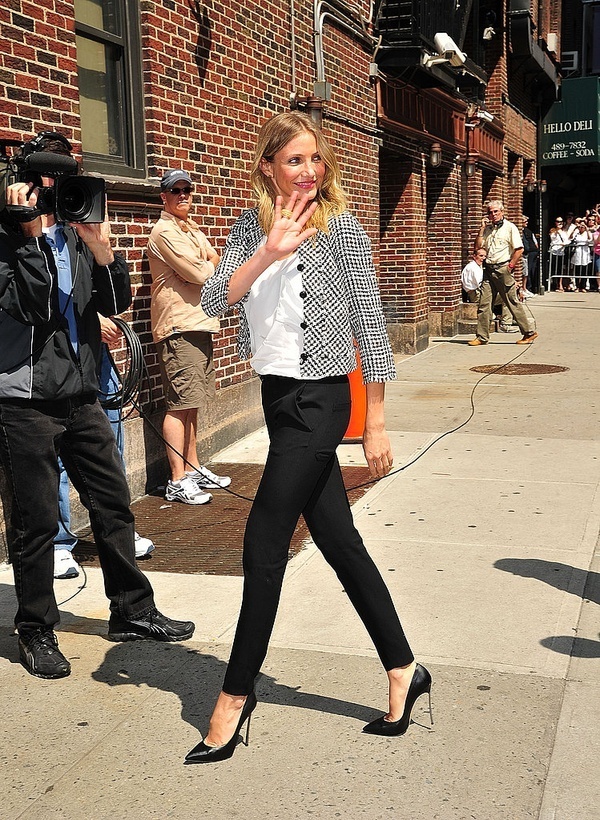 Casual and modern outfit for a woman over 50
What can you do when you are 50 and you still go to work unless to keep the modern outfit and be proud of it??
I hope that you are inspired and you already have some idea for the week that follows! Save these OUTFITS for offices and wear it with style! Thanks for following us and reading our posts written with so much love for you!!!