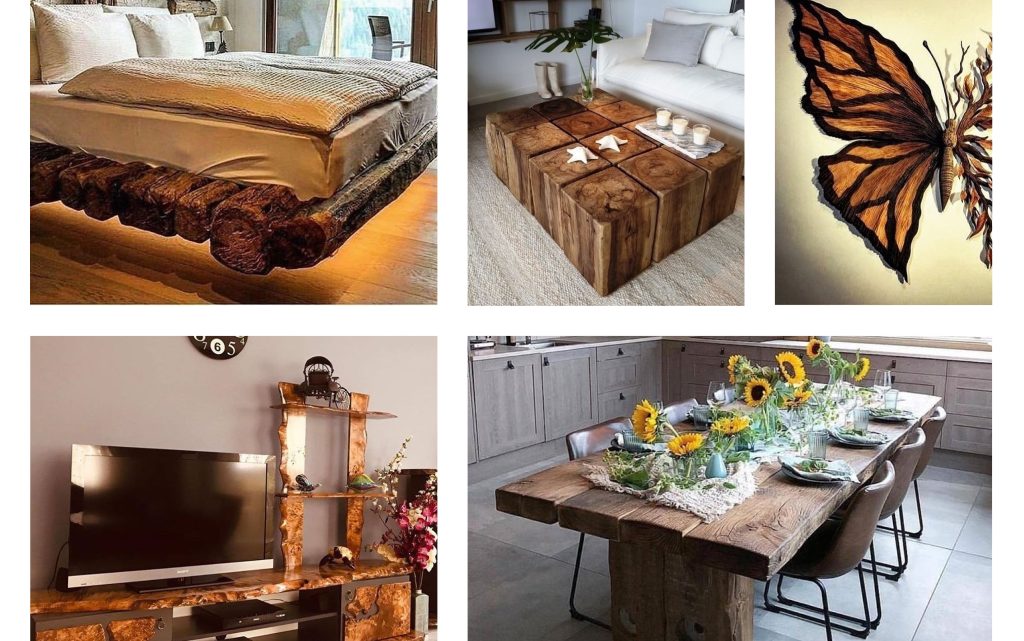 Dream Decor in Industrial Style
The industrial style represents one modern style of decorating the house and many people nowadays decide to keep this style in their homes. This style offers to keep the old furniture at home, like rustic wood and industrial wood, to make a balance between colors and create one modern home. the colors that usually this style prefers are light brown an light grey. This is why in homes that keep this style we can see rustic wood and pieces of furniture that are concrete.
More words and photos on this style, you will find in the following, so keep calm and scroll to see what's all about it.
Industrial style – rustic wood coffee table
We will start with the coffee table that is the most used in our home, let it be rustic and help you with decorating home in a contemporary style. Also, check about phenomenal 3D home plans if you still haven't decided about the rooms organizations for a future home.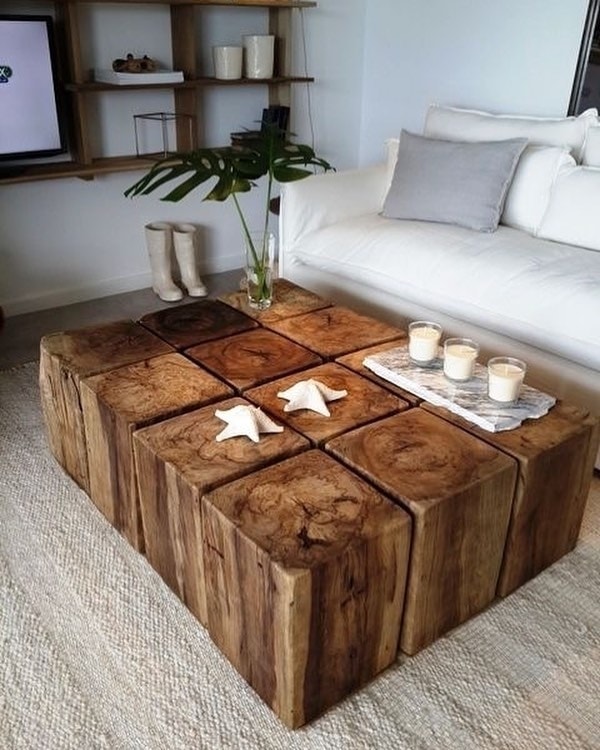 Industrial bedroom
Bring the same style in bedroom with choosing rustic wood bed frames and decor for the walls in the bedroom. Take a view in the photo and take some examples from it.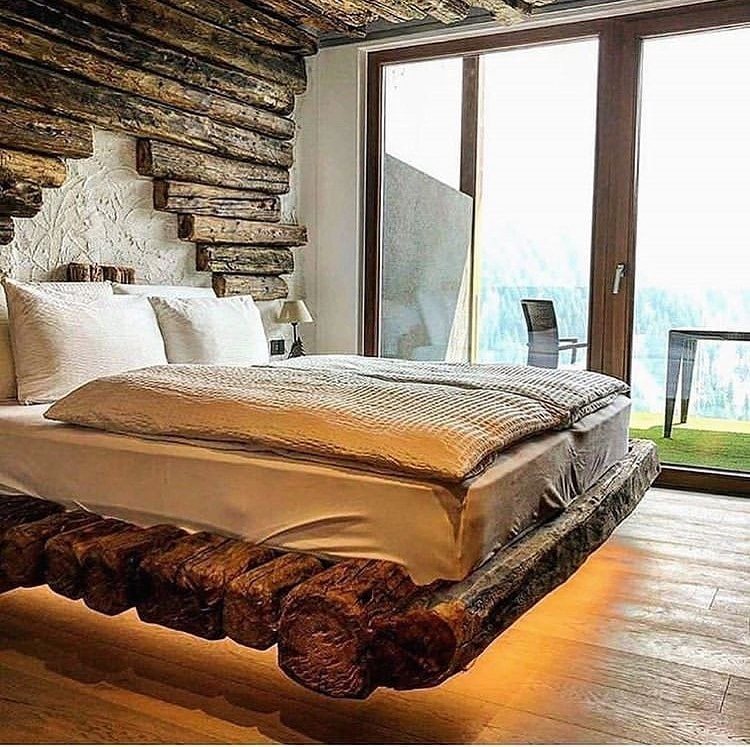 Carved wooden butterfly
For the walls, make an experiment with craved wooden butterflies and hang the decor in the bedroom or living room walls. Check the photo.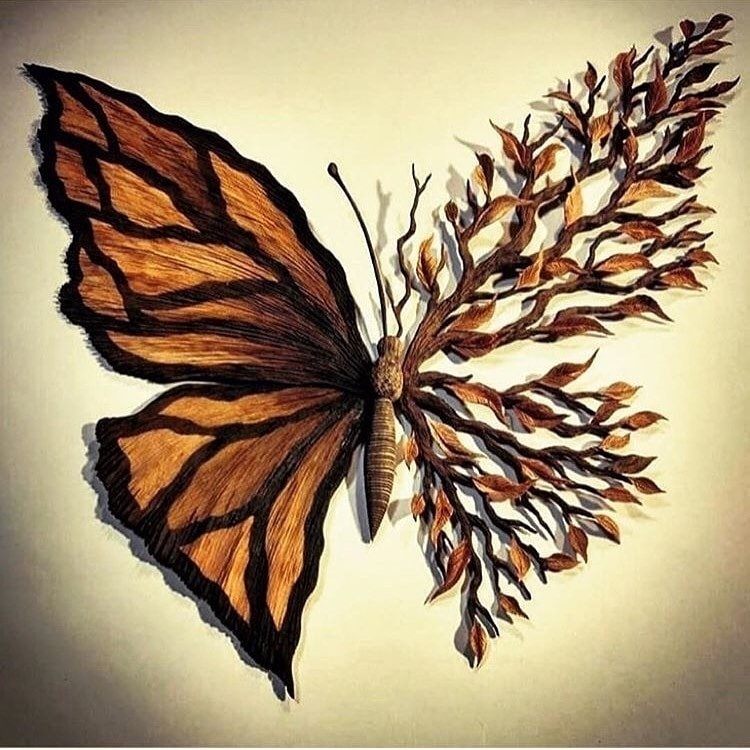 Rustic wood TV unit stand
After the coffee table in the living room, you can also choose the Tv stand to be made from carved wood. Let this photo be your inspiration and example about how to decorate your home in the best way.
Industrial style in the dining room
With this photo of rustic wooden table and chairs in the dining room we will end his post for today. As we can see the chandelier is also done by the same material and the lighting is a pendant. The decors are completed with sunflowers which gives us a special look to our interior. This is the last photo from the post so hope you enjoyed.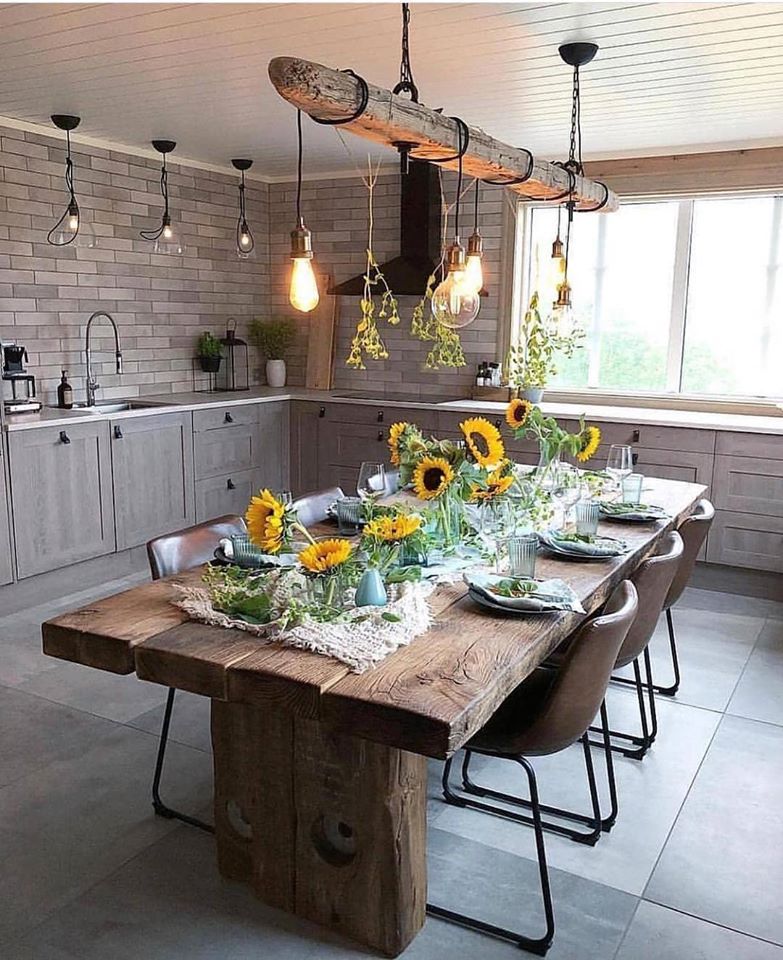 To sum up, I think that to choose this style as home decor you have to be brave and not afraid at all to be different. Are you brave enough to try the industrial style in your home? If you liked the post, share it on social media. Thanks!