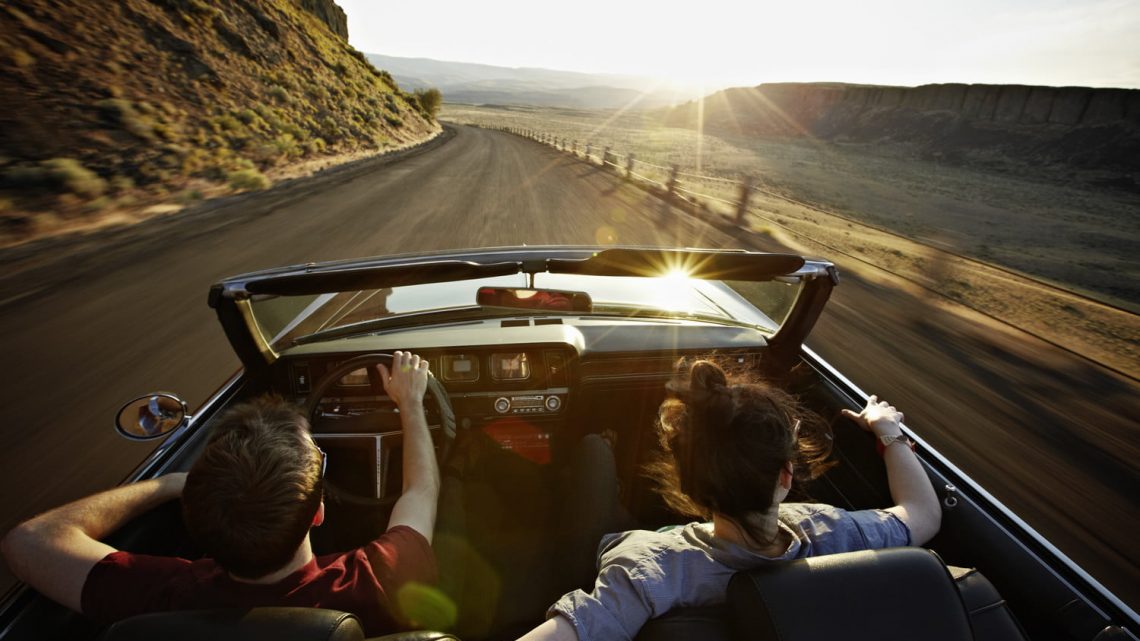 Do Car Check Before Road Trip
Summer is in front of us and maybe you are in a plant to travel in your car. I think that this is smart in this period because due to the virus you will avoid socialization and traveling by bus where are many people driving in it. But, before the road, you must be sure that your car is okay so can take you to the location and final destination. No one wants to end up in the middle of nowhere. So, why is it importnat to do car check traveling and which are the things you must check? The ANSWER to this simple question you will find only if you read the full text that follows!
Tips when choosing Persian restaurant.
Change the engine oil
The very first thing to do is to change the engine oil to your car. A long trip will give stress to your vehicle, so even if your car doesn't need oil changing, you can change it.
Check the fluids
Check oil, coolant, windscreen wash level, and also check the brake fluids.In this way you will avoid unpleasant accidents.
Check air pressure to your car
Make sure that every tire is safe and have enough pressure. This will ensure that even if is possible, you can change the tire can be changed during the road trip.
Car check, check the car's air filter
Do not forget to check the cabin filter, check if the air is fresh inside the car.
Make sure that all signals and lights are working
To avoid accident while going to long road trip, you must be sure that all signals and short or long lights, headlights, indicators are working.
Check the auto emergency equipment
Many people don't have the emergency equipment in their car even if this is needed even when you travel for short trip. Remember to add this equipment in your car, before going to trip.
Wash the car
The last thing to do after your car is checked is to wash the car so you can travel.
Now, you are ready to travel. Our team wishes you a nice vacation and a happy road trip! Stay safe!