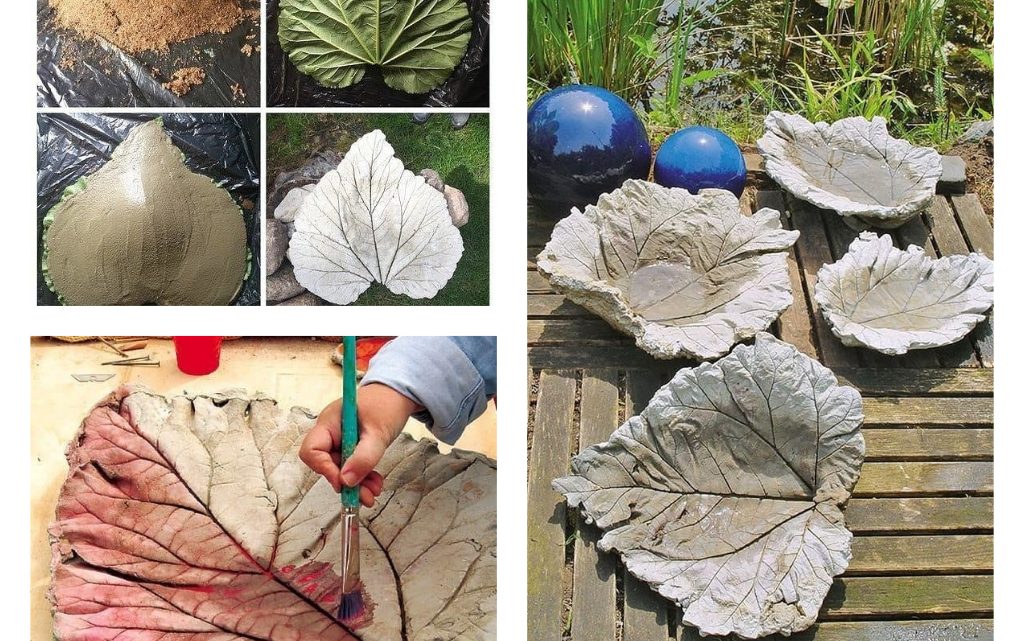 DIY Water Fountain With Cement and Leaves
Hey, creative hard workers! How are you today? We prepared a DIY water fountain with cement and leaves and you have a TASK to stay with us for some time.
Please also find some time to check our last post about New Home Buyers: Get A CCTV Drain Survey Before You Take The Jump and find useful information.
To make this DIY water fountain you will need this material:
cement
paint and brush
sand
water
leaves
After gathering the material, please follow this photo collage where you have the full steps of making the project:
Mix the sand with cement and water. Take the leaf and fill with with the cement. Leave it onside to dry for about 12 hours and do the same thing with the others leaves.
Repeat the process with other leaves.
Now, when you have cement leaves you need to take paint and brush and paint it in any color you wish to see it. In the photo we prepared for you, the leaf is painted in red color.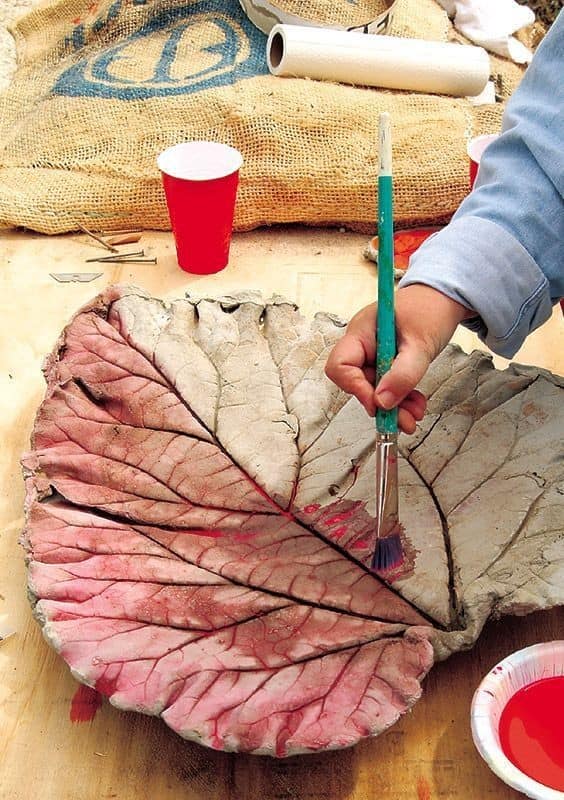 After doing this, you have to arrange it in a way to form a water fountain and add other decorations. Let the water flow and drops fall into the old bowl. Something like this, you can see in the next photo which will be the end of the post.
In the next photo, you can see the result of your project and I hope you will be inspired to make the same fountain for your garden place. Enjoy our great ideas!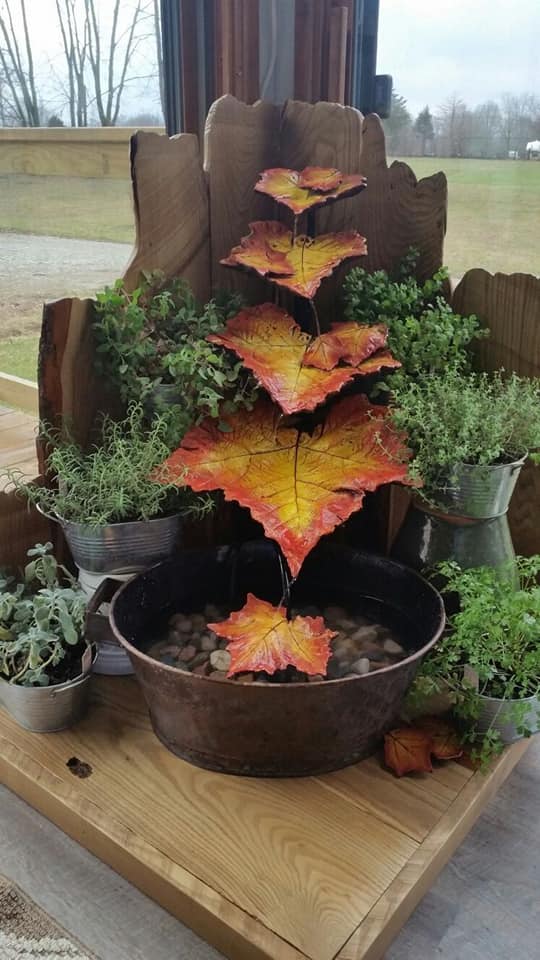 What do you think will you try to make a fountain like this and make the best refreshment for your garden place?? Express your opinion in the comment below the post. Thanks and bye!