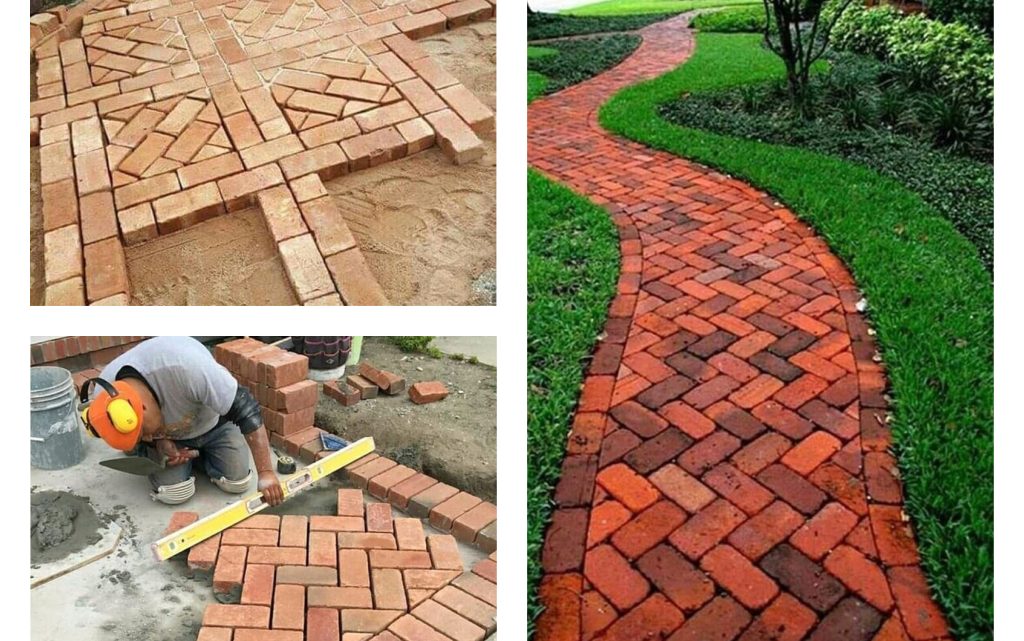 DIY Spectacular Garden Bricks Pathway
Hey there friends, did you read the last post we shared and was about daybed cushions for vacation or for the garden floor? If you missed, don't worry just CLICK on this link and read it. After that post, we have ideas about DIY spectacular garden bricks pathway ideas and hope you will be our follower again. We will tell you how to arrange the bricks and make a wonderful pathway! Don't dream about it but make your dreams come true!!!
DIY garden bricks pathway for your outdoor place
It's easy to make a garden floor when you have bricks as a material, you can floor like this. Come on, take a look at the photo now and see the next photo for the full instructions.
Garden floor done with bricks, patience, and love will be great floor for outdoor places. Come on, find isnpiration in the photo now and check the next photo for the final result.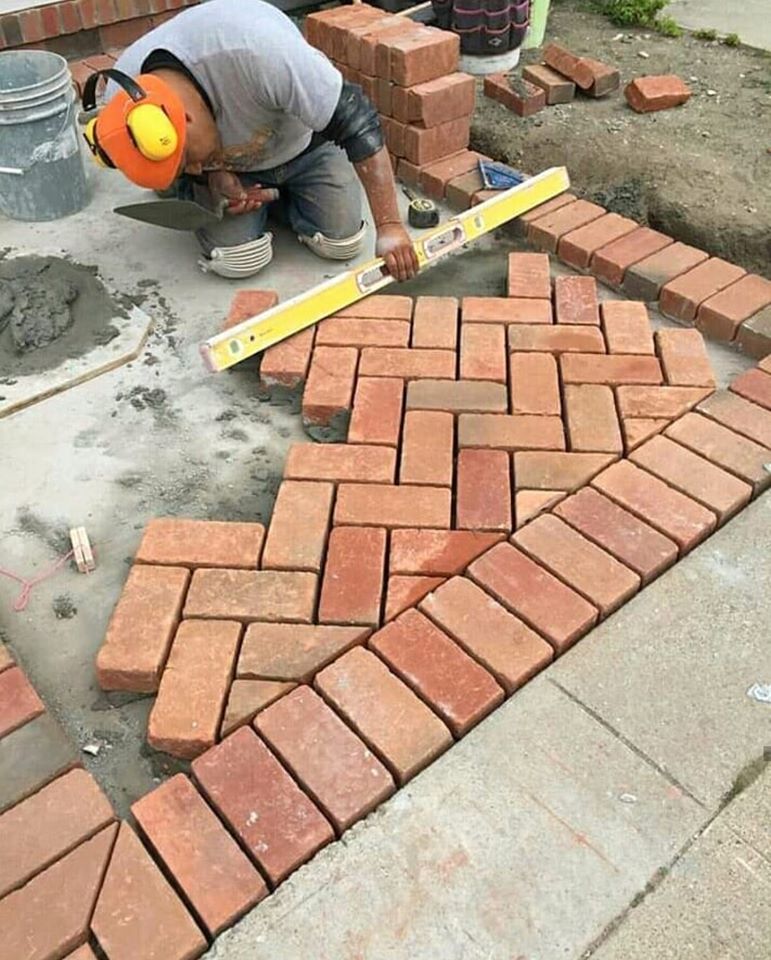 Step by step you will come to the final result and the result will be a nice pathway that will beautify the garden place!!! See the final result dear friends!!!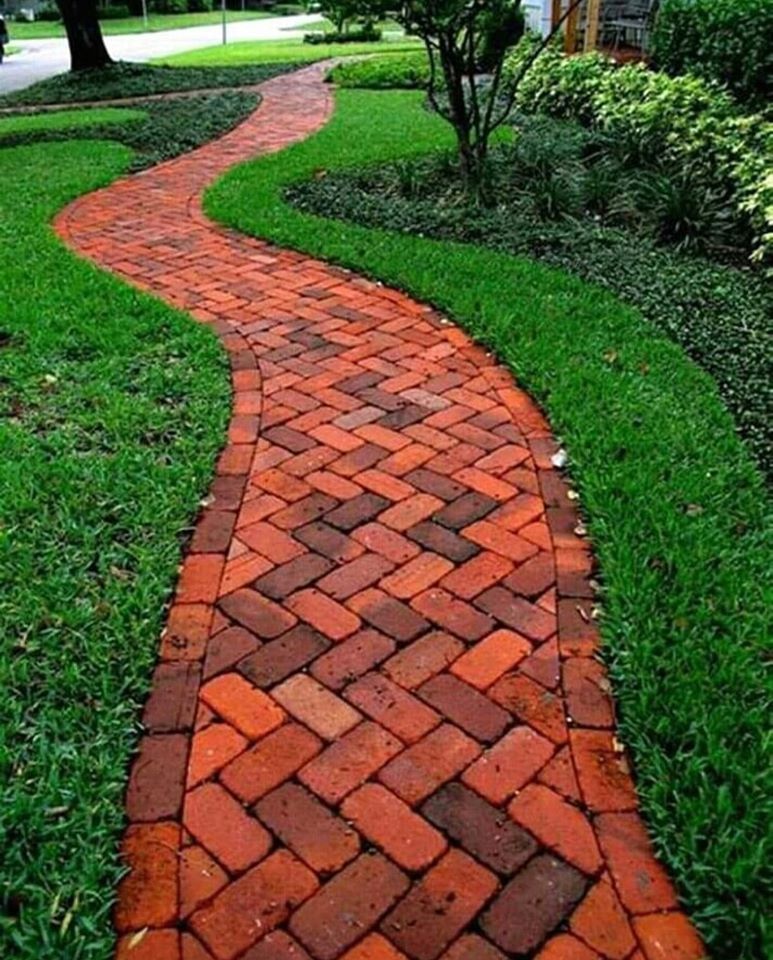 You will walk on the amazing pathway and be satisfied with the decor done with bricks, patience, and inspiration. Bricks can be in different colors if you are of those people who enjoy in colorful outdoor places. What do you think, can you make it?
If you have additional material, you can make a bench by using wood. While walking on the bricks floor you may feel the need to sit down and there will be your bench waiting for you. Add flower pots around to plant here all flowers you have and to enjoy in garden decor. This will be the last photo and idea from this post and hope that we motivated you with our photos.
Thank you very much for your time and attention and hope to be our follower in the next post that we will post for you. Have sweet dreams and beautiful nightmares :)))