DIY Photo Display Frame With Bamboo and Ice Cream Sticks
What can you do by reusing the bamboo sticks and ice cream sticks? You can make the best DIY photo display frame and this to be the best decorative element in your home. How to make it in an easy way? Stay with us and make things clear!
During the summertime, we eat a lot of ice creams so it won't be a problem if we just save the sticks and later use it to make a lovely project at home. for example, our project today is exactly with ice cream sticks and bamboo sticks. It's about how to make DIY photo display frames and here to add your favorite photos you have.
Here is the first part of the project. You have to arrange the sticks in a way to form octagon and squares and to conjoin the pieces. Take a look at the photo for the details.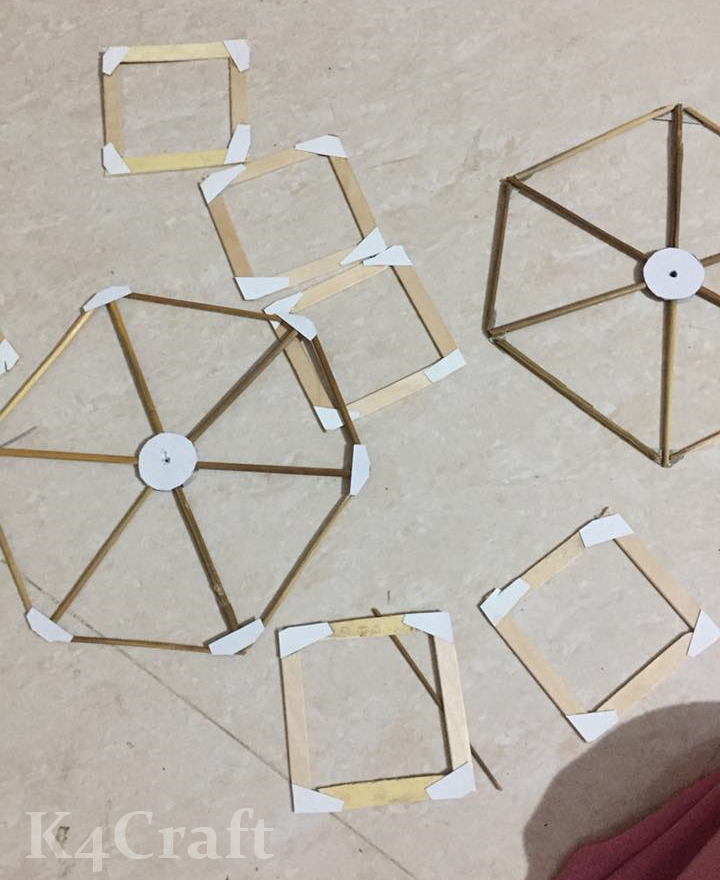 Once when you made the wheel with sticks and the frames with sticks, you have to conjoin the wheel with the frames. To make things clear, see the photo, you should get this.
When you already finished the second step, add cardboard paper to hide the sticks and to make some free place for adding here the photos. See how will be the third step from the process.
Now, you have done everyhting. The only thing you have to do is to choose the best photos you have at home and to hang it on the amazing photo display that you did with so much love and patience. Add the photo frame on the console table in your entryway and be proud to show it to the guests that coming in your home to visit you! Tell them from where you get inspiration to make it!!!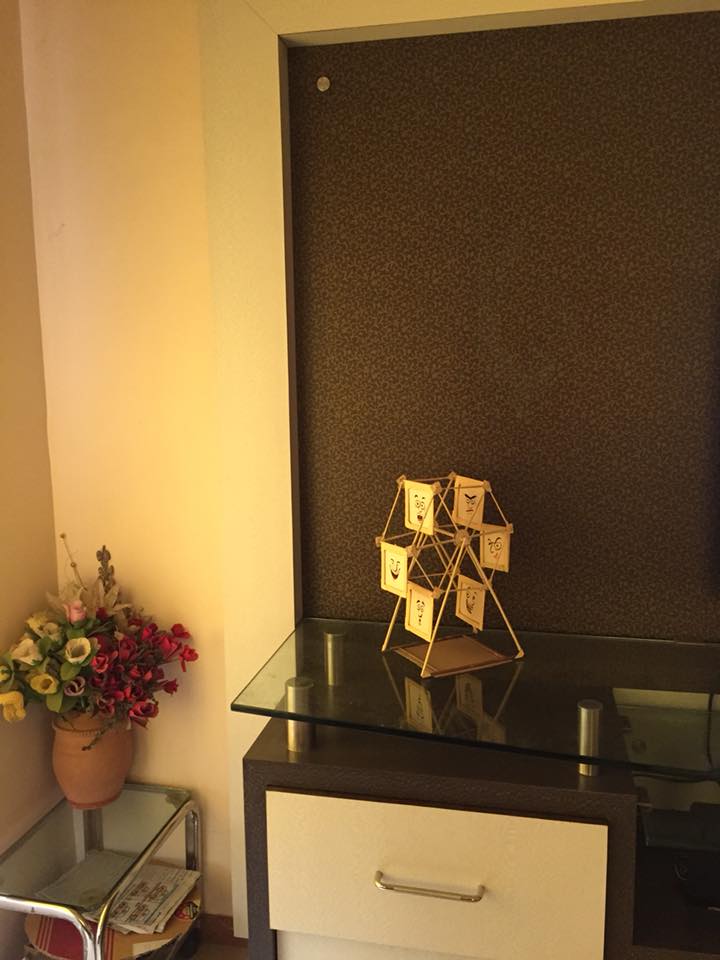 Thank you so much for your time and attention. Would you be kind and check our last post that was about Transformer Painting: The Importance of Painting Transformers. If you are a painter will help you a lot and now bye!