DIY Flower Vase by Using Box and Rope
We can use the ropes to make interesting crafts at home and all of them can look so great and cool. This day, we will show you how to use the rope and some old box to make DIY flower vase at home.
I think that is never too late to start making crafts and home and to become a creative person. Because sometimes we simply need the money and we must find some ways to save it. DIY crafts are the cool way that will make us feel nice to make something good for exterior and interior and at the same time are saving our money in the wallets.
Make rope flower pot for outdoor place
In the first photo, you will see how to plant all the flowers and plants you have at home. Come on, spend some time to see the idea and also follow the link below to see the full instructions.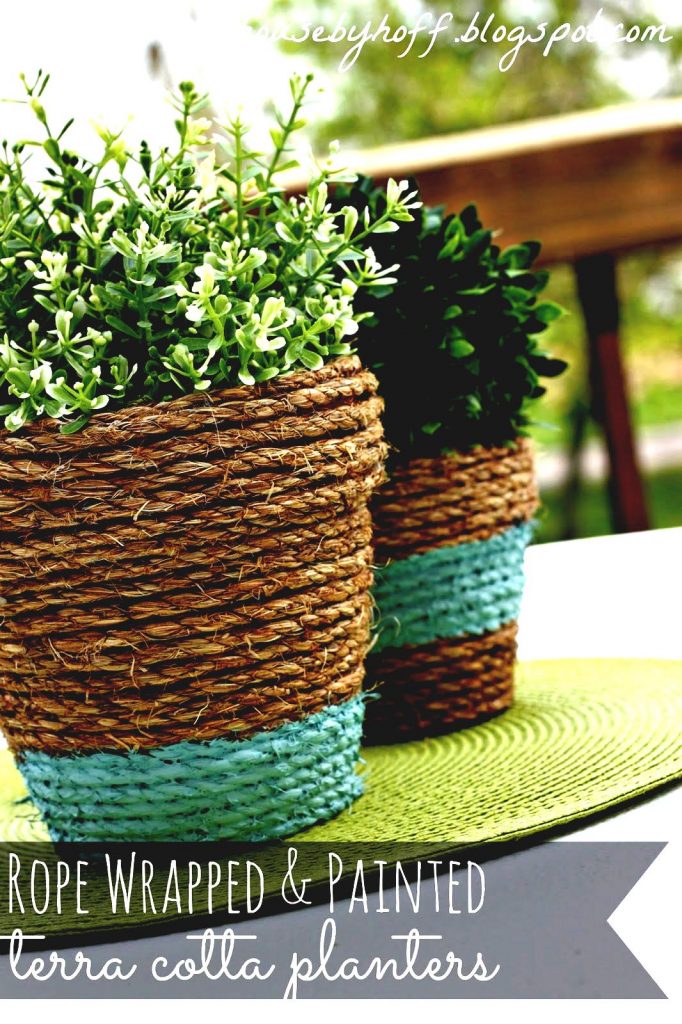 How to make DIY cardboard vase in easy and cheap way
In this photo you will see how to use the cardboard and rope and to make lovely vase for your house place. You can save money and in the same time to enjoy in nice crafts. See the full instruction that we shared below this photo, just follow the link now.
Use the rope to make a perfect small flower vase
Why spending money for buying expensive vases and pots as a hoe for your flowers and plants when you can make it the same in your home in easy way. All you need to have is rope, old cardboard and glue and of course a little free time and patience. for more details, check the link below the photo here and learn how to make it.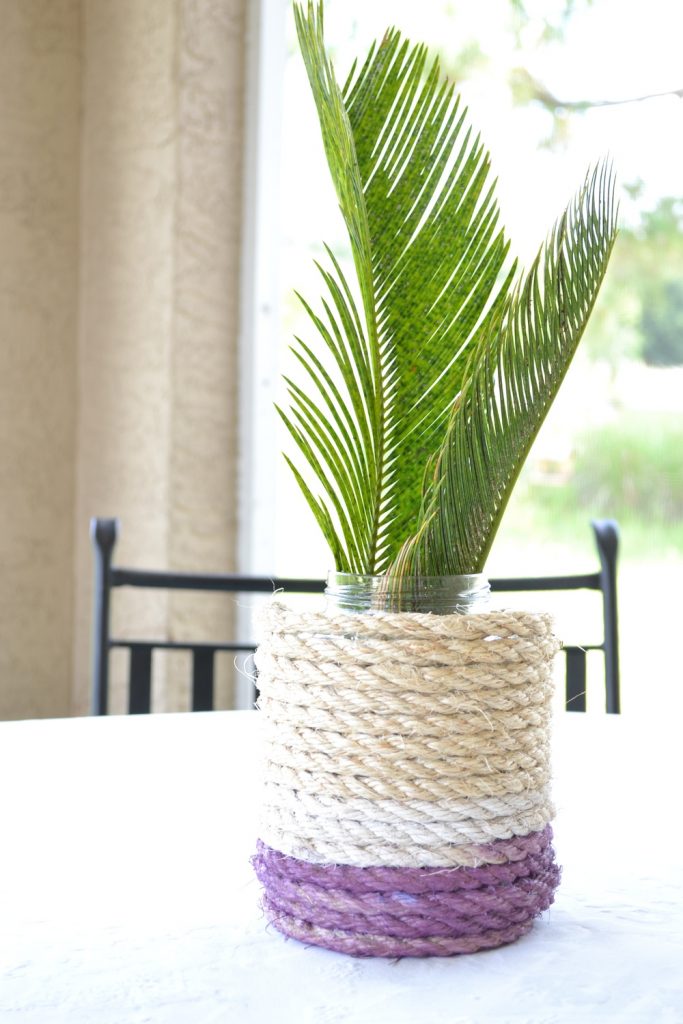 Small cartoon and rope flower vases
These are nice elements for home place and you can make it in your free time. Feel free to see the link below and to find motivation how to make it the craft in home palce. Inspire yourself now and also feel free to share the project with creative friends.
Cute paper bags as a place for your flowers
Simple paper bags can looks like this and you can decide to make this craft in your free time. the only things that you will need as a material is rope, paper and flowers that you want to plant.
To finish this post we have some inspiring video to show you now. Here is the full process we have to show you. Learn how to make it in your free time and just click the link now.
I hope that you are inspired now and you will try to make things like this in your house place or in the exterior part of the house. By the way, read about how to add swinging and floating bench and bed at home and to make some space in the living room.