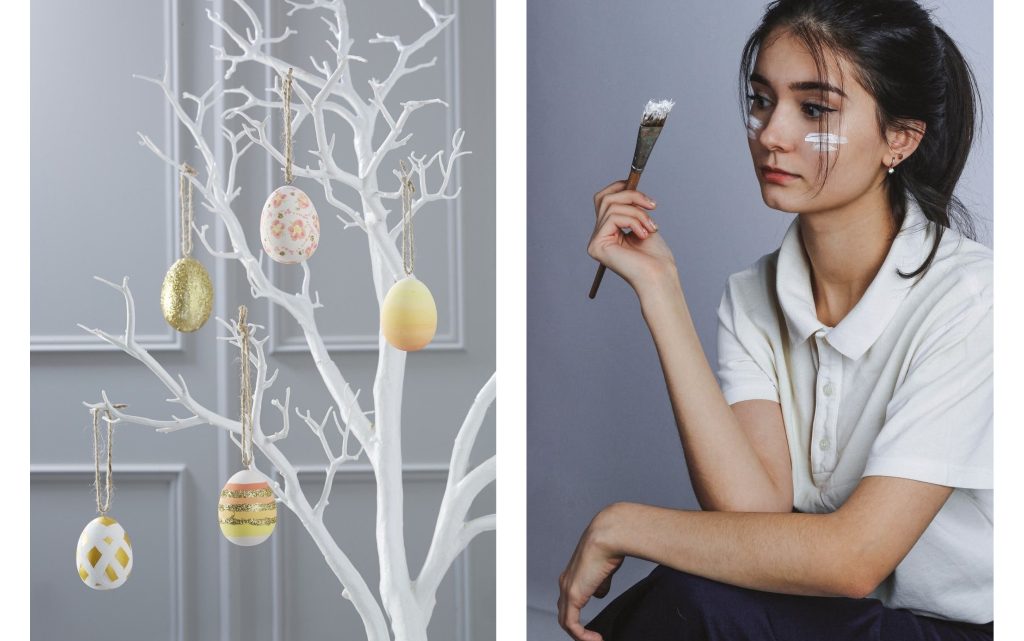 DIY Easter Egg Tree in no Time, Check How
Being home in quarantine doesn't mind to make some crafts and decorate your home due to Easter time. Even if we don't have permission to go out, we can still celebrate the best period of the year at home by preparing delicious cakes recipes and decorating our home. Today, we have ideas on DIY easter egg tree that you can make it in no time. See how to make it and then tell your friends about it.
What is a portable generator? Why Every Household Should Have a Portable Generator?
The material you will need to make this project are these:
the white paint color that we use to paint the walls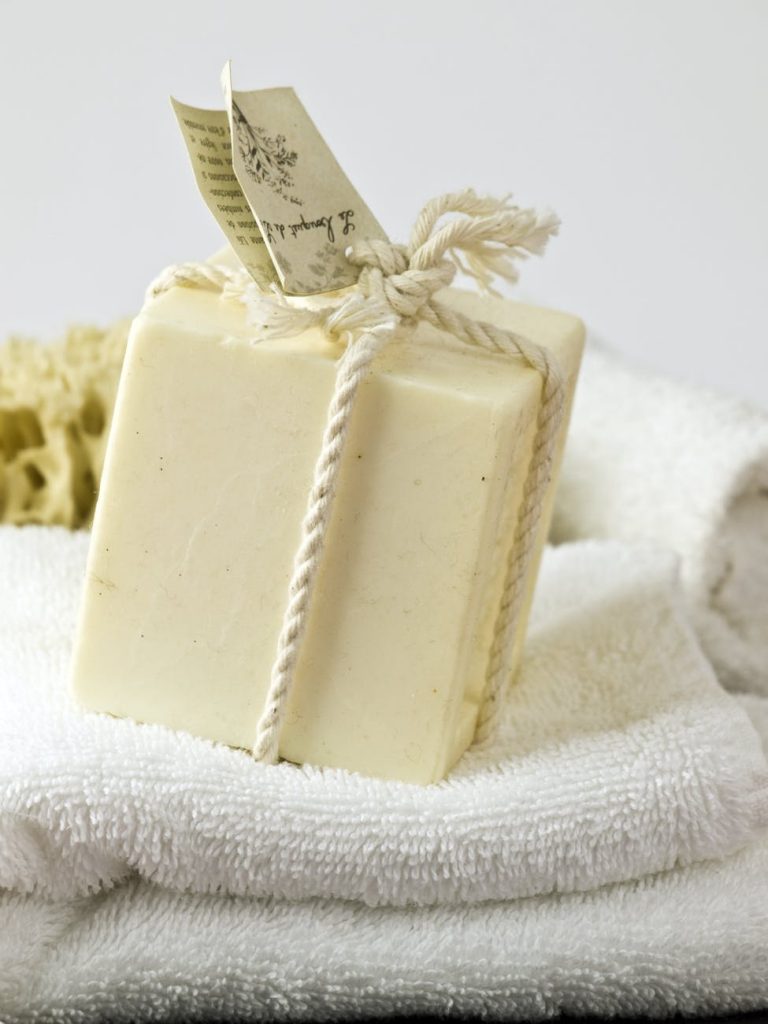 Be patient, gather the material to get the full project like is shown in the photo now. You can make this and add it to the tabletop of your living room place!!! The time you will spend to make this project is worth!
If you gathered the material now, start the project. Take the branches that you found somewhere there in the yard place and paint it in white color. To ease the process for making the tree, add the tree in the white square polystyrene. Wait per one white for the color to dry.
Now, on your dried white tree, add plastic hanging eggs. To do the hangers you can use ropes like is shown in the previous photo. Congratulations, you have done your amazing Easter tree in no time.
Let me just tell you if you don't have any polystyrene to add the tree there you can also take a glass bowl or some kind of flower vase and fill it with beans. To make things clear, you can see the idea in the second photo of the post. Enjoy!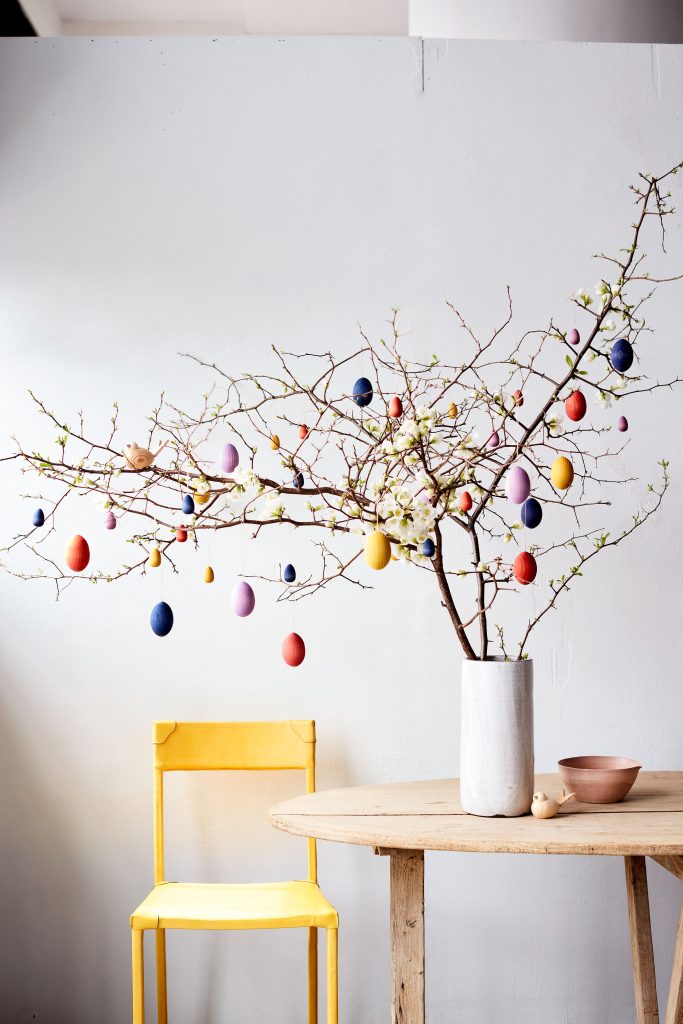 What are you waiting for? Go outside now and do the project!!!