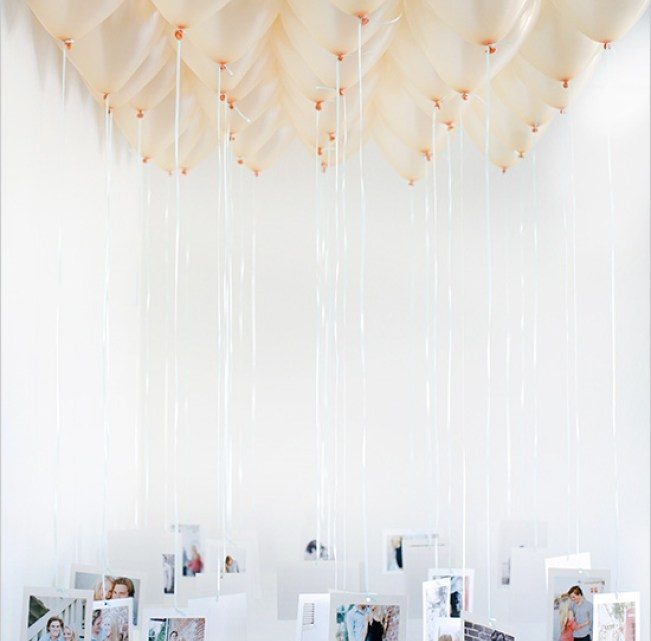 DIY Balloon Crafts to Blow Your Mind
Creative people can make everyhting by reusing ordinary things. Today we have to show you DIY balloon crafts that will surely blow your mind and you will wish to make it!!!
Also, read about How You're Unknowingly Damaging Your Quad Bike and How To Change Headlights in a Honda Civic something useful that will help you in moments when your car will break and you will be in the middle of your way.
Balloon chandelier and hanging photos
Kill two birds with one stone, make lovely chandelier that will be hanging from the ceiling at home and hang here photos of your family and people you love. Check the impressions in the first photo from this post.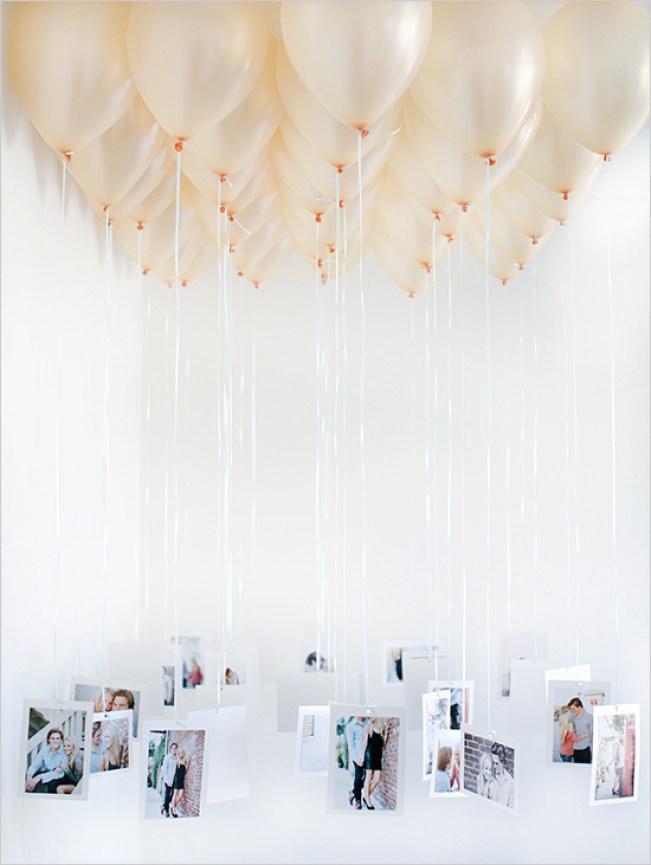 Make fire and ice balloon lantern for a sensational home
Imagine to combine fire and ice and make a lovely balloon lantern! this is what it really is creativity, imagination and the beauty of DIY crafts. The answer of your question, how to make it, you will find only if you check the link below.
Making snowman by reusing balloons – DIY balloon crafts
We have three steps to make a lovely snowman done by balloons and cotton! Check our three photos that will help you understand how is done this and then to make it together with your children! Have fun!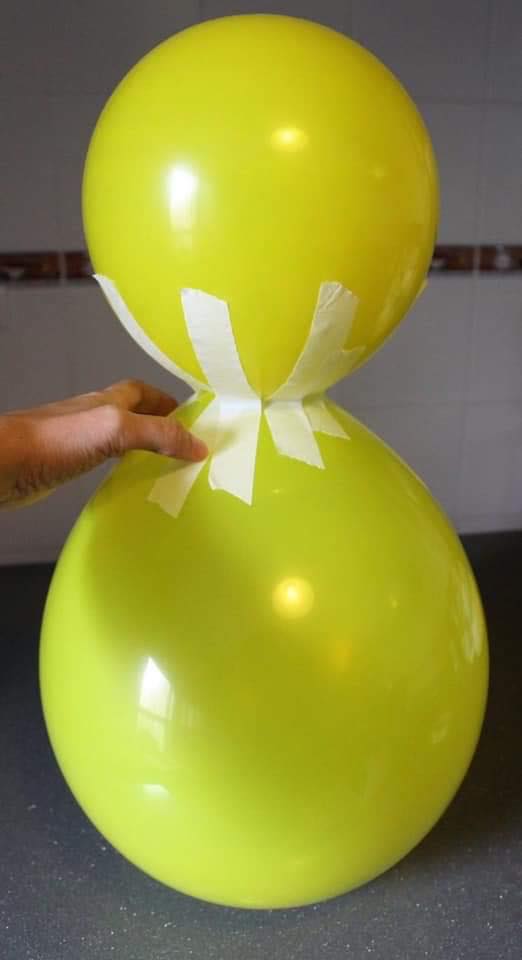 Balloon ornaments and lights
The second idea is about how to make nice hanging balls by using balloons. This is cool, it won't take you too much time and will brighten your room decor. See the photo and inspire yourself.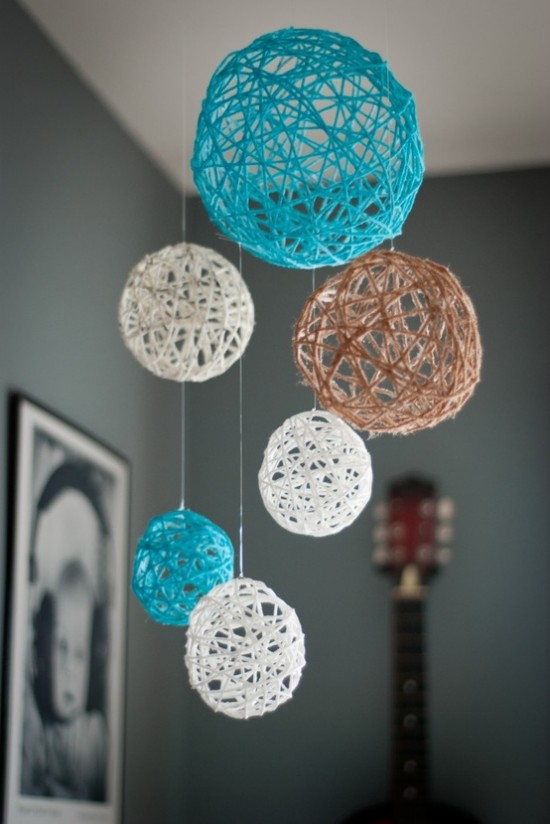 Balloon candle holders – make it
In the third photo, we can see unusual thing but this is real. You can make the best holders for your candle if you are creative and know how to make it. The idea is here and the only thing you have to do is to check the photo and link below. Sorry to tell you that this is the last idea from the post. Hope you had fun.
Thank you very much for your time and hope you already found balloons and get ready to make some of these crafts in free time! What is your decision? Which of these things you will make, tell us in a comment or write a message to us! BYE!!!