Decorating Home With Wooden Ladder
Hey, friends, this post is about how to decorate the home with a wooden ladder. If you are interested in it, take a look in the photos now and find some idea about decorating the home in the best possible way.
We will show you how to use the ladder at home, to storage the blankets and towels here, to use it as a step or to use it just as a decorative element. Be with us and see the following photos that will inspire you FOR SURE!
Keep the ladder as part from the living room
You can use the wooden ladder for adding a blanket on it, to add some towel and at the same time to have it as a decorative element at home.
Use the ladder as decor in the sleeping room
You can add it to your bedroom, you can add it in the living room or entrance hall. Wherever you add it, you will create one amazing home decor. Take a look in the design now.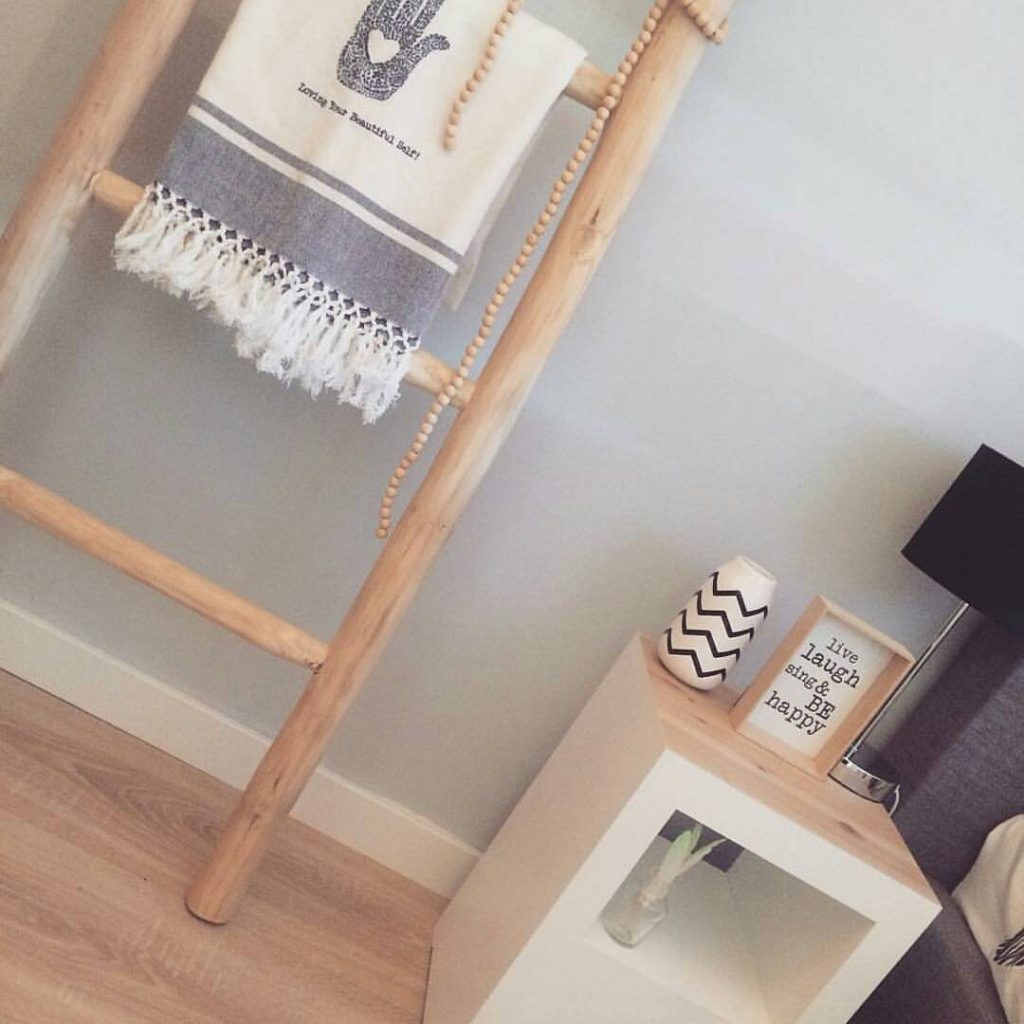 Using the wooden ladder as steps in the home place
A wooden ladder is great and you can use it as a decor at home. So, take a look in the photo now and find some idea for your own home place or share it with friends who want to have a stylish home.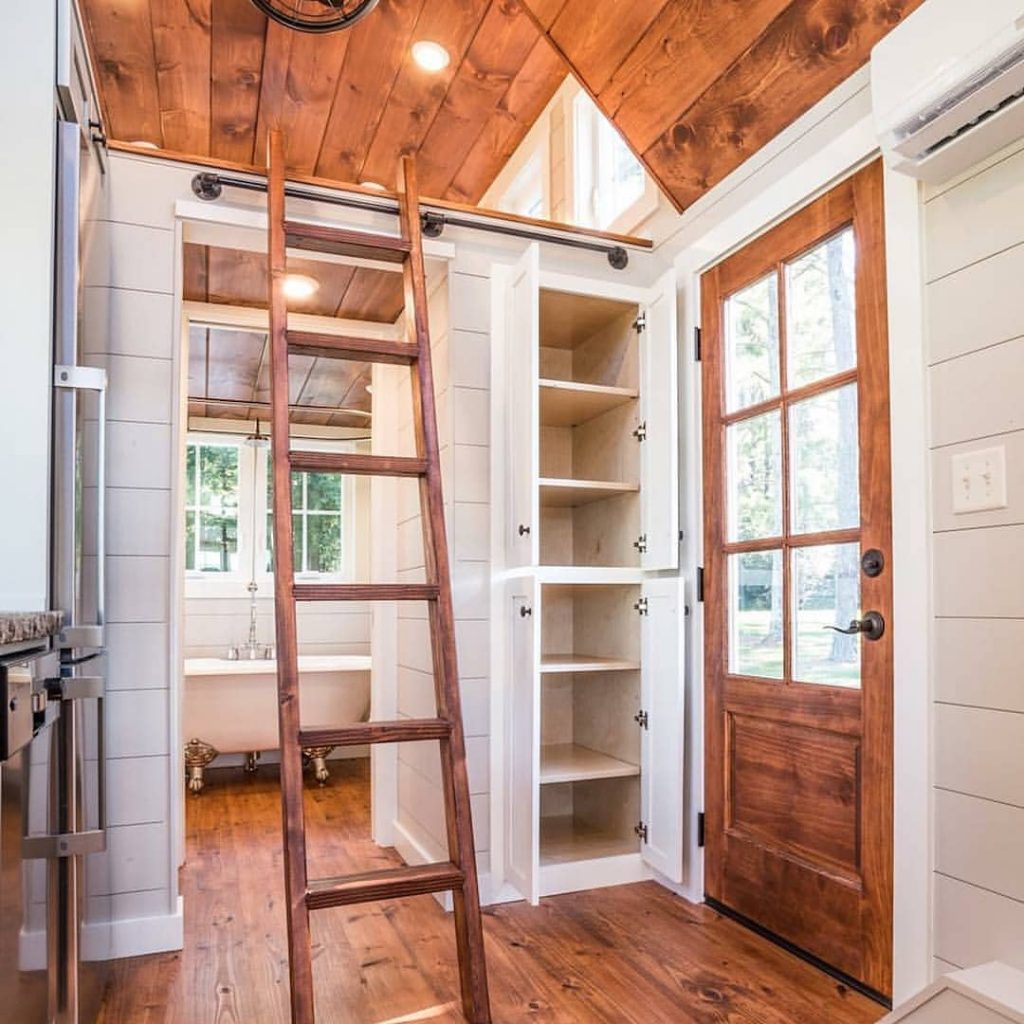 You can have a ladder as a wall shelves
Why not reusing the ladder as a wall shelving and storage here all the stuff and souvenirs you have in the home? I think that this is great idea that will organize the things in-home and in the same time will give wooden accent to the home walls.
Portable ladder used in the bathroom place for adding the towels here
You can add the ladder in the bathroom place and enjoy in modern styled bath place. I invite you to see the photo now and to find some idea for the home place, so take a look at it. By the way, this will be the last photo from this post so hope you already find idea, suitable for your home place.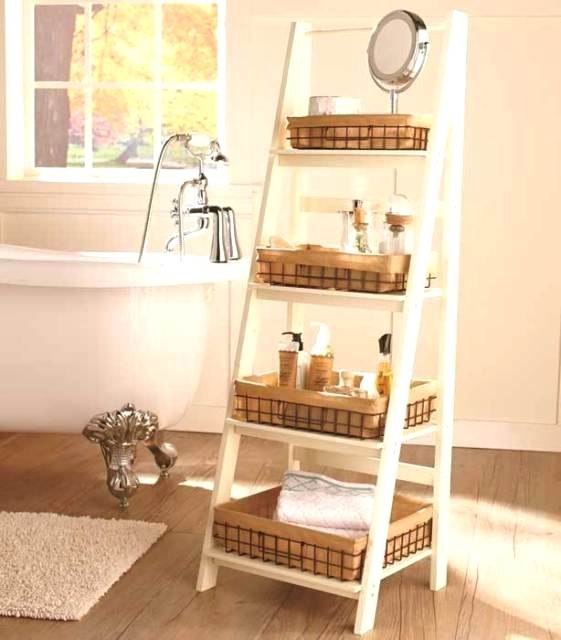 We are to the end of the post, so thanks so much for your attention and time dear friends, we appreciate that. Also, follow this link and read about how to save space at home and bye some space-saving bed.