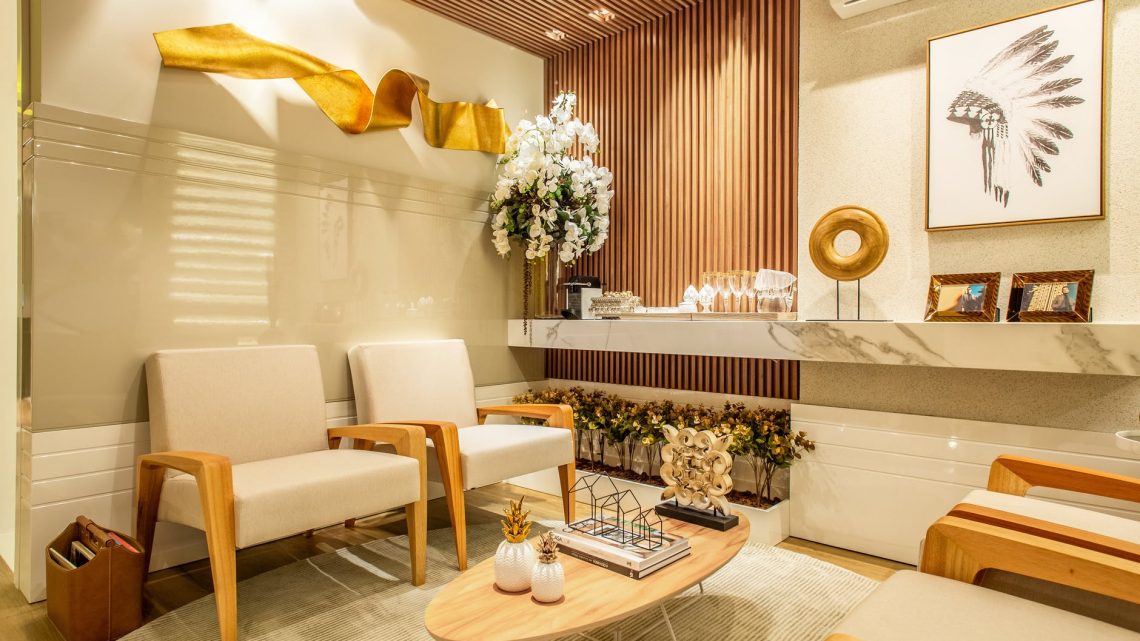 Decor Mistakes That Make Your Home Looking Cheaper
It's Friday, the most beautiful day of the week, the last day of the week, the day when we are here with new ideas for you! Unconsciously we make decor mistakes and with this destroy our nice home decor while making the home looking so cheap. We don't like this and this is why we should avoid some decor mistakes that we will present to you hereinafter.
Stay with us and read it all mistakes that you already have in your home and you can make a CORRECTION.
Decor mistakes, The rug is too small or too big
A wrong sized rug can destroy your home decor and this is why you should have the dimensions before going to the store. Your rug can be colorful and remember it must cover the wall coffee table in your living room. It's better to belong sized instead to be a short one.
The curtains are too short and don't touch the floor
The next mistakes are in your bedroom where your curtains are too short and don't touch the floor. With this, you make the biggest mistake while decorating. Check the post we shared recently where you can see the rules about curtains length and this will be your help for window covering.
Decor mistakes, the distance between chairs in the living room
The third mistake is about the distance between the chairs in the living room. The ideal distance should be between 4-12 inches. Fix this in your living room where your sofa and lounge chairs might be so close.
There is no enough lighting
Think about adding one more light, hidden lights, or floor lamp in places where is too dark. Of course, you don't need to exaggerate.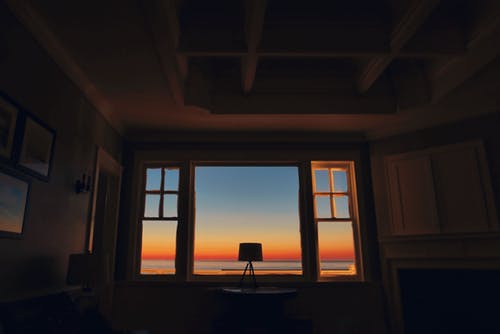 Well, this is all we had to share with you today and I hope that you will surely avoid some of these mistakes and won't ruin your beautiful home decor. Thanks and bye!