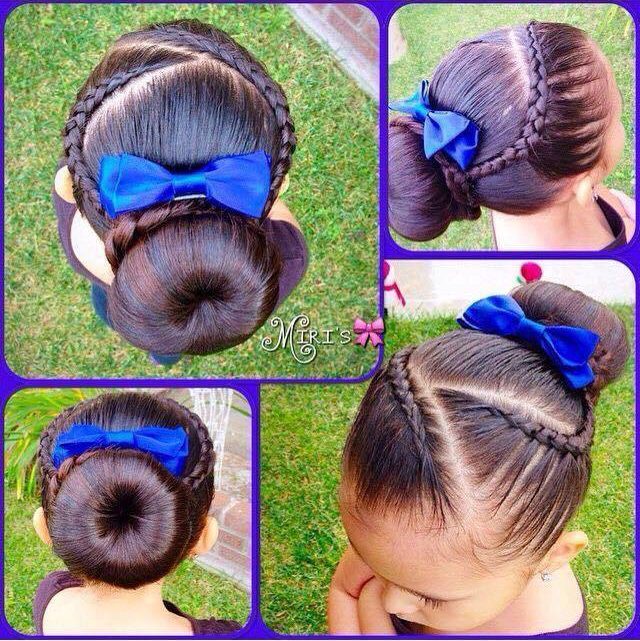 Cute Hairstyles for Little Girls
Good afternoon dear friends! If you read our last post about how to add curvy look to the kitchen place and to add amazing kitchen island in the middle of the kitchen, now it's time to give you some nice ideas about hairstyles for your little girls. I think that it's now the real time when we should change the topic and forget a little to interior design but pay attention to our little princesses.
Our little girls could be problematic when it comes to word the hair and maybe not every girl will be kind to give you the hair to make some hairstyle. But, if you have these amazing ideas that follow and you show them to your little girl, she will surely want to make here a hairstyle like this!
What follows next will blow your mind when it comes word to our amazing and cute hairstyles for your daughters!!! (if you have them)
In the first photo you will see how to make impressive hairstyle to you little daughter for the first day of school or of any other party that you have in yard or in any other place.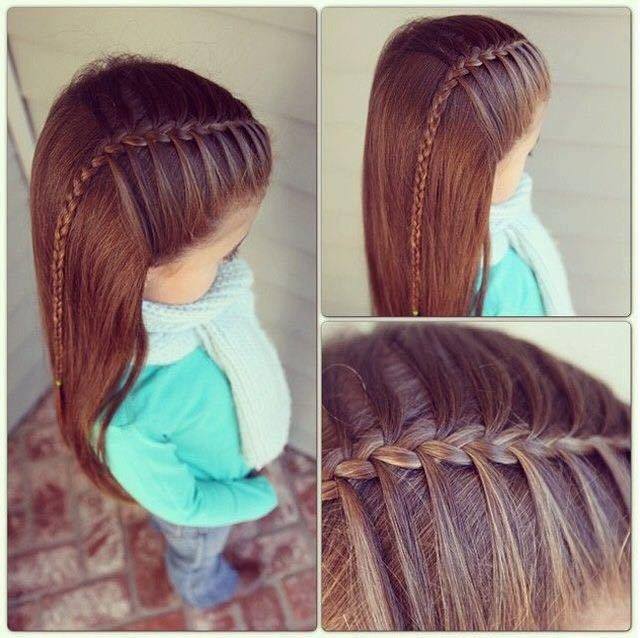 In the second photo you will see an idea perfect for wedding and celebration that you can make to your little girl or maybe for you if you are feeling like a child!!!
Look at this beauty that has two braids on the hair with a light blue tie and all this looks so nice and amazing and you can feel free to make it for your little girl's hair. The colour of the tie should be in any other color that is favorite to your girl.
If you are in a hurry, you can still make lovely hairstyle to your little girl, for example, to add pink tie and that's it! your little girl will be the beauty and the happiest girl in all world. Don't you think in the same way as I think???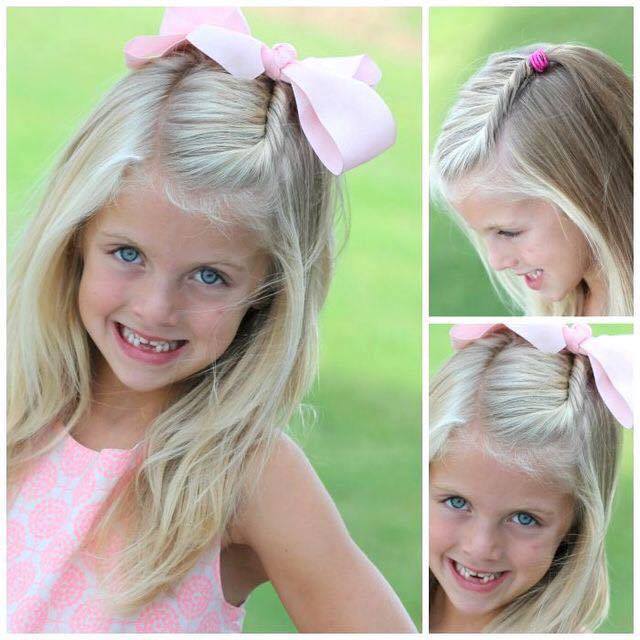 I really hope and think that your little girl will wish to have this hairstyle on her had and you will be there as a parent to make it in your free time. We as a parents should always have time for our children!!!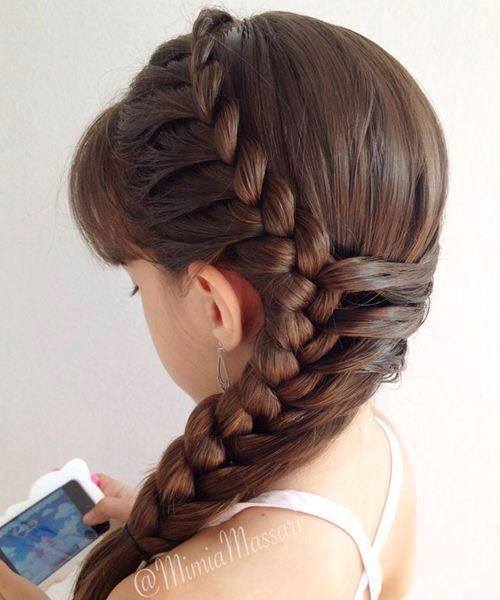 With small braid in the center of the head, yellow tie, your little girls will look like a little princess. Now, take a look in the photo and follow the link below to learn how to make this st home. With this idea we will finish this post for today.
Also read about Top Quality Malaysian Hair Weaves and Extensions and learn a few tips that will help you in growing your hair or the hair to your little girl!!! Thanks for your attention and keep following us in the near future…