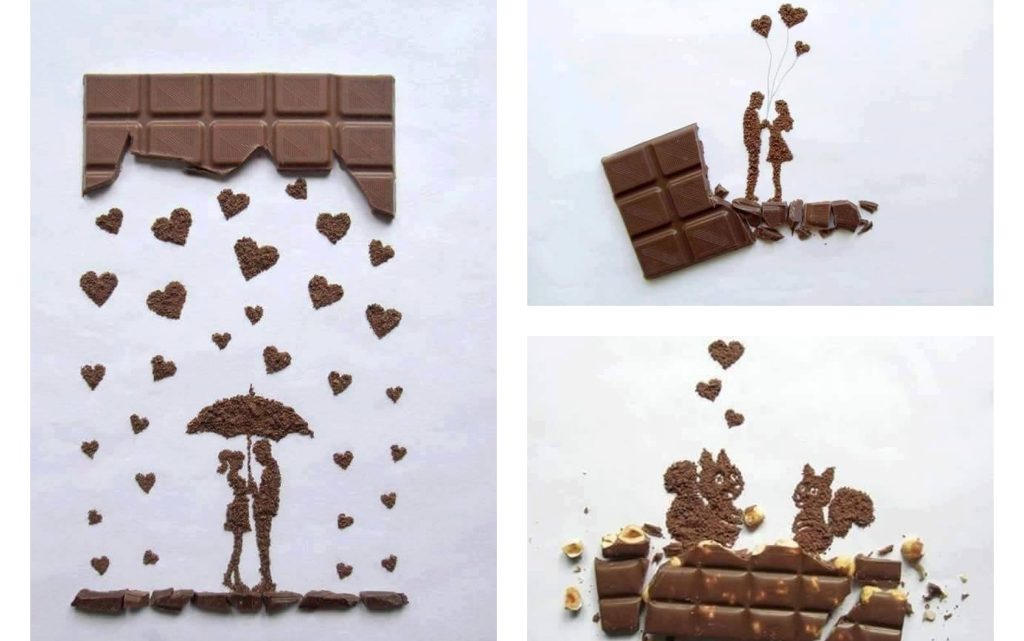 Creativity With Chocolate, Chocolate Art
Chocolate, our amazing dessert, a meal that we can wear everywhere, a meal that makes us feel happy and forget about sadness. The meal that can be cheap and expensive, depending on the quality and the milk. Today, we will not just give you the taste and effects we have of eating chocolate but will show you the creativity with chocolate and chocolate art! Be with us for the details!!!
We can make any kind of figure with the chocolate. For example, to make squirrels, a couple that celebrates love, drawing for our children and for us. To see the details please just SCROLL DOWN and find motivation in the photos we offer you for free!!!
Chocolate art – squirrels
In the first photo, we can see an artist that created squirrels by chocolate. If you want to make surprise for your children, this can be the best art for making. Take a look in the phot now.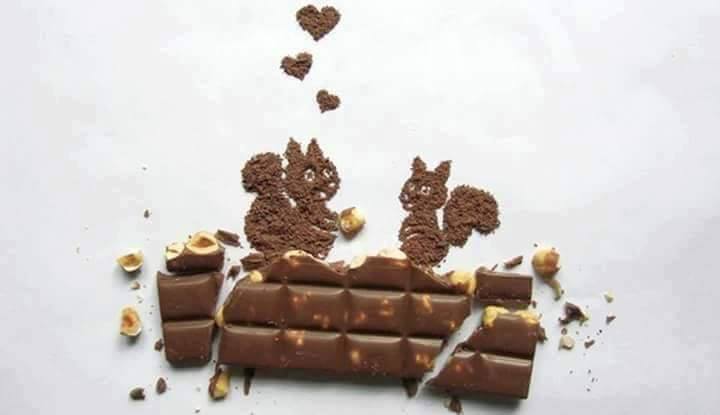 Love is in the air with a portrait of two lovers, man, and woman celebrating their love with the chocolate!!! This is the second photo of the post and amazing chocolate art! Take a view!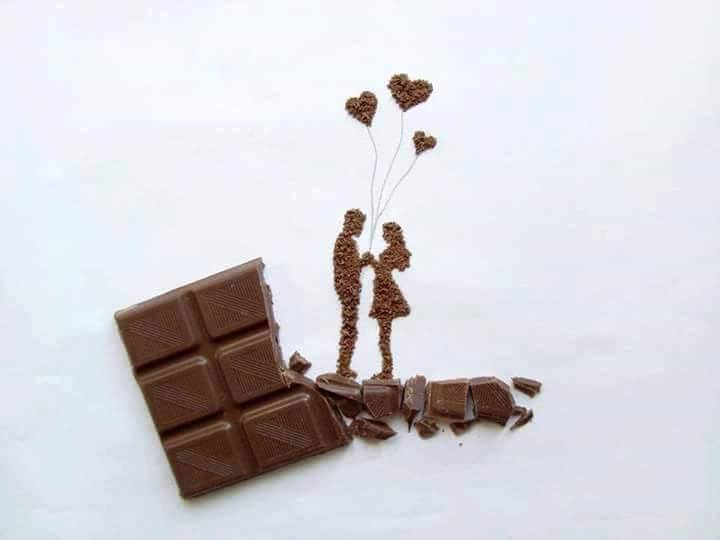 The other idea for couples, take a glimpse in the third photo from the post.
Draw giraffe with the chocolate and then eat it, if you dare!!! :)))
Happiness overloads with chocolate and a portrait of girls and hearts. I think that we can all make this to us and to our children and make them a little surprise.
Make an interesting drawing from cacao and chocolate and see the result in the photo now. This is the last photo from this post, unfortunately, dear friends. Also, read about our pinecone crafts that we can make in our free time, don't you think the same as me?
This is the end of today's post that was about chocolate art and hope that you already have some ideas in mind and will make it in free time.