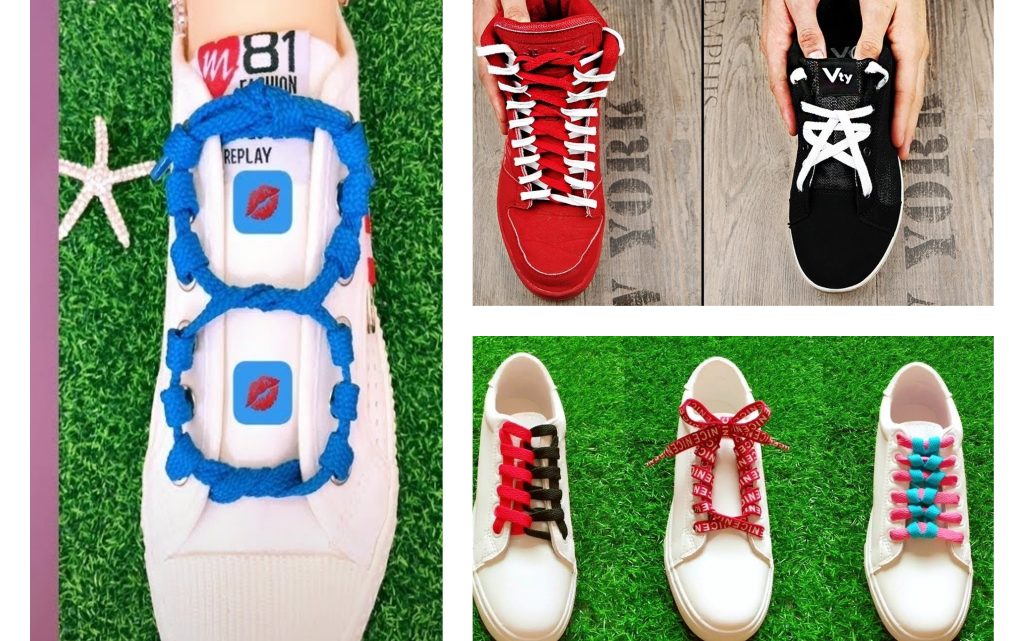 Creative Ways to Tie Shoe Laces
If you want to be modern even if you are wearing sports clothes, it's time to learn how to do this. For example, you can learn OUR creative ways to tie shoe laces and use some of the ideas.
Also read about should or shouldn't buy second-hand items and which are the mots used things that people buy.
Tie shoe lace ideas
Take a look in this photo collage with the best shoe lace ties ideas and learn some of it.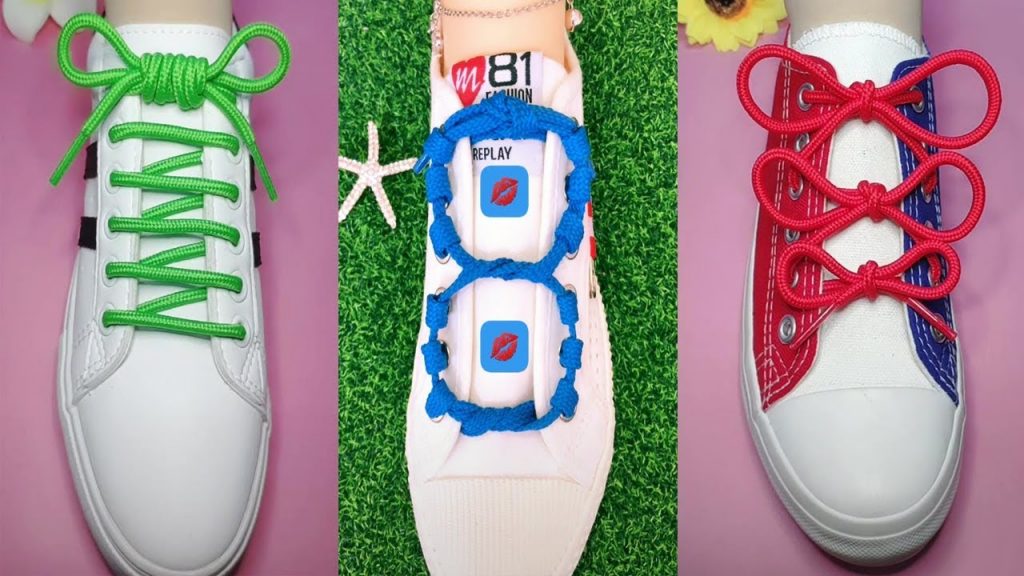 Ideas for girls
You can even use different colored ties and use some of these ideas for your trains. Be modern, be a sporsman but still modern person and enjoy in your look!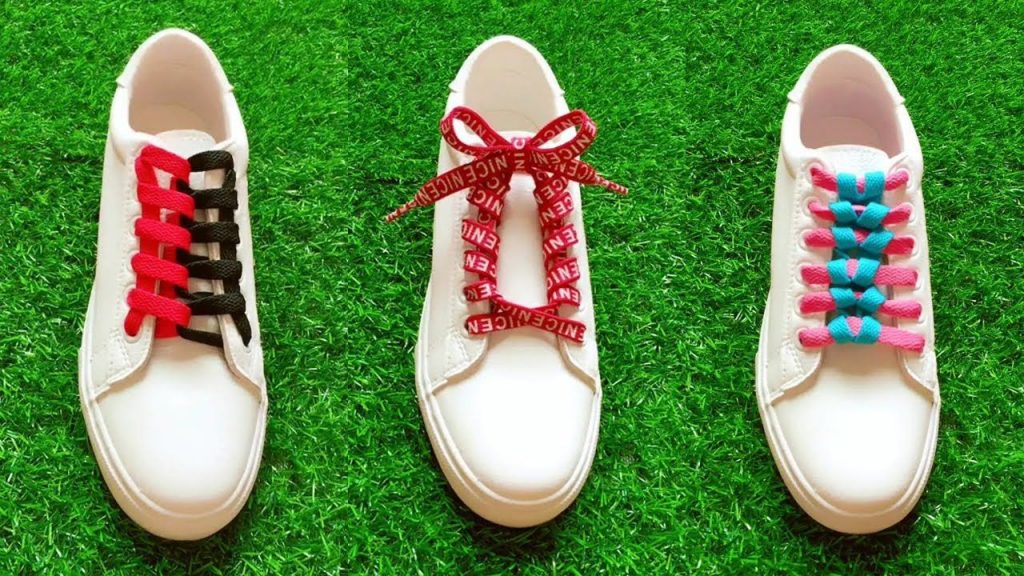 Red ties on white trains
Choose red ties for your white trains and enjoy being modern whenever is possible. If you don't like red ties, you can choose any other color that is favorite for you.
Choose some of these three ideas
You can choose something like this in the photo collage, take a look in it and make your own decision.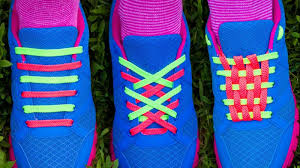 Tie shoe laces – corset laces
The next you can see is corset laces and if you are a girl you will surely love this idea like is shown in the photo now. Take a look in it.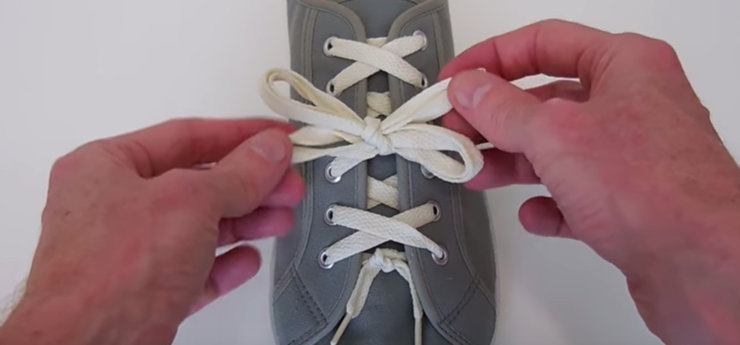 Ideas about how to tie shoe laces for boys
Teenage boys surely will wish to be modern and they can feel free to see these ideas in the photo. There are two ideas in the photo now so you can check it.
Thanks for your time dear friends and keep following our ideas in following because some of the ideas might help you in everyday activities. Bye and have a nice day!